Article
Pub 32 Offers Creative Twists on Irish Classics
Plus, the restaurant now offers Sunday brunch.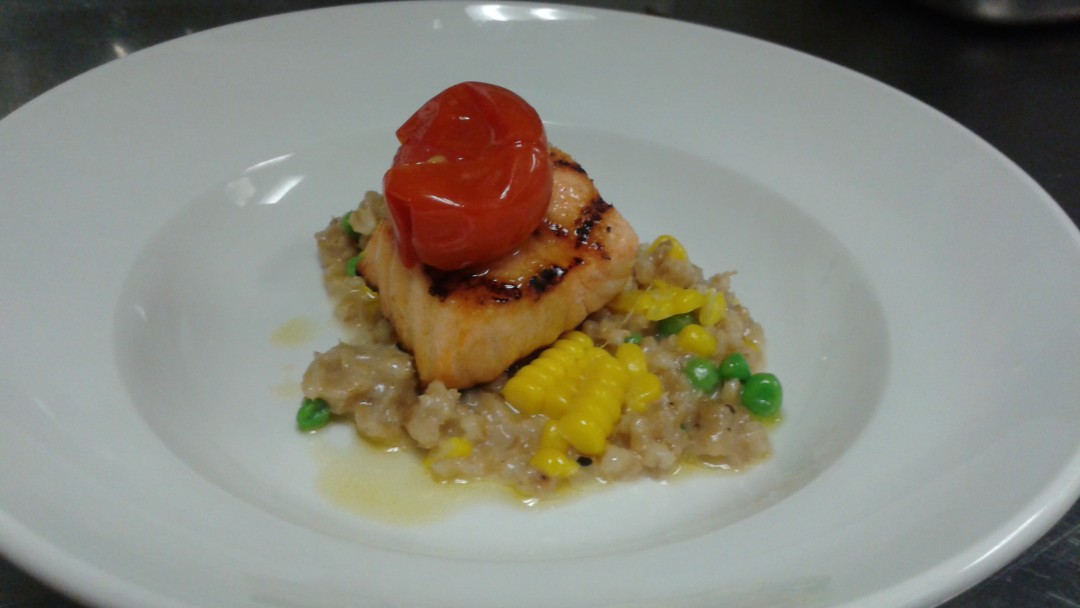 Just like in Ireland, gastropubs are taking new approaches to food and offering more creative cuisine, farm-to-table produce and twists on traditional dishes. Case in point: Pub 32 in Sarasota.
Yes, you will find fish 'n' chips and bangers (straight from Geier's Sausage Kitchen), but you'll also find a house-made oat bread that's used for a new take on flatbread, with goat cheese and local summer seasonal veggies straight from the farm. (Soon the chef will switch to autumn vegetables as they are harvested.)
I like to think of the items as "Irish playful."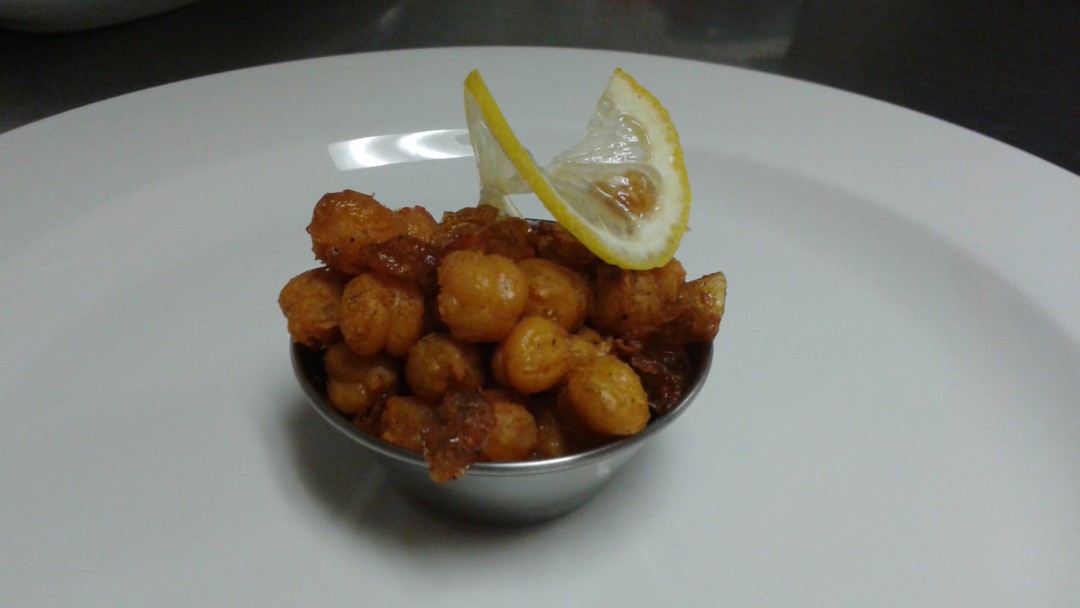 Starters now include crispy curried chickpeas served with the whiskey of the week and assorted house pickles and Pub 32's wonderful oat bread with Irish butter.
Entrees like pan-seared sea scallops with Florida acorn squash purée, sweet corn, and peach cracked-barley cake with peach gastrique showcase the talent of the pub's chef Suzy, as do entrees like risotto-style barley with organic Irish salmon.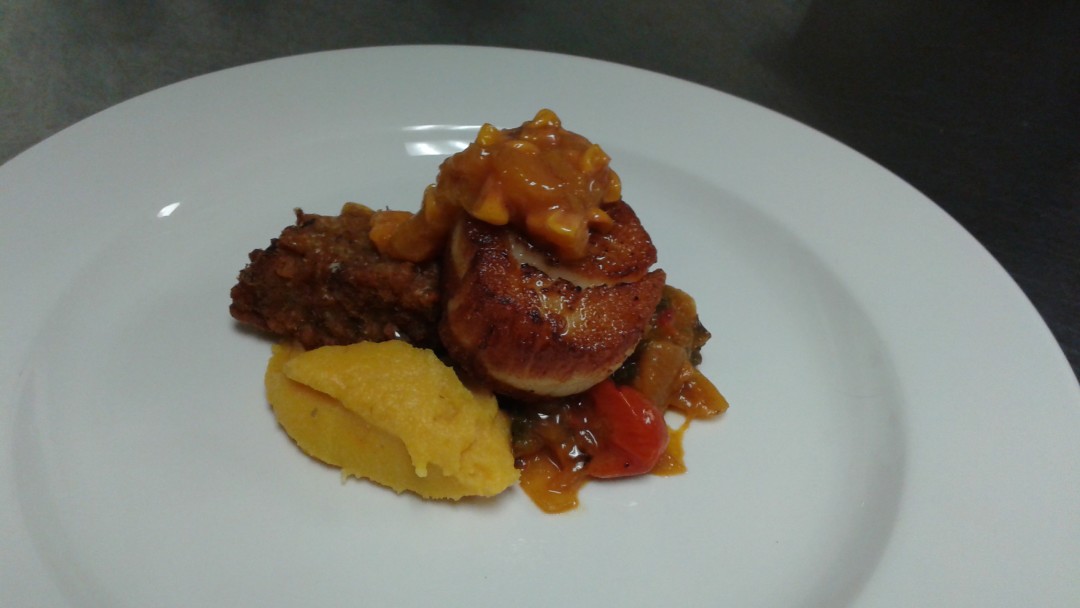 And while my husband still swears by the flavorful chicken pot pie, I notice that the use of organic chicken and bolder seasoning makes it far better than the usual iteration of this traditional dish.
Burger lovers will go nuts for the half-pound blend of short rib and chuck on a Keiser roll--and can step out of the box with add-ons like corned beef, short ribs , red cabbage and, of course, Irish cheddar.
Sunday brunch is a new addition at Pub 32,  but it continues to impress with items like the Irish eggs Benedict sandwich. That's a brunch menu mainstay; other items change about every two weeks according to the season or chef's whim. Currently there are homemade Irish scones with Chef Suzy's strawberry preserves, and a fried green tomato Irish breakfast stack with sausage, house-cured Irish bacon, a fried egg and Hollandaise. Also look for the Scotch egg, which comes with sage brown butter sauce and acorn squash puree and pairs perfectly with a lager on a Sunday afternoon.
Oh, and don't forget the bread pudding with rhubarb and caramel sauce...
As far as hospitality, the owners are as lovely as can be. They are keeping the neighborhood pub feel while embracing the seasons in Sarasota. Needless to say, the selection of Irish beers, and hard ciders are very impressive, and yes, there is music at night. So sip your stout, share your food and tap your foot while enjoying this gem of an Irish gastropub.
Pub 32, 8383 S. Tamiami Trail,  Sarasota (941) 952-3070