Article
Muse Restaurant Opens at The Ringling Museum
Muse Restaurant has opened at The Ringling and Chef Judi says it's a work of art.
Finally, Sarasota's prized Ringling Museum has museum dining that's worthy of its prestige—like Chicago's Art Institute and MOMA in NYC, which are two fine examples of what happens when dining is run by true restaurateurs.
Muse at The Ringling is another restaurant brought to life by the Seidensticker family. And it's exactly what we expect from this group, a combination of great décor and a menu that's modern, fresh and creative.
As far as starters, I loved offerings like squash toast, incorporating sea salt lavash crisps with maple onion confit and mascarpone, and a plate of raw summer vegetables served with a feta vinaigrette.
There are plenty of vegetarian dishes, like the red quinoa tart with smoked garlic, black figs, bleu cheese fondue and crumbled currants, as well as a petite brie en croute with a play on another trend--fruity Florida peach hummus.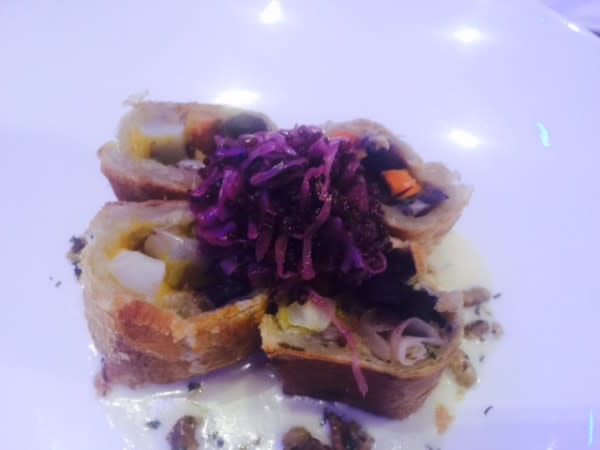 Dinner entrees include short ribs in Sunday gravy with orecchiette, sausage, lamb and house-made ricotta . Bold and rich, you will likely have enough to take home for lunch the next day. Other offerings include an heirloom carrot Wellington, which is just amazing with butternut puree and purple cabbage quinoa. Again, a top favorite on my list.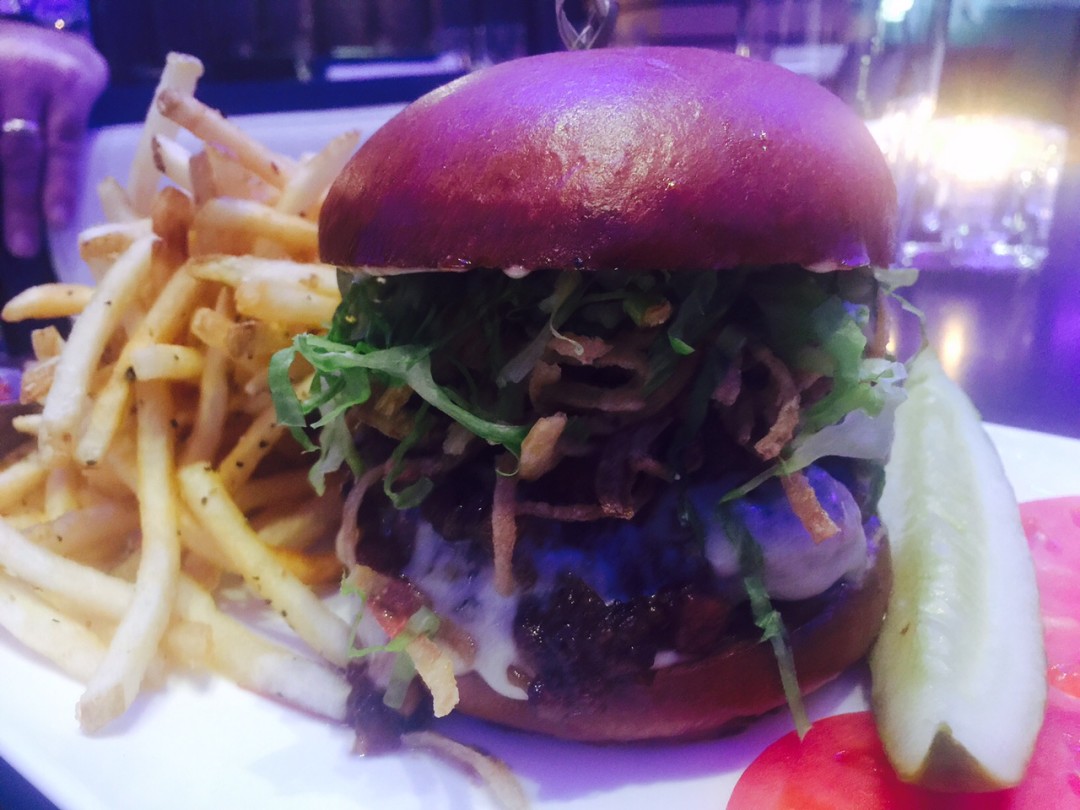 Comfort food includes chicken and dumplings and an awesome burger—although it's not officially on the dinner menu, so ask for this half pound brisket blend with bacon jam brie, onion frites and steak sauce. Oh, it is ridiculously good—a piece of art in itself.
There are a few  dishes that might seem mundane, like grouper piccata, but Muse offers a modern and delicious interpretation of it.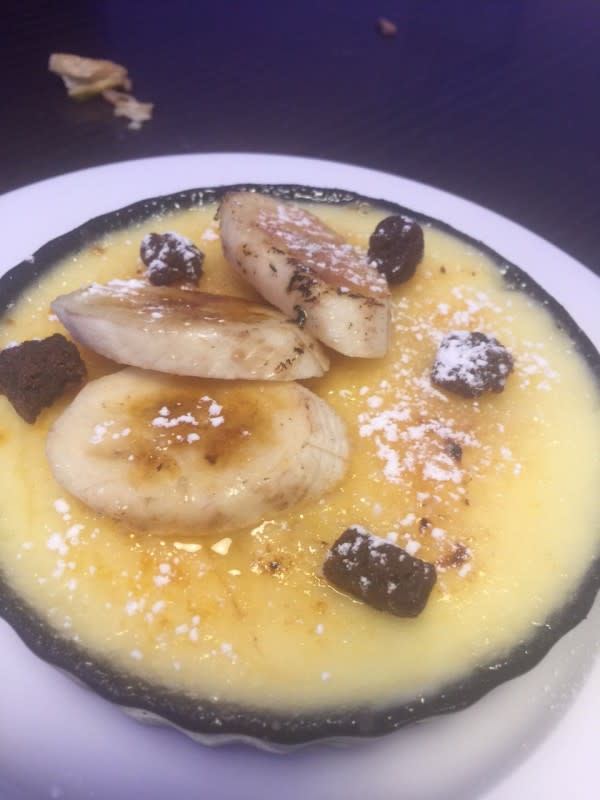 And as for dessert, we managed to devour the Nutella crème brulee.
Wine prices are more than fair, with selections like BR Cohn at $45 and La Crema Pinot Noir at $38. And service is delightful.
In short: Leave the curating to the art specialists and the restaurant to Chef Fran and the Seidenstickers. And heads up: If you prefer dining in a quiet restaurant, now's the time to go before the seasonal crowds arrive. Either way, The Ringling now boasts a very good restaurant. I'll be back.
Muse at The Ringling, 5401 Bay Shore Road, Sarasota (941) 359-5700