Article
Stottlemeyer's Smokehouse Opens on Fruitville Road
Plus, select restaurants extend their Savor Sarasota menus and Cafe Gabbiano boasts new-and-improved menu and decor.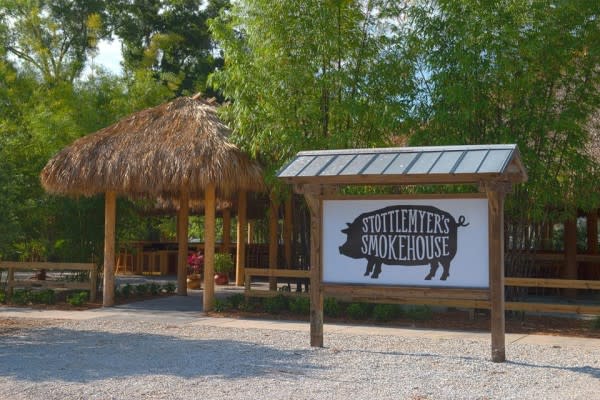 For some, grabbing  great takeout is where it's at--which is where Stottlemeyer's Smokehouse comes in. Most people will agree that opening a restaurant after season could be disaster, but given the construction restraints, Stottlemeyer's has done just that. After I received a dozen emails from readers raving about the cool tiki bar and the mac 'n' cheese and collards, I figured I had to go and eat up a storm.  Well, it's quickly become a favorite for me and our extended family.
Last year I fell in love with that delicious fried chicken inside the Texaco gas station. Good food at convenient stores has been trending for years; some of the best food I've had has come from unassuming gas station stops. Following in those footsteps, Stottlemeyer's Smokehouse offers a real-deal experience. The smoked half chicken is as good as their original fried, and the ribs are just delicious.  While some have said the service was rough the first few weeks (that's why I always say give a business a month to work out the kinks), we found it to be friendly and spot on.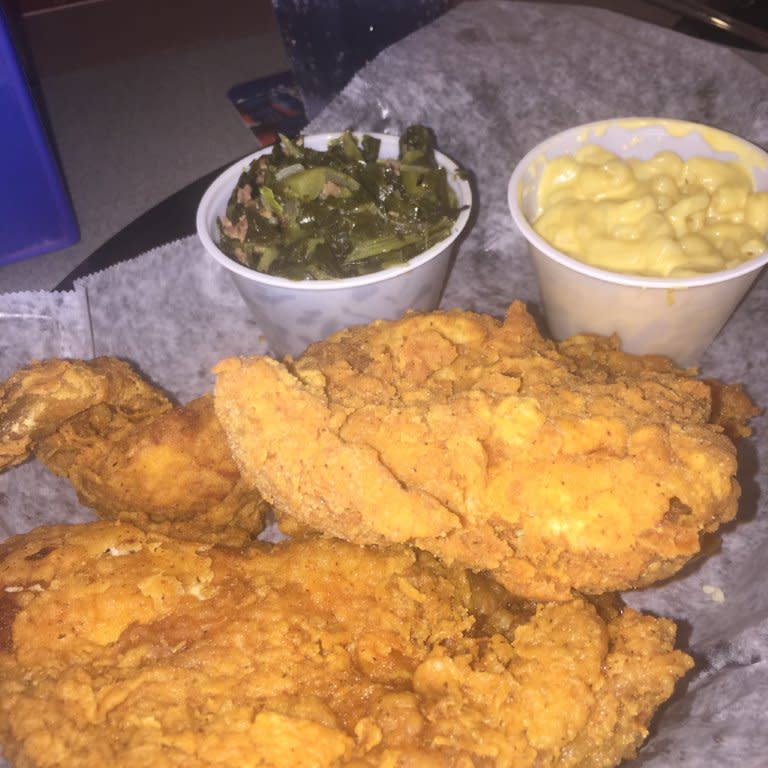 So, next time you see me at Siesta or Lido beach with a large amount of take-out boxes, sauce on my chin and crumbs of cornbread in my wind-blown hair, you will know where I just came from--and I suspect once you try it, you will be doing the same.
***
Café Gabbiano has consistently stepped up since taking over their Siesta Key location a few years ago. Gone are the dusty plastic plants and stale menus; now the space is open and defined, and the menus feature homemade pastas, a truffle tasting menu and a nice venue for wine dinners.
***
Savor Sarasota may be over for some, but many restaurants have opted to continue the special menus at least through the end of June, with some continuing all summer long. Others have chosen to create their own three-course summer menus.
Either way, we all win with delicious local food served up at discounted prices. The slower summer months also give diners time to search out new experiences, and chefs the opportunity to re-create their menus and deliver bold authentic flavors.
For more Sarasota dining news, click here. >>