Article
Mama Leone's Serves Italian Favorites in Nokomis
Chef Judi heads to Nokomis to visit Mama Leone's, one of her long-time favorites for great Italian food.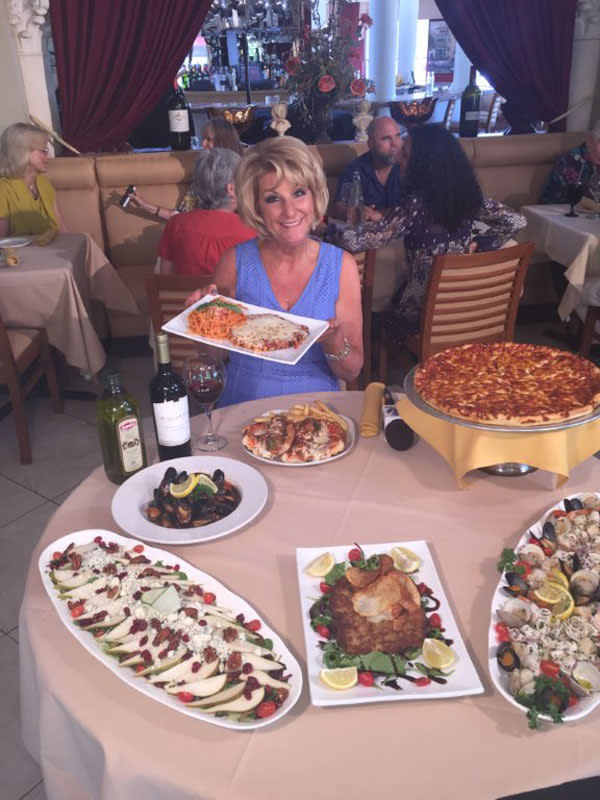 I can remember when Mama Leone's was housed in little white building on Tamiami Trail in Nokomis. The service was friendly, but more than anything we loved the real-deal veal parmesan overflowing on the plate and a large cheese pizza (ordered well-done and served perfectly browned). It was the saltiness of the cheese on the pizza and the delicious acidic tomato sauce. I tease my husband that we moved here because of the sunshine and beaches and that pizza and veal parm. Several years back the little white building was demolished to make way for a new place with a larger, full bar, music and all. And we were happy to find that there's still great food, but the larger kitchen allows for even more great dishes.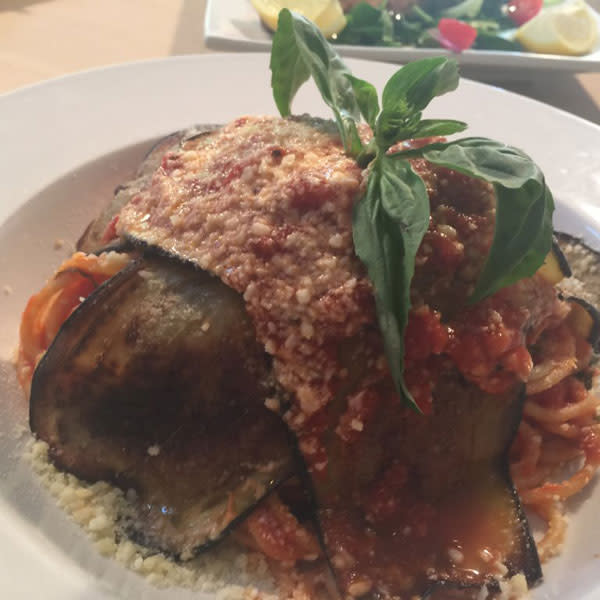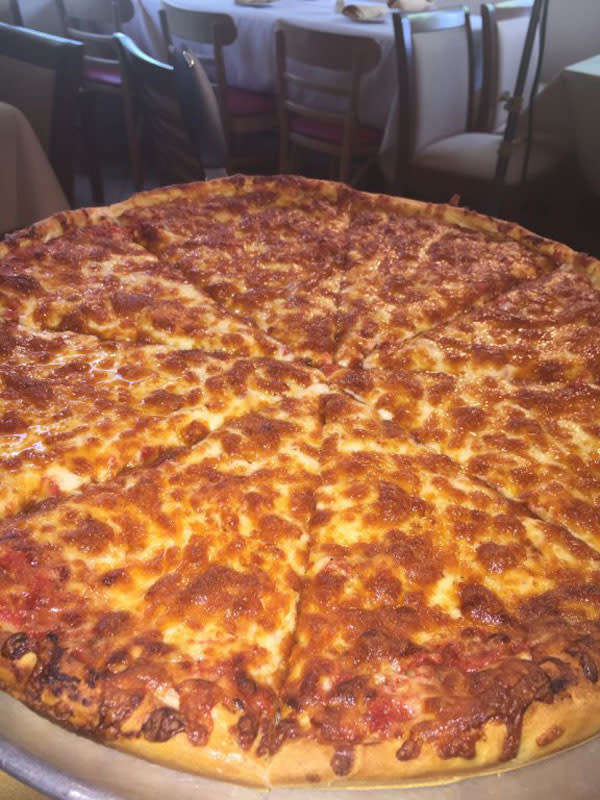 It had been a year or so since we had been down the trail to this old favorite. Why did I wait so long? (Oh yes, anew restaurants opened and I gained 15 pounds; now I remember.) I'm glad I made it back, though. Mama Leone's is just plain good. Really, really good.
Aside from the pizza (and I recommend both a cheese and a Greek pizza), the menu serves up grinders—that's right, we call them hot oven grinders where we all come from, and so do the owners, who have 11 restaurants in Rhode Island, their home for many years after moving from Italy to the U.S. But wait, there's more—and a lot more. The menu is huge, the food is fresh and homemade and the chef has worked with the owners for almost as long as they have been in business.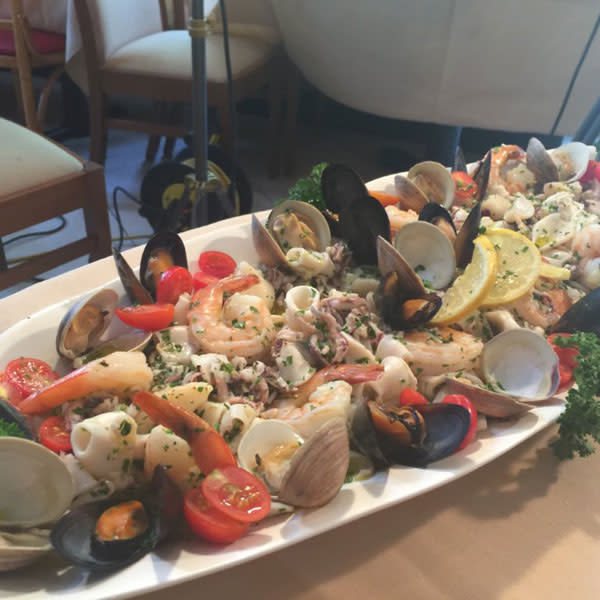 Chilled seafood salad is one of the freshest and best in town with shrimp, clams, tender calamari and mussels; perfect for this time of year. There's also inguine Bolognese, spaghetti with sausages, pasta with jumbo shrimp, bouillabaisse loaded with fresh seafood and lobster, and several chicken and veal dishes like marsala, not to mention pasta and oh, those pizzas.
Dessert is traditional, featuring items like a fresh cannoli that is so creamy, tartufo that is higher-quality than most and a light tiramisu—just to name a few.
And this time, I won't wait so long to go back—after all, it's part of the reason we moved here.
Mama Leone's, 34544 Tamiami Trail, Nokomis (941) 918-9799. Lunch, happy hour, dinner and takeout; full bar.