Article
Sarasota Restaurant and Dining News from Chef Judi
Are s'mores the new cronut? Plus, fresh produce from Sweetgrass Farms and a hot dish from Curry Creek Cafe in Nokomis.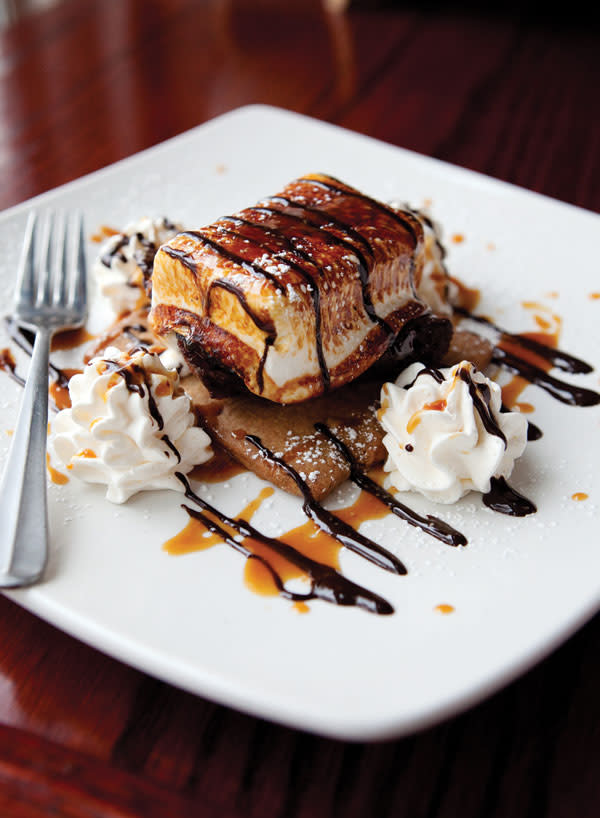 Trending
Are s'mores the new cronut? That's the burning question, as restaurants fancy up the old campfire favorite. Locally, Made has partnered with The Short Giraffe bakery for a version that includes a chocolate cake base, triple-chocolate ganache and bourbon-spiked marshmallow.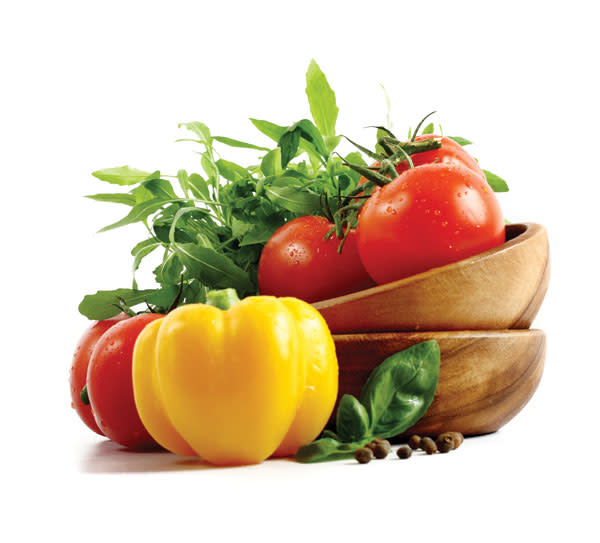 Fresh & Local
Just off University Parkway on Carolina Street, Sweetgrass Farms is a welcome addition to the area, with a pick-your-own garden, tours, educational seminars and baskets of fresh produce. Join the buyers' club and order by Wednesday for pickup at the farm on Fridays, or select a Saturday-morning pickup at downtown's Sarasota Farmer's Market.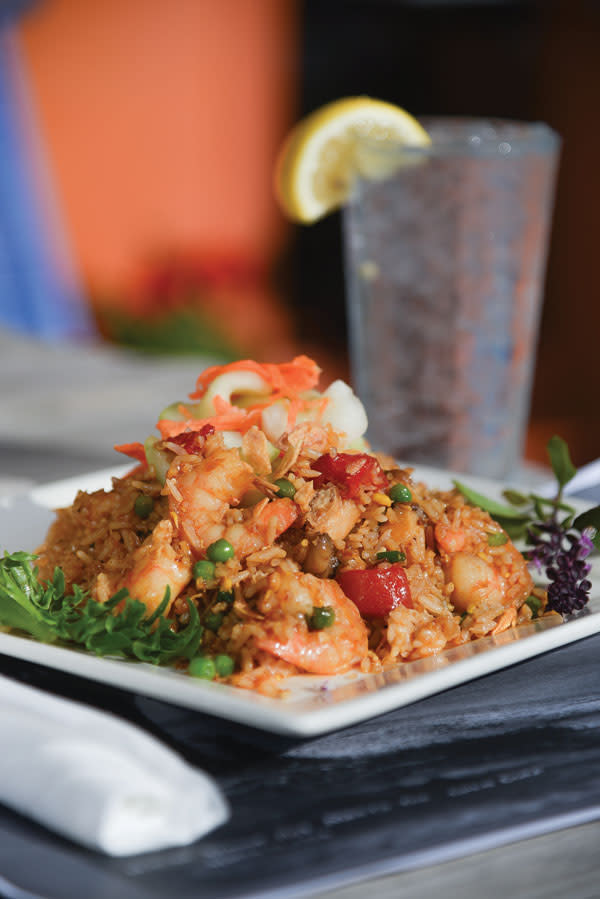 Hot Dish: Curry Creek Café's Indonesian Fried Rice with Shrimp
Its official name is nasi goreng—classic Indonesian fried rice with egg, chilis, sliced mushrooms, shrimp, peas and scallions. While the menu at Curry Creek Cafe suggests a medium spice (two chilis), you're welcome to wimp out with one chili, as I did, or brave the three-chili burn. This dish is loaded with subtle flavors and balance. 920 S. Tamiami Trail, Nokomis (941) 485-6560
For more Sarasota dining news from Chef Judi, click here. >>