Article
Pino's Reopens in Paradise Plaza
Pino's restaurant reopens in a new space in Sarasota's Paradise Plaza.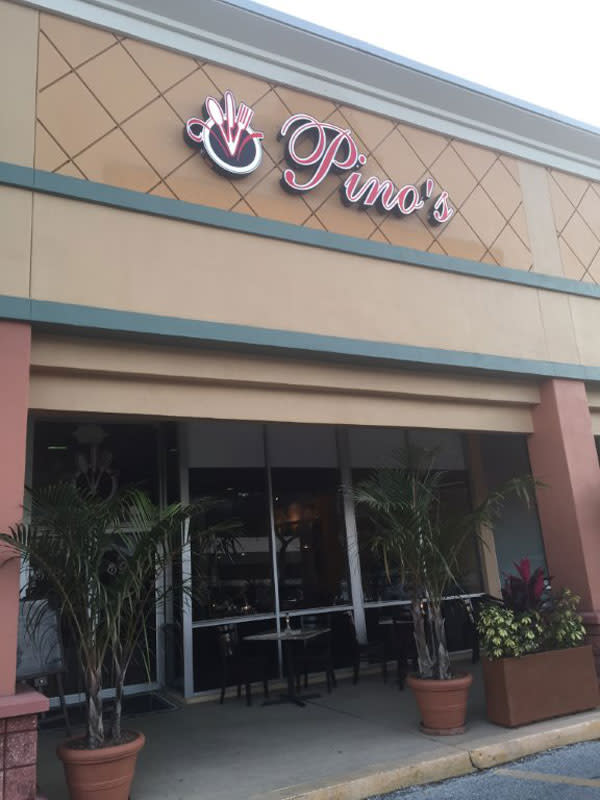 It is no secret—I love Pino's cooking.
I've been a fan since his original restaurant Gastronomia, opened on Main Street--and it quickly became a Friday-night staple. Pino's carbonara, which he made on a single burner, has long been one of my favorite dishes.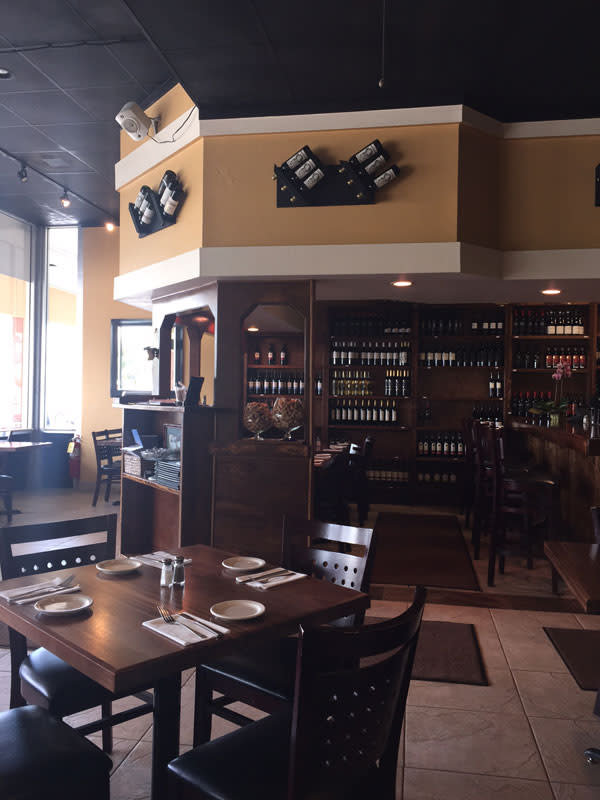 Though he never quite found the balance with his next, bigger space--Pino's at 100 Central--that just meant he needed to be patient and find his niche again. In his new restaurant at Paradise Plaza (which will also be home to a big Pier 1 Imports), he has found it all. Pino is back and perhaps better than ever. The new space is filled with wood and warmth and a menu that is so Pino. Fresh seafood--like octopus carpaccio grilled with lemon, arugula and grape tomatoes--sing the songs of the coast of Italy. This is Pino!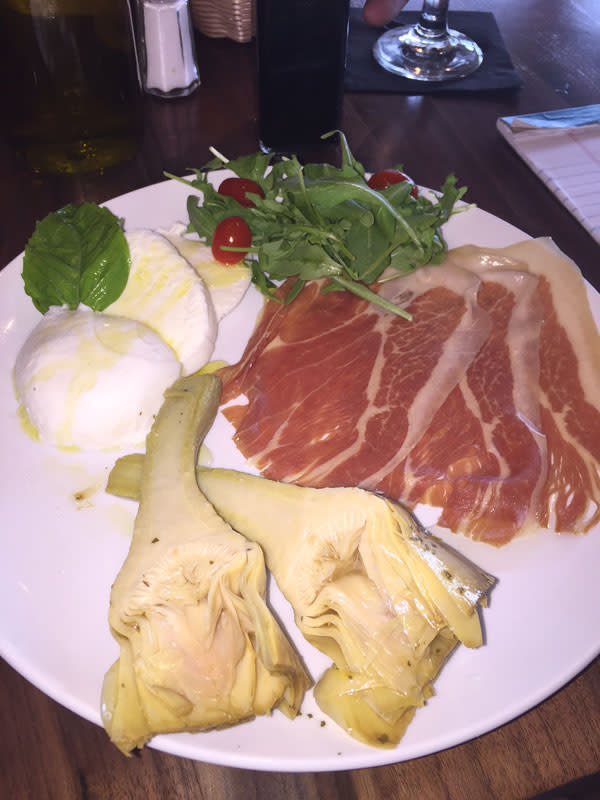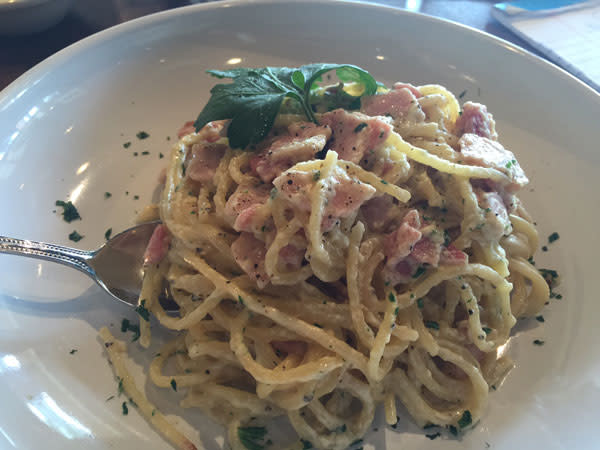 Pino's is open for lunch Monday through Friday and dinner Monday through Saturday, and exciting details are everywhere on the plate. Our lunch of fresh artichokes with organic arugula (from Jessica's Stand), fresh mozzarella and prosciutto is a dish I'll crave daily. And then, of course, there's the carbonara. The bite of pepper that comes through the saltiness of the pancetta and cream brings this spaghetti dish together perfectly. It's a true classic.
And best of all, the hospitality is just as good as the food.
If I sound like I am oozing with praise--well, you bet I am. Ossco bucco and veal Milanese, along with rich Southern Italian seafood stews and homemade bread, are all waiting to please the palate. Between Pino's and J-Pan, I may need to move closer to Paradise Plaza!
For more Sarasota dining and restaurant news, click here. >>