Article
Adriatico Italian Restaurant Opens in Gulf Gate
Chef Judi gets the dish on Adriatico, a new Italian restaurant in Gulf Gate.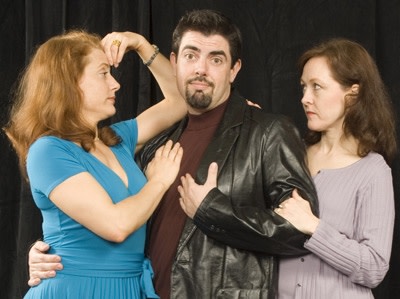 In what seems to be sea of Italian restaurants in Gulf Gate, a new one with a focus on fresh seafood has emerged. Adriatico now occupies the space that was once Dolce Italia, which has moved across the street, and the space has been updated to a modern-style dining room that feels more downtown and reflects the menu.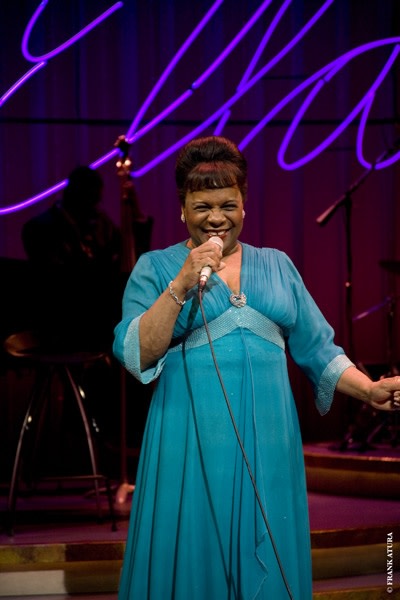 As the owners tell me, their true focus is on fresh seafood in classic regional Italian style. (Interestingly, this husband-and-wife team are master marine biologists who actually met and fell in love at Mote.) The menu clearly defines this message with offerings such as scallop tartar, which was our favorite dish. A creative spin on the over-served tuna tartar, the delicate balance of flavors was so delightful we almost ordered a second. However, considering we had six more dishes to go, I am glad we decided to leave some room.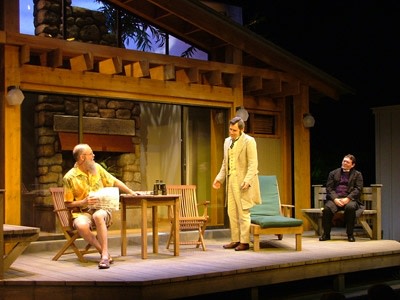 Octopus is having a moment in the restaurant industry. Along with stuffed calamari, Adriatico offers several options, including grilled octopus tossed in homemade pasta with briny black olives in a fresh bright red sauce. The dish is simple and exactly what you would find in Southern Italy.
Admittedly, as a New England chef, I'm skeptical when a chef brags about his swordfish. So my humble apologies for that ego-driven thought--Chef Luigi prepares a stunning, delicate dish served with earthy faro that reminds me of Tuscany. Pan-seared red snapper with mussels again impressed this snobby seafood chef from Boston--it was delicate and cooked perfectly.
The wine lists is sophisticated, and the owners' suggestion of a bottle of Rosso del Venito 2008 was bold and exactly what I was looking for. (Who says you need white wine with fish?)
Three tables were repeat customers on the night I was there--a good sign considering Adriatico has only been open a few weeks. We shall spend many more evenings at this wonderful new Gulf Gate gem.
Adriatico, 6606 Superior Ave, Sarasota, FL 34231, (941) 922-3080