Article
The Ritz-Carlton, Sarasota Introduces New Pastry: The "Doussant"
Chef Judi flips for the doussant, a croissant-doughnut hybrid.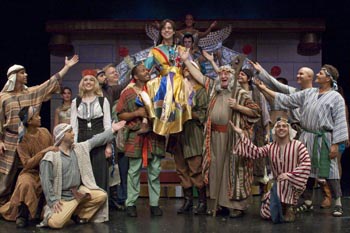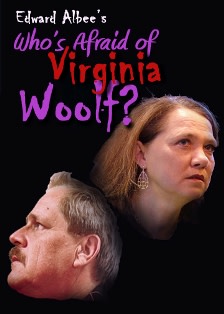 I like the design of Jack Dusty (the restaurant at The Ritz-Carlton, Sarasota). It has a cool Miami vibe and the mixologists make a nice cocktail. The food...well, it hasn't wowed me much until now.
Who would expect that a morning menu of homemade doughnuts, cinnamon rolls and--wait for it--a croissant inside a doughnut (aka a "doussant") would make me a regular morning patron? Yet here I sit, with pillows of buttery, sugary light dough, oozing with chocolate ganache or brushed with caramel glaze. All seems right with the world.
But wait, there's more! There's a banana custard-filled doughnut, as well as the ever popular glazed doughnuts that is as light and sweet as any you've ever had. (Yes, I drool as I type.) There are ususally two types of doussants offered each day and a variety of doughnuts that also change daily. Oreo cream-filled is a top favorite among Ritz residents and guests, but to me the cinnamon roll and caramel glazed doussants are it.
The inside skinny is that the pastries are only sold until noon, and often sell out, so place your order a few days ahead of time. I already have a dozen reserved for Christmas morning and three friends have followed suit, so expect pajama-clad "dousaant groupies" to fill the lobby before 9 a.m., dreaming not of sugar plums but  of pastry chef Lyndsy McDonald's morning treats . At $6 apiece, they are worth every cent.
P.S. FYI: For New Yorkers, Jack Dusty's doussant is basically the Ritz's version of the famed cronut. For locals, it is perhaps the best piece of breakfast pastry to cross my lips in a long time.