Article
Sarasota Restaurant News from Chef Judi Gallagher
Bits and bites from contributing food editor Judi Gallagher.

Hot Dish: Fin's Strawberry Cream Puff
With a majestic view of the Gulf, the big new Fin's restaurant at Sharky's on the Pier is in danger of having the food eclipsed by the setting, but a recent dinner ending in an enormous strawberry cream puff captured my full attention. Filled with homemade Bavarian cream and gelato from a Nokomis store, the cream puff also holds fresh local strawberries on a base of homemade hot fudge.
Fin's, 1600 Harbor Drive S., Venice, (941) 786-3068.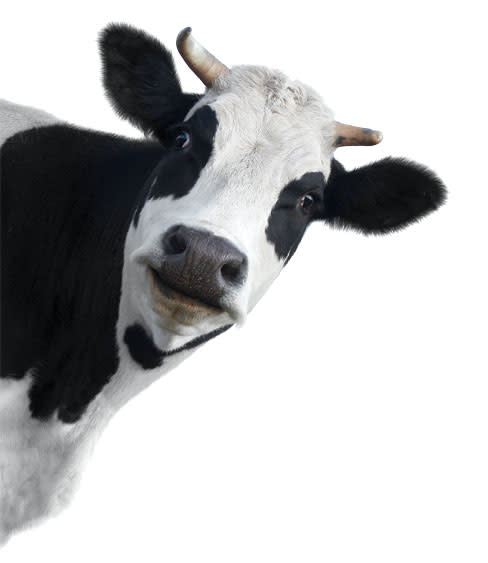 Fresh & Local: Dakin Dairy Farm
Myakka City's Dakin Dairy Farm's milk, cream and other products all come from grass-fed dairy cows. Go to dakindairyfarms.com to see where you can buy their products—and to check out the fun family activities they offer to farm visitors.
30771 Betts Road, Myakka City, (941) 322-2802.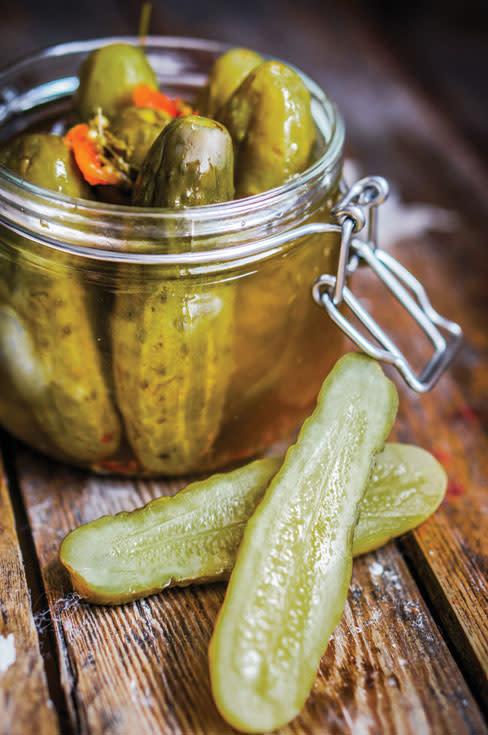 Trending
Old-fashioned pickling is new again, with restaurants and cookbooks embracing the trend. Simple techniques allow fresh vegetables and even fruit to add a new dimension to salads, poultry and seafood.
For more Sarasota restaurants and dining news, click here to read Judi's Foodie's Notebook blog. >>
This article appears in the June 2014 issue of Sarasota Magazine. Like what you read? Click here to subscribe. >>