Article
Sarasota Restaurant and Dining News from Chef Judi Gallagher
Chef Judi gives us the dish on Sarasota restaurant and dining news for April 2014.

Hot Dish
Darrell's Restaurant's Down the Keys Mac and Cheese
Great mac and cheese should be ooey and gooey, a high-calorie hit of cheesy delight. Darrell's Restaurant in Venice delivers all that—then ups the ante by adding grilled shrimp and crawfish tails, with just enough heat to balance the saltiness of the cheeses. Be really bad and have an order of pit-smoked pig wings, too.
Darrell's Restaurant, Brick Yard Plaza, 530 U.S. 41 Bypass, Venice, (941) 485-9900.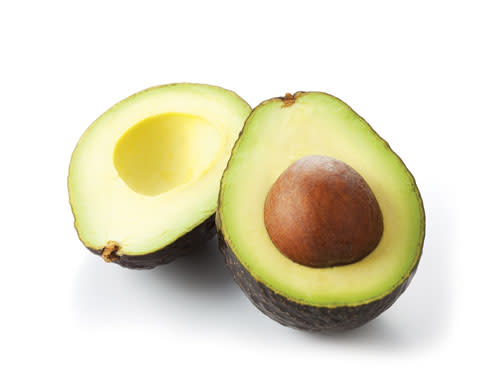 Fresh & Local
It's easier to make your own guacamole than to find prepared versions worth eating. But now you can find the real thing made fresh with limes and ripe avocados in a giant bowl at Dynasty Guacamole at the downtown farmer's market on Saturday. Pick up some fresh shrimp at Maggie's Seafood stand and your grilled shrimp tacos will be a poolside hit.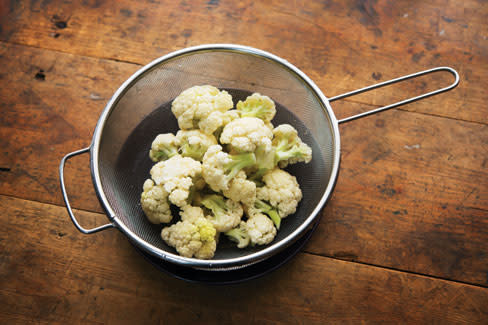 Trending
Cauliflower is being touted as the new kale. Expect to see it mashed, grilled, gussied up in salads and even used to make gluten-free pizza crust. At a Taste of Asia, it makes a tasty substitute for rice.
Read more dining news at chef Judi Gallagher's "Foodie's Notebook" blog. >>
This article appears in the April 2014 issue of Sarasota Magazine. Like what you read? Click here to subscribe. >>