Article
Small Wonders: Our Favorite Local Hand-Held Treats
Welcome to the new world of mini-treats.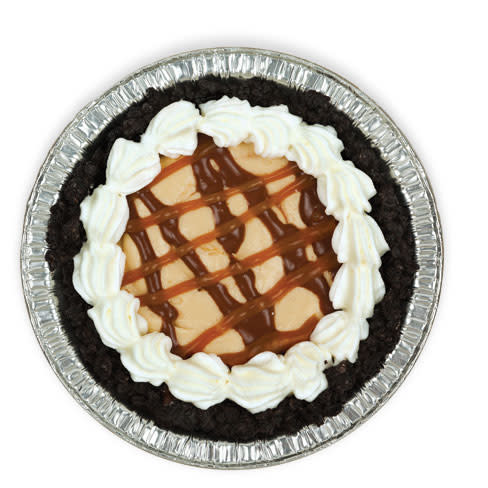 Pinky Pies
Yes, you can eat a whole pie, thanks to these personal-sized treats, which come in a variety of flavors—including chocolate peanut butter, banana cream and Notorious P.I.E. (an oatmeal cookie crust with brown sugar filling). $5-$6; 1821A Hillview St., Sarasota, (941) 955-8101.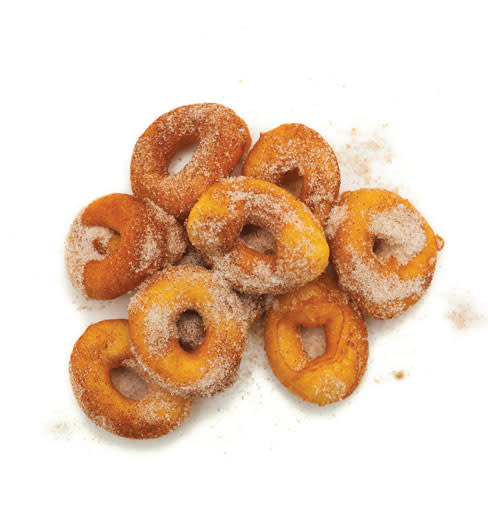 Mini Doughnuts
Meany's Mini Donuts
These mini doughnuts—which are almost beignet-like, thanks to their fluffy lightness—come in a variety of flavors, including powdered sugar, Bavarian cream, strawberry cheesecake and peanut butter cup. We dare you not to polish off a whole bag in one sitting. From $2.50; 201 Canal Road, Siesta Key.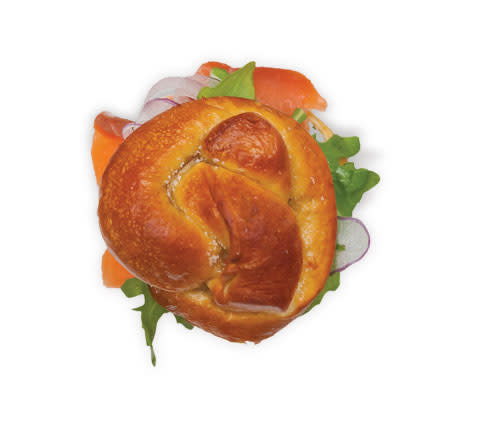 Smoked Salmon Sliders
Canadian smoked salmon topped with arugula and drizzled with crème fraiche dill sauce, served on a mini pretzel roll. Need we say more? $8; 153 Avenida Messina, Siesta Key, (941) 312-9300.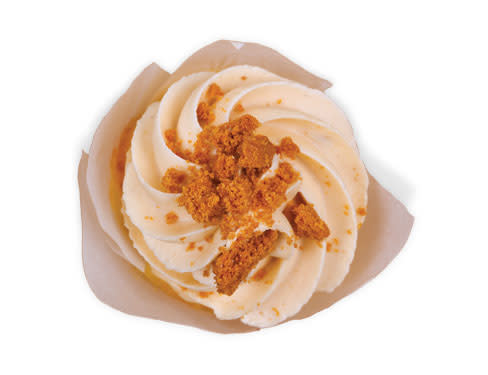 Mini Cupcakes
The Short Giraffe Mini Confections and Catering
These adorable treats—in flavors like cookie butter, banana toffee crunch and white chocolate blueberry cream—totally take the cake. $2.99 each; 1412 State St., Sarasota, (941) 706-2075.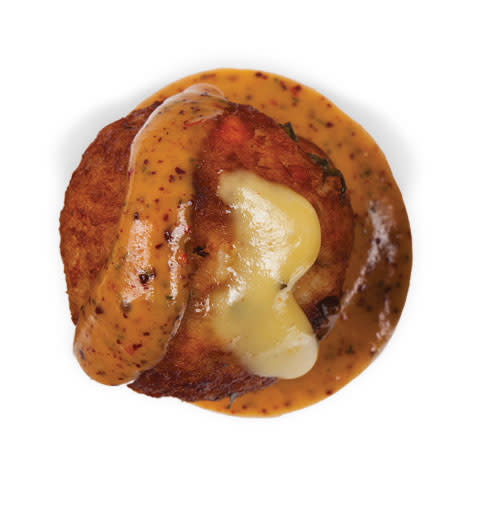 Sea Bass Fritters
Packed with flavor in a perfectly round package, these crispy bites are served with a Key lime aioli that ups their ante even more. $5; 5365 S. Tamiami Trail, Sarasota, (941) 921-9465.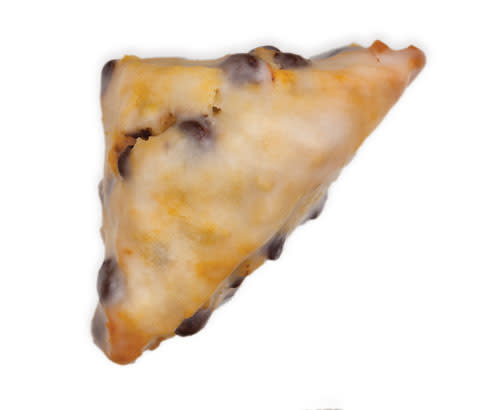 Mini Scones
Counting carbs? Have your scone and eat it, too: Perq's pastry is smaller than the standard size, but just as satisfying alongside your morning cup o' joe. $1; 1821 Hillview St., Sarasota, (941) 955-8101.
Bulgogi Tacos
Small size doesn't mean small flavor: At Libby's, they're piling mini grilled corn tortillas with Korean barbecue shredded beef and vinegary pickled slaw. $15 lunch (two tacos); $18 dinner (three tacos); 1917 S. Osprey Ave., Sarasota, (941) 487-7300.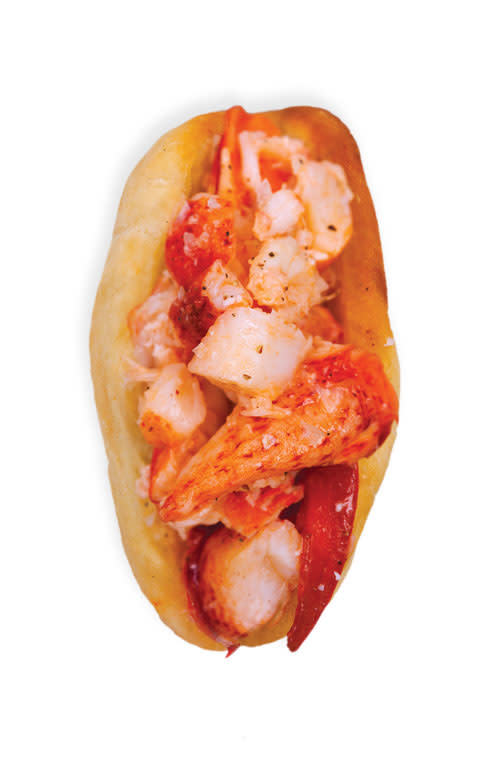 Lobster Roll Snacks
All the flavor of a full-sized lobster roll—think succulent meat sautéed in butter, then topped with sea salt on a house-made roll—in a pint-sized package. $6.75; 1533 State St., Sarasota, (941) 951-1533.