Article
Sarasota Restaurant News from Chef Judi Gallagher
Bits and bites from contributing food editor Judi Gallagher.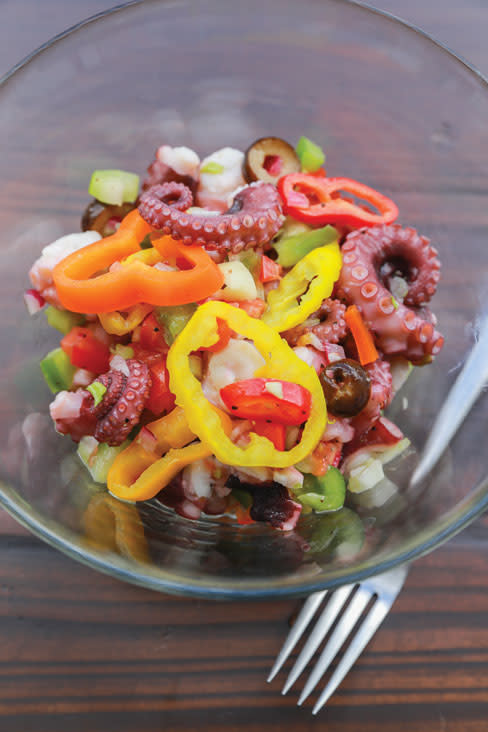 Hot Dish: Octopus Salad at Big Water Fish Market
This refreshing salad combines tender octopus (or sometimes calamari or conch) with just the right amount of diced red and green peppers, red onion, olive oil, oregano and tart citrus. You can enjoy it with a dozen raw oysters and a cold beer at one of the market's two indoor picnic tables, but I like to make a picnic and head over to nearby Crescent Beach for dinner and a show at sunset.
Big Water Fish Market, 6641 Midnight Pass Road, Siesta Key, (941) 554-8101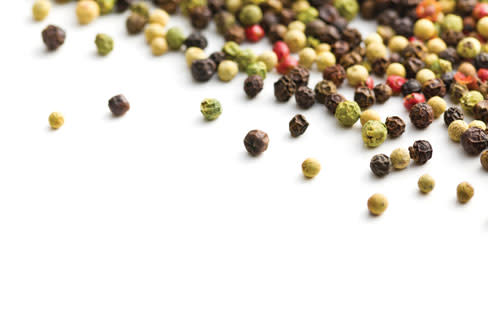 Q&A
Q. How long should I keep dried spices?
A. If you can't remember buying it in the last year, toss it. Buying dried herbs in smaller amounts will save you money and keep you from overstocking. I like to buy the herbs at Fresh Market in the small packets—they're easy to split into other packets or jars.
And now that salt and pepper grinders are available everywhere, there is no reason to even think about buying the tins and jars of ground salt and pepper that have been sitting in a warehouse for years.
Spice advice: Storing spices over a hot stove or in bright sunlight will hasten their deterioration.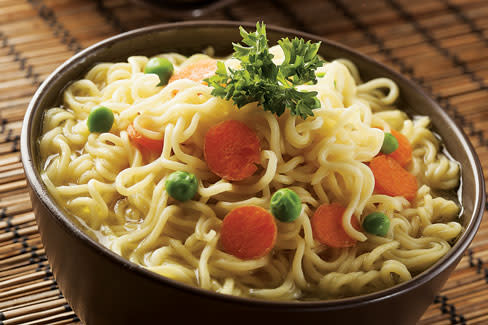 Trending: Ramen Noodles
Forget the cardboard-like fodder of your college days. Gussied-up Ramen noodles are getting gourmet billing on food carts and in posh restaurants. they're even used to create the bun in Brooklyn's popular new ramen burger.
Read more Sarasota dining and restaurant news at Chef Judi Gallagher's Foodie's Notebook blog.
This article appears in the November 2013 issue of Sarasota magazine. Like what you read? Subscribe to Sarasota magazine. >>