Article
Taste of Asia Opens in New Space on Tamiami Trail
Taste of Asia opens in a new, larger space on South Tamiami Trail in Sarasota.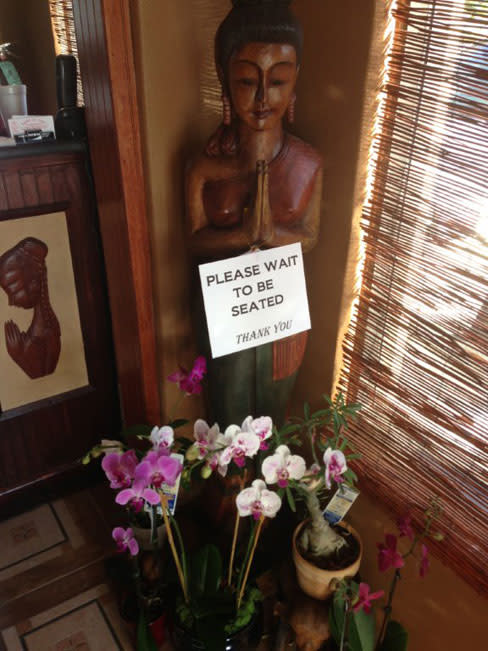 Taste of Asia has finally reopened at 4413 South Tamiami Trail.
Just across from Demetrio's Pizza, Taste of Asia, owned by the Lum family, is known for its flavorful and fresh cuisine from Laos, Thailand and Vietnam. We found it on Main Street many years ago and have been hooked on the delicious flavors ever since. The process of reopening has not been an easy one, as several contractors took their money and ran, leaving them high and dry. But thanks to good friends and help from the Tabernacle on Lime Avenue, Sarasotans have a special place back that's open and ready to please.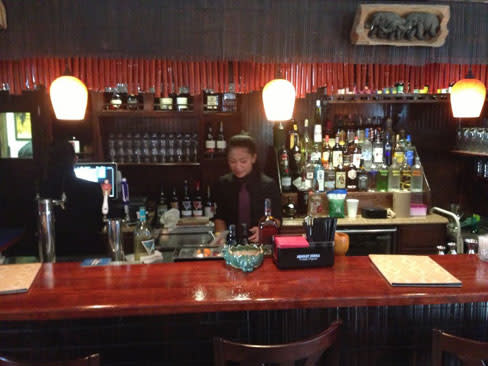 Taste of Asia moved from Siesta Key to open this newest venture, which features dark, hand-carved wood from Thailand and a large outdoor patio. And now, in addition to the great Laotian beers, Taste of Asia offers a full bar. I tried a nice fruity special of the evening with chia seeds. (Sounds healthy with chia seeds, right?)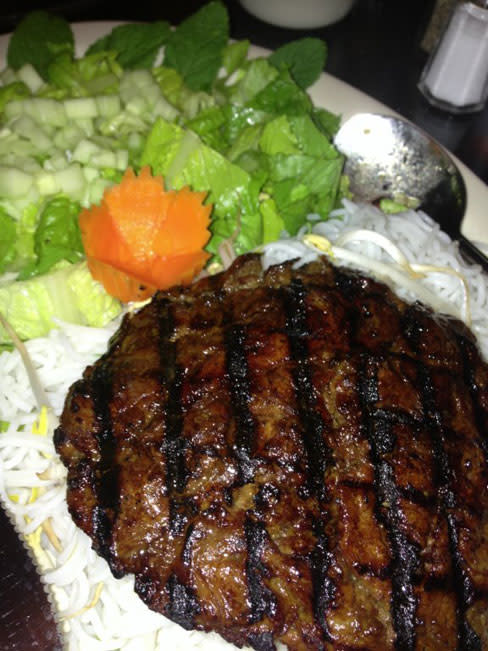 Speaking of healthy, diners will no doubt go crazy for Taste of Asia's gluten-free, vegetarian and vegan menus. But fear not carnivores--Taste of Asia still offers all its special meat curries and bun dishes, and of course boneless duck with ginger sauce.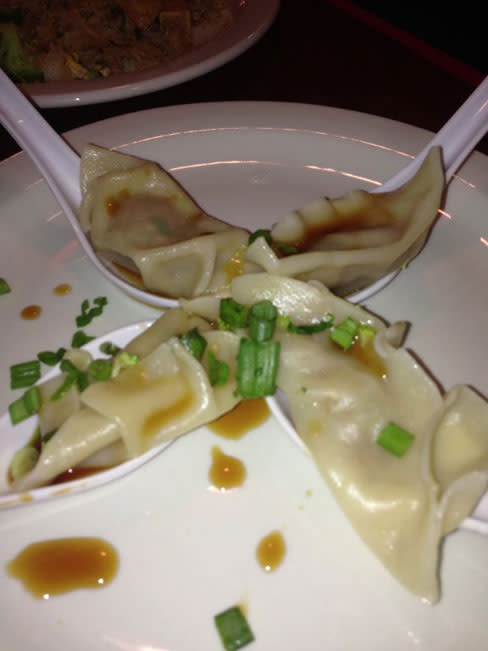 I f you want to dine the Chef Judi way, start with fresh shrimp spring rolls, then have some chicken rice soup with a hint of cilantro (I call it Jewish penicillin from the Far East). Follow up with Thai-style papaya salad (medium spice) and those darn good dumplings affectionately named for Chef Lum. Next up is my all-time favorite—cauliflower rice. I know--but seriously, order it with gluten-free soy sauce and chicken. So delicious, and there's absolutely no rice in the dish so there are no worries about carbs.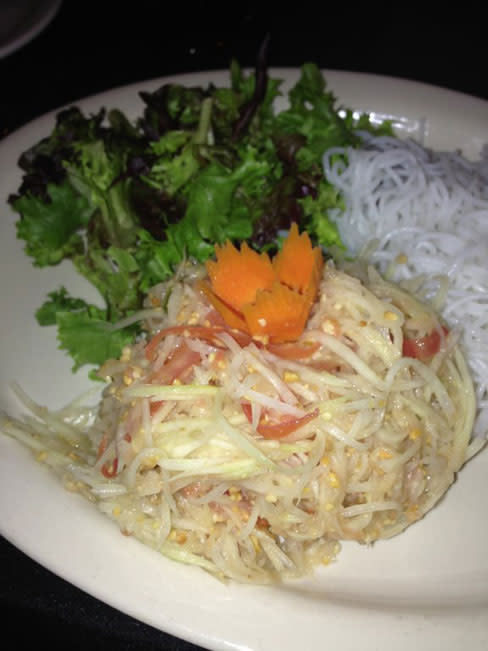 Taste of Asia has always operated as a very small establishment with a big heart for local charities. So now that they have a larger restaurant, patrons need to be a little patient as the team works out the kinks--orders may take a bit longer, for example. Remember: patience is a virtue!
Take-out is a breeze with so many parking spots, and during season Taste of Asia promises to be open every night of the week at 5 p.m. (call ahead on Sundays as they may start opening at 4 p.m. due to high demand).
Click here to read Chef Judi's dish in our October issue. >>