Article
Hot Dish: TooJay's Deli's Sweet and Sour Stuffed Cabbage
This month's Hot Dish: Sweet and sour stuffed cabbage from TooJay's Deli in Sarasota.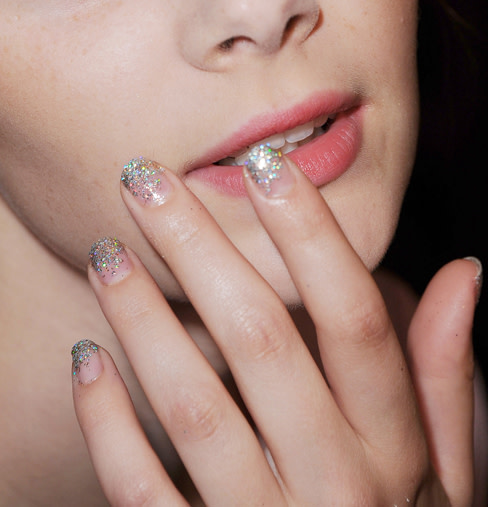 I always thought my Nana had the market on sweet and sour stuffed cabbage. There was something so comforting about the tender rolls, filled with ground beef and swimming in a tomato sauce sweetened with brown sugar and studded with raisins and tangy with a dash of sour salt from the old New York markets. No one will replace Nana's stuffed cabbage, but TooJay's Deli's monster-sized roll, a not-too-sweet riff on Hungarian tradition, comes darn close. Order a slice of rye to wipe up all that saucy goodness.
TooJay's Original Gourmet Deli, 3501 S. Tamiami Trail, (941) 362-3692
Read Chef Judi Gallagher's "Foodie's Notebook" blog right here.