Article
Goodfella's Pizza Hits the Spot
Goodfellas Pizza is a welcome part of the Sarasota restaurant scene.
By Judi Gallagher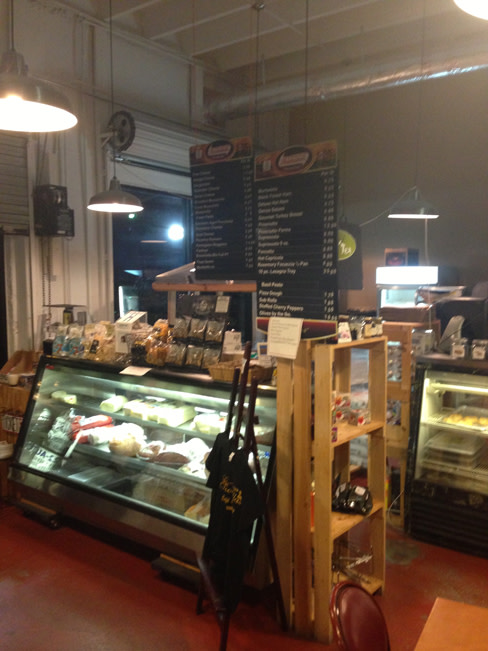 You know what they say: Want to know a good place to eat? Ask your hairdresser or your physical therapist. Besides being skilled at stretching and healing my aching back, Mark at Back in Motion is a bit of a food spy for me. By that I mean he has a knack for finding obscure little places that are often overlooked. So when he told me about Goodfellas on Clark Road for the third time, I figured I had better go.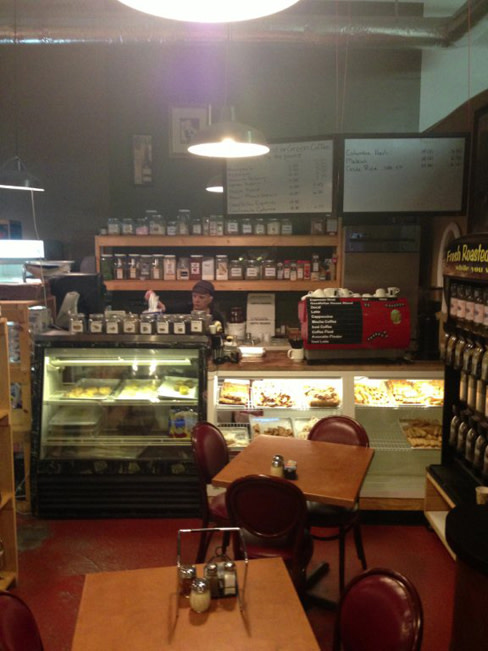 Goodfellas is kind of what you expect: The quintessential pizza joint that houses some wonderful imported olive oils and balsamic vinegars, some good pizza, meatballs and a bowl of pasta that could feed a lumberjack. Goodfellas also boasts that it's a winery, and the wines that are sold are homemade. As another customer said, most batches are good, but occasionally you get one that's like your Italian great uncle's wine he made in a cellar in Jersey. I chose to focus on the food--a good idea.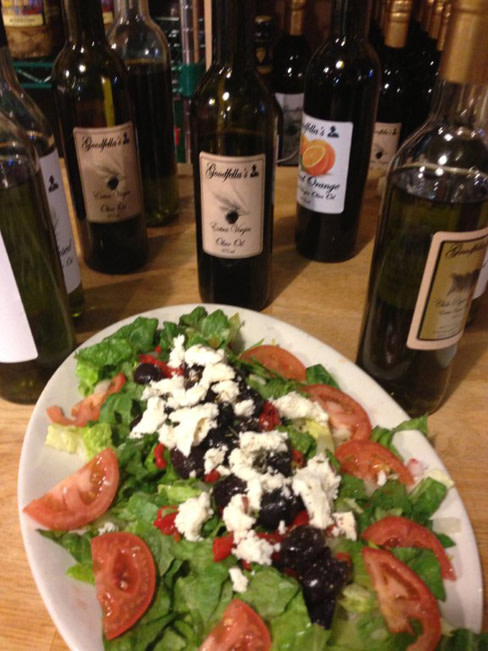 The salad is abundant and crisp. You go over to the olive oil and balsamic vinegar bar to select several different types to adorn your salad--cute idea and impulse buyers definitely purchase a bottle or two to take home.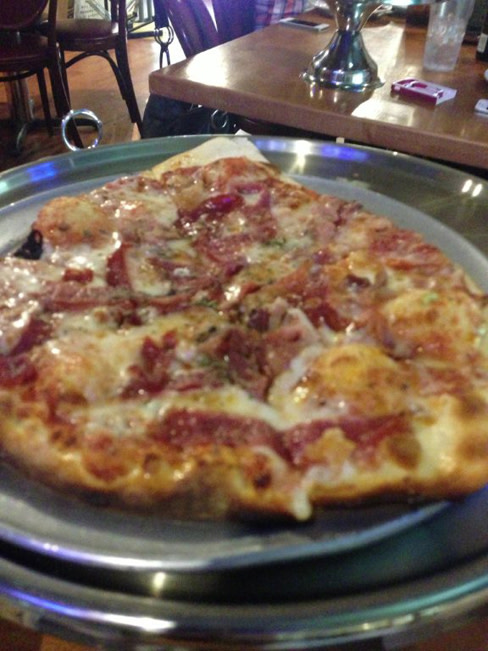 For thin-crust lovers, the pizza is a very good choice. Our pizza, a Wise Guy special, was delicious--the saltiness of the salami blending into the melted mozzarella. Best part? They make sure the ends are crusty, the cheese brown and that there's just the right pull. Pizza well done!
Meatballs were really good, too; orders come with two jumbo and a sauce similar to what some call Sunday gravy.
Good tip: When it comes to pasta, you get a choice of regular or fresh pasta (about $1 more). Go for the fresh, though I applaud the choice of either. Linguine with clam sauce was the northern Jersey version, with a bit of milk in the sauce--very nice and full of clams; a bountiful dish.
Make sure you save some room for a cannoli--small or large--and take a few home. They are filled to order, with the cannoli shells straight from New York and a divine filling of creamy ricotta and chocolate chips.
Goodfellas is a neighborhood joint that just feels easy on a rainy Tuesday night. Enjoy the pizza and pasta, bring home some salami, focaccia and a few bottles of balsamic, and you're all set.
Goodfellas | 4571 Clark Road, Sarasota | (941) 538-6535
Full disclosure: I'm a restaurant and hospitality-industry consultant and some dining picks do come from my clients; however, all opinions are my own.
Click here to see our guide to Sarasota dining.