Article
Only In Sarasota
Only in Sarasota: The Waffle Stop, which prides itself on being the only restaurant in town that served Elvis Presley.
Illustration by John Pirman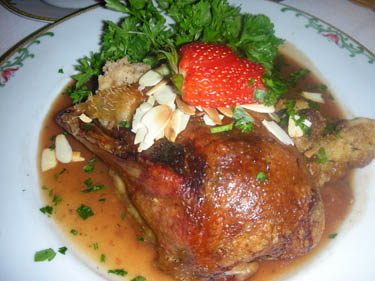 Sarasota has become known for its many fine restaurants, but only the Waffle Stop can boast it served Elvis Presley. The King stopped by in 1956, and ever since, the cozy diner has celebrated that fact. Artist John Pirman was charmed not only by the Elvis memorabilia (and Love Me Tender playing on the boom box), but by the iconic flavor of the coffee counter and its green stools. "It's as American as apple pie," he says.