Article
5 Great Arts Events for October
Our must-dos this month.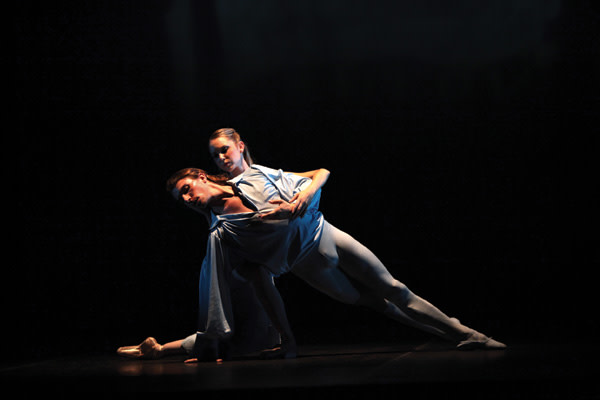 Sarasota Ballet: Theatre of Dreams
The ballet company commences its 25th anniversary season in Sarasota with this "Best of" performance showcasing the choreographic talents of many of its top dancers, along with celebrating ballet master Pavel Fomin for his 25 years with the company by presenting his Hommage a Chopin. Oct. 23-25 at FSU Center for the Performing Arts. 359-0099, sarasotaballet.org
Ringling International Arts Festival
RIAF goes Asian this year, with a line-up of seven different stage productions from that part of the world. Included: puppeteer Tom Lee; the TAO Dance Theater of Beijing; Phare: The Cambodian Circus; traditional dancer Ronnarong Khampa; vocalist Peni Candra Rini; musicians Orkes Sinten Remen; and a solo musical drama by Jen Shyu. Oct. 15-18 at venues on the Ringling grounds; 360-7399, ringling.org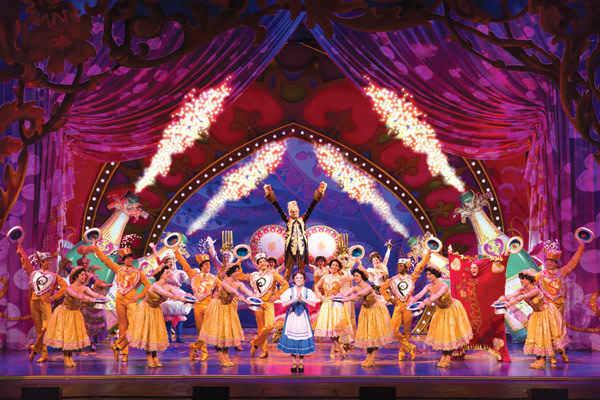 Beauty and the Beast
Belle (and her beast), Gaston, Lumiere, Mrs. Potts and the rest of the Disney musical gang sing and dance their way once more through a tale of love's miraculous transformation. On the Van Wezel stage, 7:30 p.m. Oct. 14. 953-3368, vanwezel.org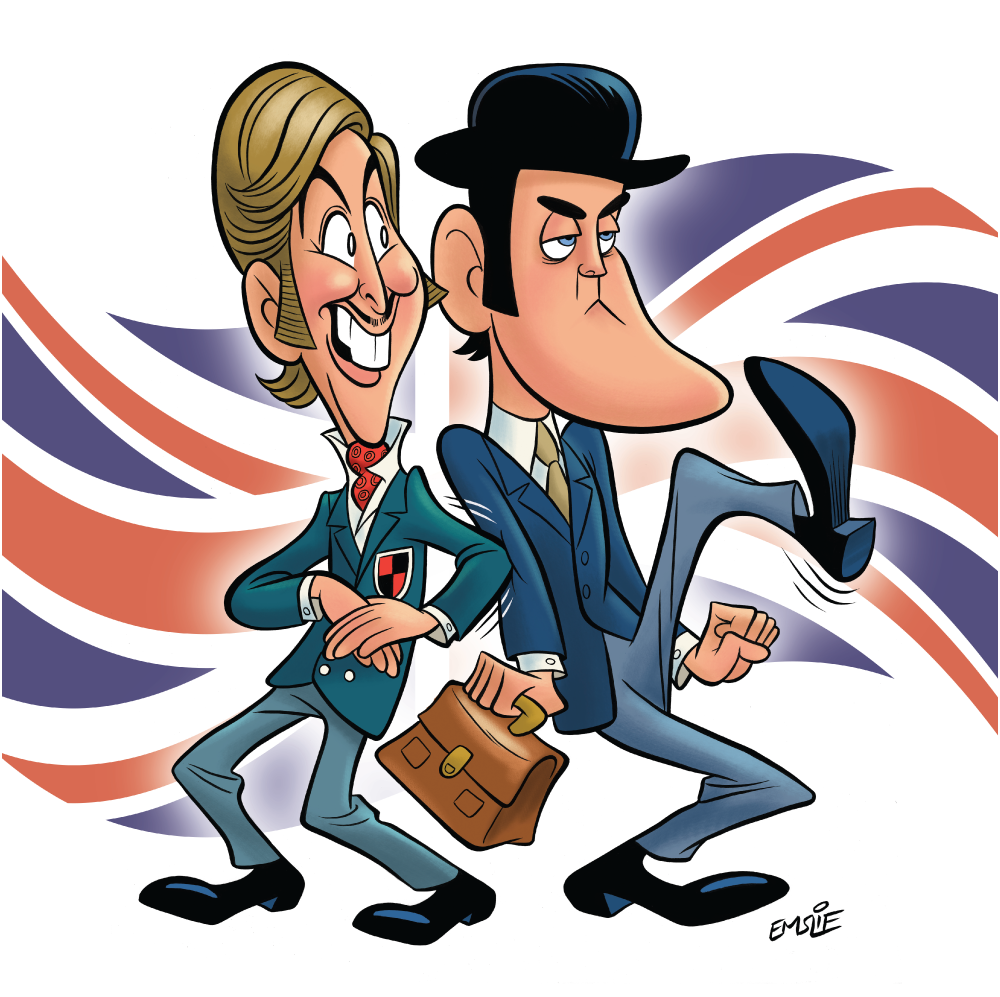 John Cleese & Eric Idle: Together Again At Last…For the Very First Time
That long tongue-in-cheek title makes sense for longtime Monty Python fans who know the comedic styles of these two British bastions of humor, making their debut on the Van Wezel stage in a show that combines scripted and improvised bits with storytelling, musical numbers and an audience Q&A. At 7:30 p.m. Oct. 1 and 2; 953-3368, vanwezel.org. (And click here to read our interview with Cleese.)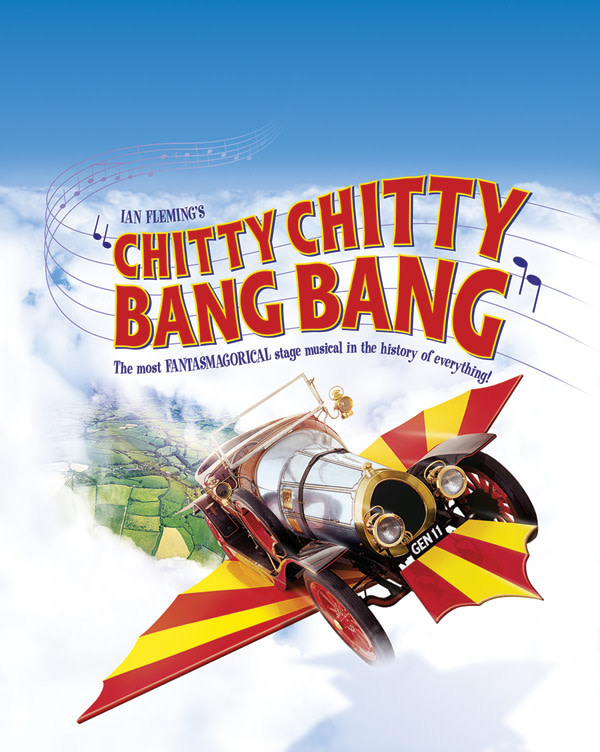 Chitty Chitty Bang Bang
Director Berry Ayers takes the helm of this area premiere at the Players; it's the Broadway musical adaptation of the 1968 film starring Dick Van Dyke as the inventor of a flying car sought after by a villainous baron. Based on a story by James Bond creator Ian Fleming, it's perfect for families and children. It's onstage Oct. 28 through Nov. 15. 365-2494, theplayers.org
My Pick
"I'm very excited about the Ringling International Arts Festival, especially the kickoff party Oct. 15 that includes Phare, the Cambodian Circus, and a Bollywood dance party. Who doesn't love a Bollywood dance party?"—Anne-Marie Russell, executive director Sarasota Museum of Art (SMOA)
What I'm...
Reading: "Truman. I had no particular interest in this president. However, I enjoyed David McCullough's John Adams, and Ken Burns' Roosevelt TV series and was intrigued with 'what next.' It's a fascinating study of an unlikely presidential candidate and post-war history that impacts today's global relationships." Linda DiGabriele, managing director, Asolo Repertory Theatre
Listening to: "Spotify has a channel dedicated to British composer Ralph Vaughan Williams, my favorite classical composer since we performed his Sea Symphony in college. I've been listening to his Five Variants of "Dives and Lazarus" while working. And in my car, you would hear Afro-Cuban All Stars, which I enjoy for the infectious joy and passion with which that music is made."  Bruce Rodgers, executive director, Hermitage Artist Retreat
Watching: "I enjoy historical, adventure and action movies that broaden my perspective—no superheroes! On TV, I enjoy documentaries on architecture. Some of the most compelling content is interesting people and topics on TED Talks. When all else fails, nothing is better than the latest Sharknado installment!" Guy Peterson, architect