Article
Inside Selby Gardens' Tropical Conservatory
Take a look at these stunning greenhouse glories.
Walk inside the tropical conservatory at Selby Gardens and you enter a rainforest filled with a thousand shades of green and every color in the rainbow. The world-class collection of orchids, bromeliads and gesneriads, many collected by Selby scientists on expeditions around the world, includes many rare and endangered species.
Pay attention to the I.D. tags: Red tags are for very rare or valuable plants, including what are called type specimens—living specimens that represent a new species; gold tags are for plants with scientific or horticultural value; green tags are for plants with less value, such as hybrids, and for specimens that have no collection information.
Out of the 20,000-plus plants representing 6,000 species throughout the gardens, about 13,000 are housed in the conservatory and adjoining greenhouse. Because they bloom on different schedules, every trip to the conservatory is like visiting for the first time.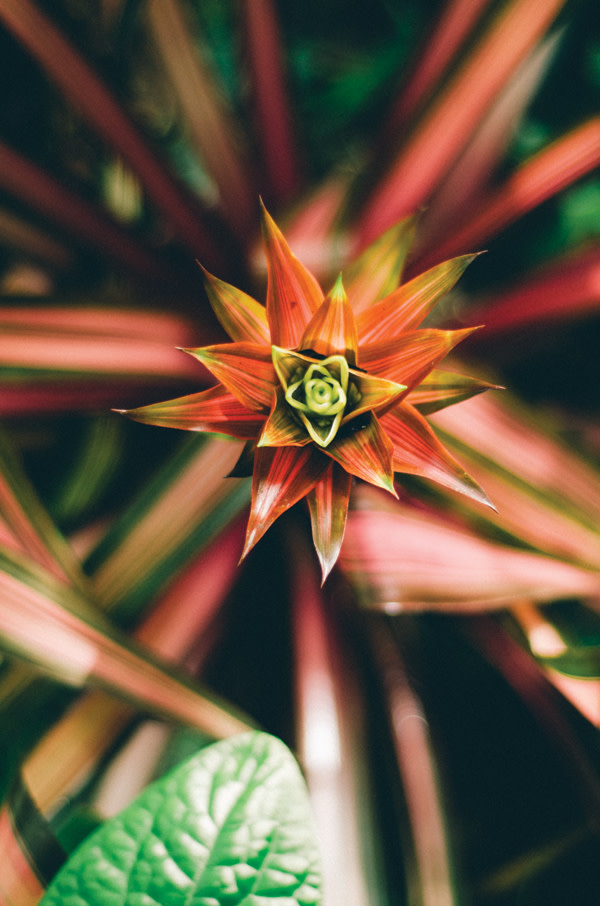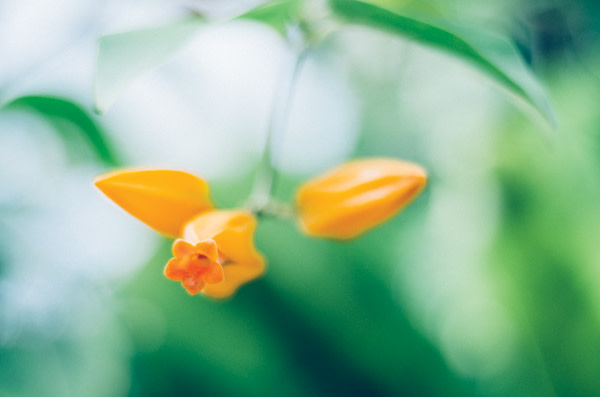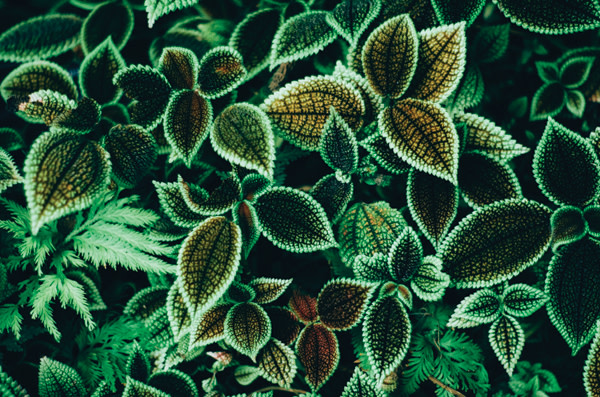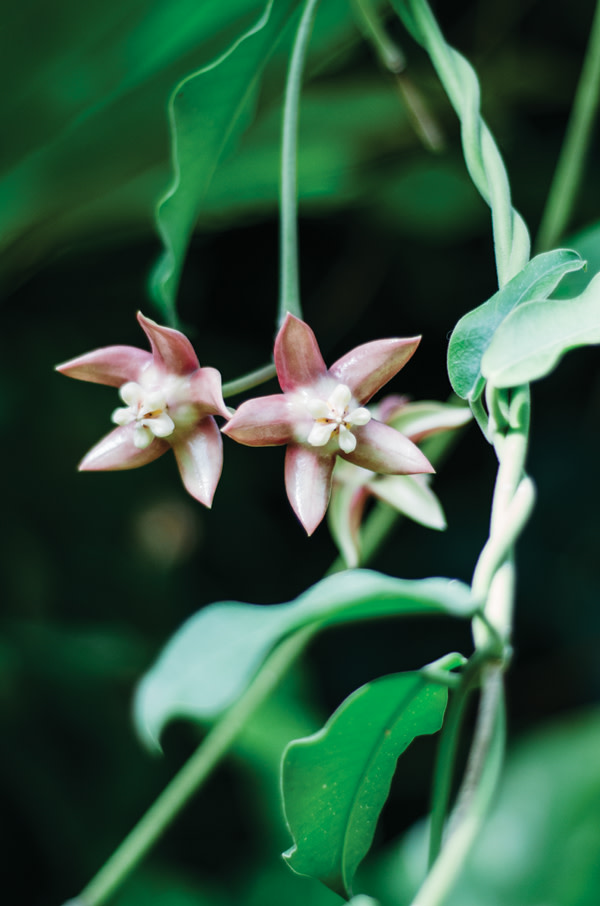 Selby Gardens turned 40 this year. To learn more about the gardens' history and collections, or to become a member or volunteer or donate, go to selby.org.