Article
2015 Giving Challenge Kicks Off Sept. 1
Sarasota's 24-hour Giving Challenge kicks off at noon today.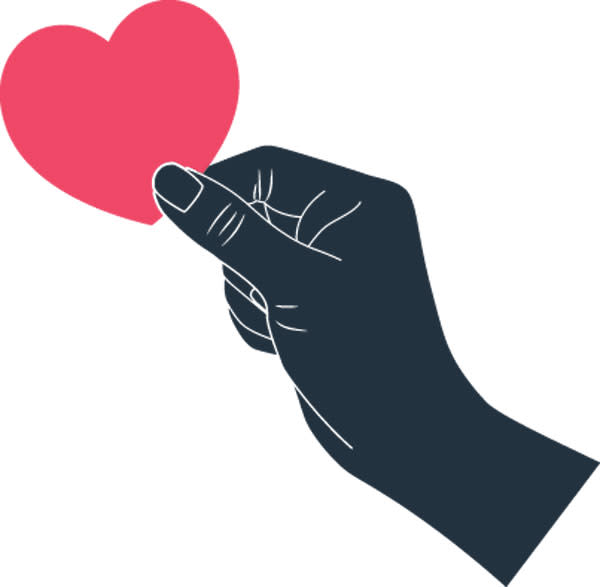 This year's 24-hour Giving Challenge, Sarasota's annual online philanthropy fest—which was one of the most successful events of its kind across the nation last year—features more than 350 local nonprofits competing for donations, matching grants and, most of all, your attention. Log on to the givingpartnerchallenge.org Sept. 1 at noon and start clicking. In addition to the donations themselves, organizations can earn grant money based on the number of new donors they attract, total donations and even the quality of their Giving Challenge marketing campaigns.
---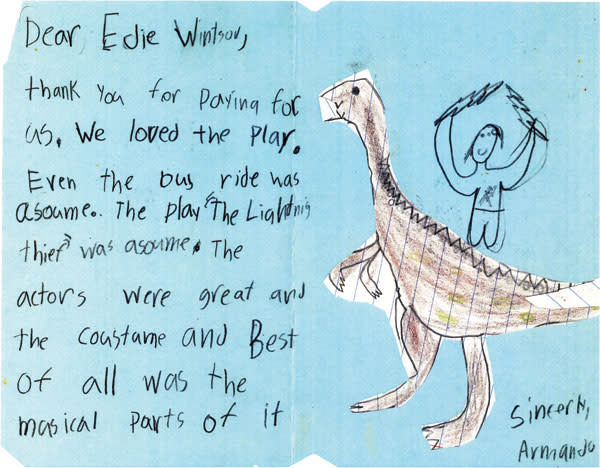 Every year, the Van Wezel Performing Arts Hall receives hundreds of letters like the one at right, expressing heartfelt gratitude for enabling the young writers to experience live theater. With the help of donors to the Van Wezel Foundation—like Edie Winston, who paid for 120 children at Brentwood Elementary School to see The Lightning Thief last year—25,000 children in Manatee and Sarasota attended a Schooltime Performance show last year. Although our region is famous for live theater, many of these children would otherwise have few or no opportunities to see a performance. It makes a lasting impression on most of them, teachers say; and for quite a few, it ignites a lifelong love of theater and the arts.
Factoids
The Van Wezel Foundation helps fund hall programs and needs, especially youth education.
Students from pre-K to grade 12 attend Schooltime Performances.
The 2015-2016 series includes 10 different shows.
Donors fund transportation as well as tickets.
The hall provides curriculum study guides and teacher workshops for every show.