Article
Celebrate Snooty's Birthday this Saturday
South Florida Museum is hosting Snooty's 67th Birthday Bash this Saturday.
From comedienne Rosie O'Donnell to high-wire walker Nik Wallenda to AC/DC rock star Brian Johnson, Sarasota has had its share of celebrities. Newly added to the roster is Snooty, whose upcoming 67th birthday earns him the Guinness World Record title of Oldest Manatee in Captivity. In honor of Snooty's big day, the South Florida Museum is hosting a Birthday Bash from 10 a.m.-2 p.m. this Saturday, July 18 in the Spanish Plaza.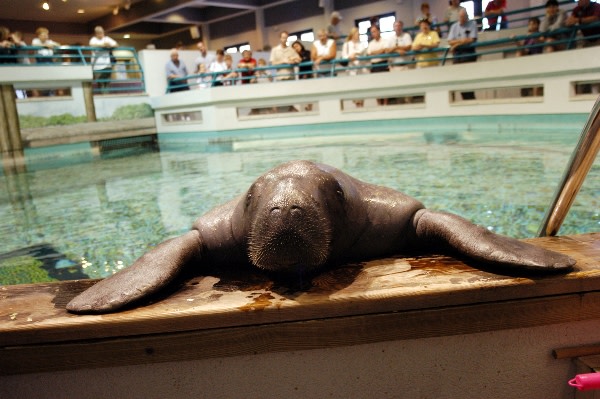 The birthday boy was born July 21, 1948, at the Miami Aquarium and Tackle Company. "Baby Snoots," as he was affectionately called, was brought to Bradenton as part of the 1949 Desoto Celebration. Now Snooty is a 1,000-pound sea cow and measures 9 feet 8 inches in length and 89 inches in girth.
The celebration will feature children's games and art activities, free cookies and drinks, a display of Snooty's birthday cards, wildlife and community exhibitors and much more. Snooty's pals—Myakklemore, Icecube and Sarasolo—will also be in attendance. (You can also watch them do their manatee thing—generally floating around like underwater spaceships and munching tasty lettuce—online through the Snooty Cam.)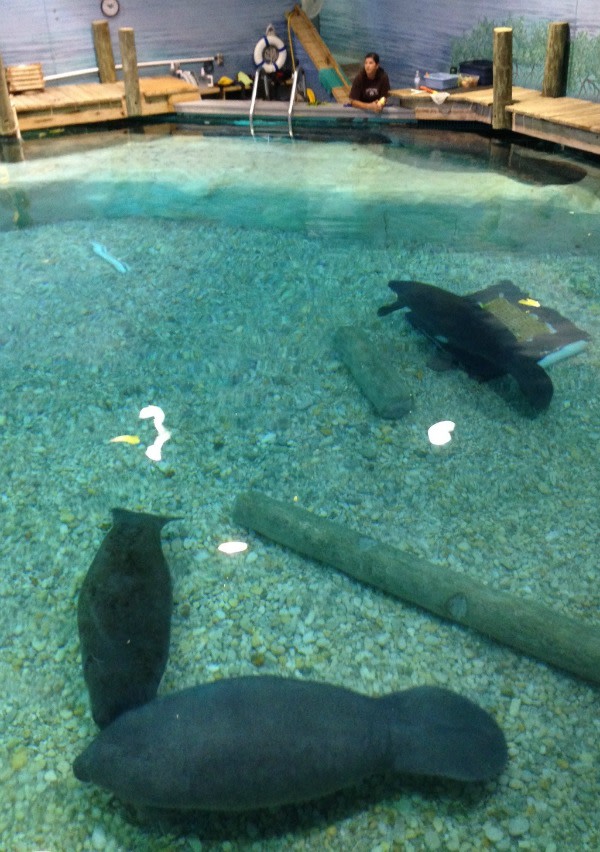 Snooty's birthday party is free. All-day reduced admission prices to the museum, aquarium and planetarium are $9 for adults, $8 for seniors (65 and over), $7 for children ages 4-12. Children under 4 are free with a paying adult.
The South Florida Museum is located at 201 10th St. W. in downtown Bradenton. For more information, call (941) 746-4131 or visit southfloridamuseum.org.