Article
"Rainforest Masks of Costa Rica" Opens at Selby Gardens on March 6
The annual "Rainforest Masks of Costa Rica" exhibit at Selby Gardens will run from March 6-April 17.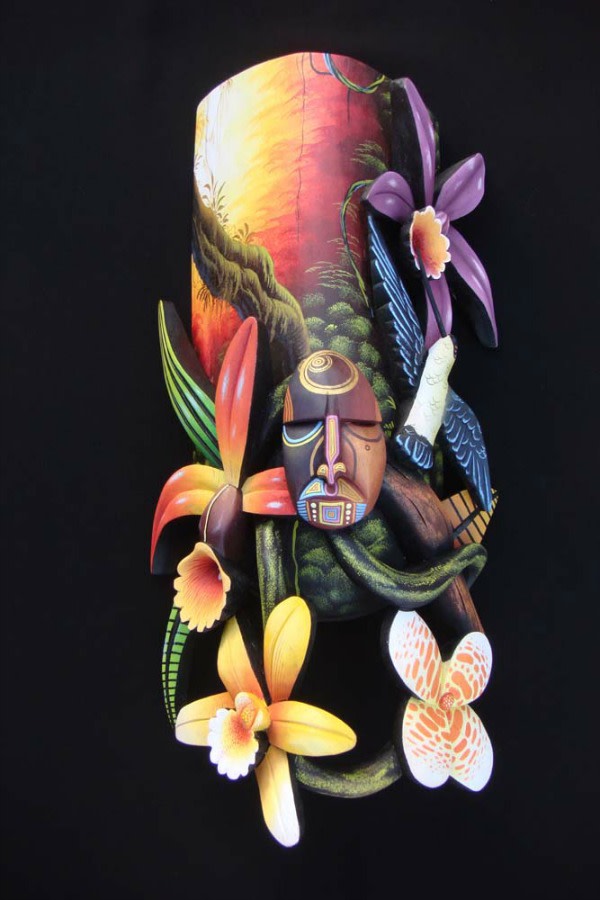 Rainforest Masks of Costa Rica is returning for its 11th year at Selby Gardens. The exhibit features brilliant, meticulously hand-carved and painted masks inspired by plants and animals native to Costa Rica.
This year, the exhibit--which is always extremely popular--will run from March 6–April 17, with a preview event on March 5 at 5:30 p.m. The exhibit is free with regular admission to Selby Gardens.  Here's a sneak peek at what you can expect.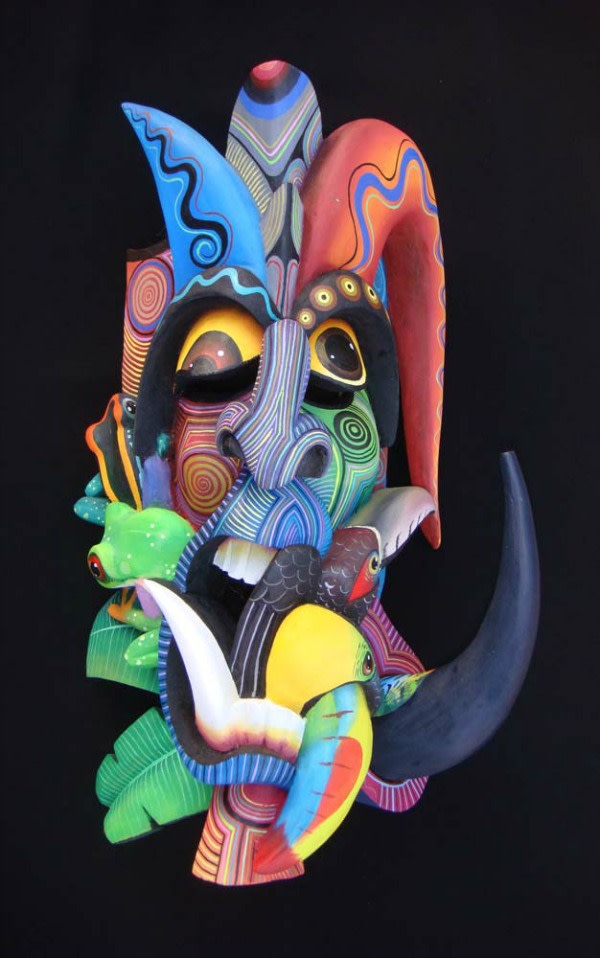 The carving of these masks is a centuries-old practice that began when the Costa Rican natives needed to protect themselves against invading conquistadors. The balsa and cedar trees indigenous to the native environment provided a solution. The natives began carving ornate, menacing masks featuring malevolent spirits, known as diablitos, to frighten the invaders. Many of today's Costa Rican artists descend from original mask carvers.
Visitors are invited to purchase a mask of their own to take home. Prices range from $235 to $895. Proceeds from the mask sales support the Borucan village and Selby Gardens.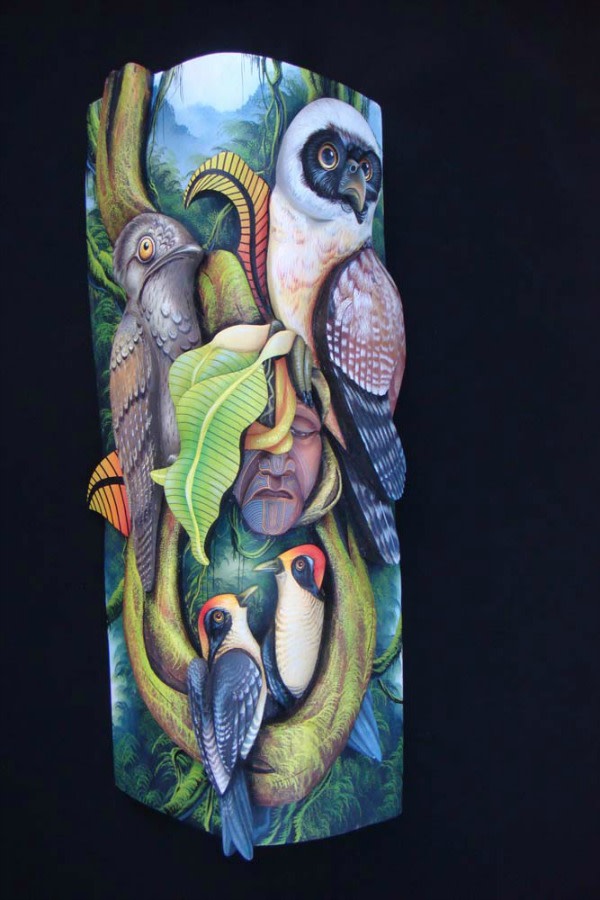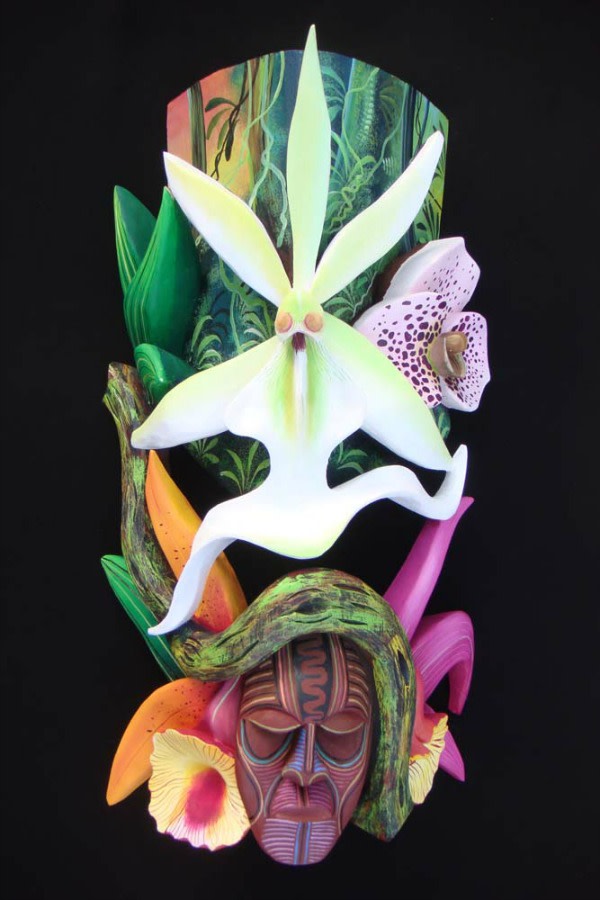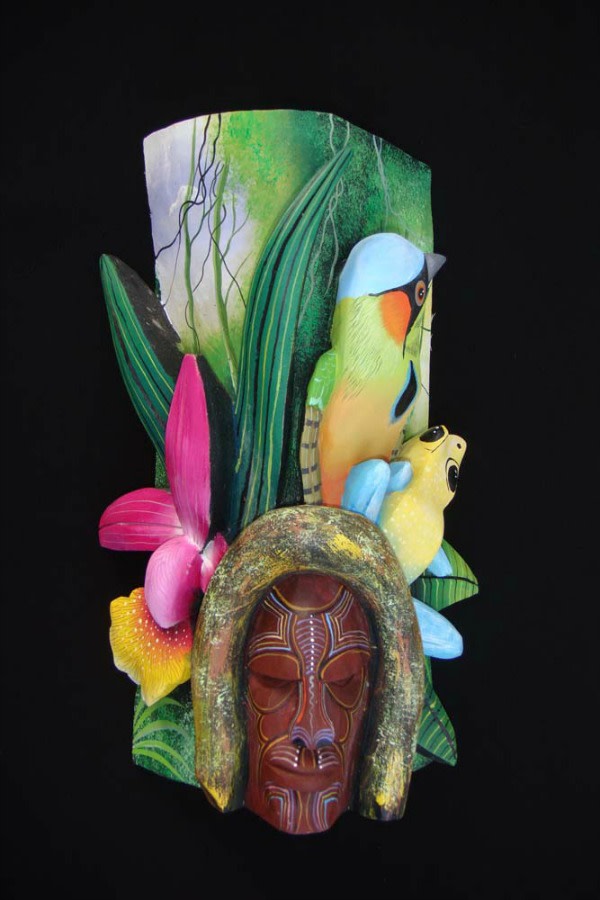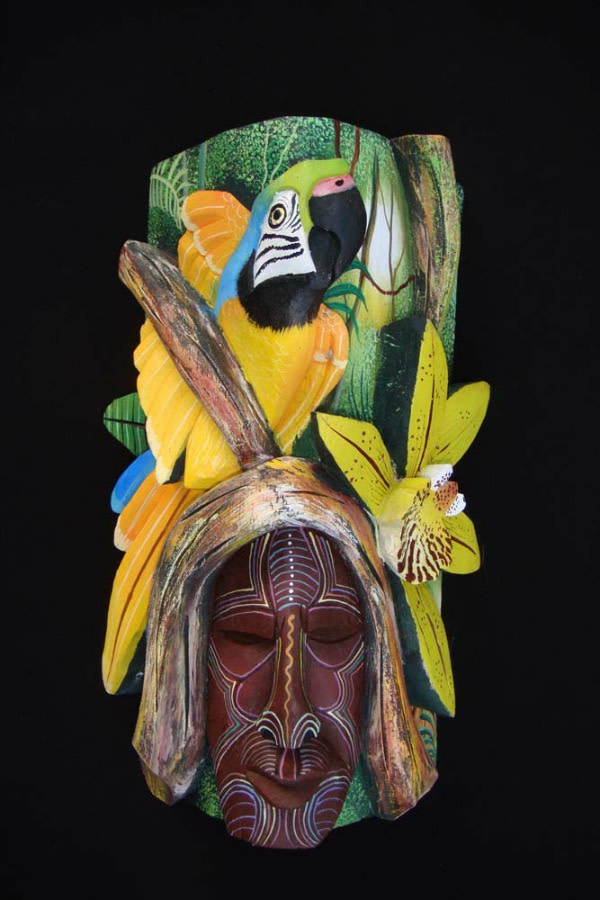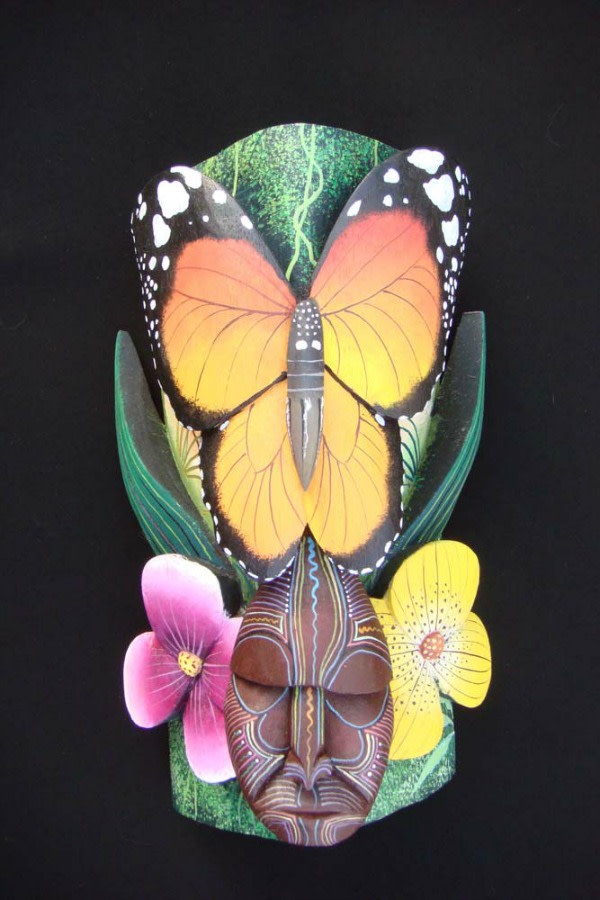 For a complete list of events related to the Rainforest Mask, exhibit visit selby.org