Article
Glass Art Gets Its Moment at Sarasota Galleries
This age-old art form is casting a spell on our city.
When it comes to viewing beautiful works of glass art, here in Sarasota we enjoy an abundance of riches.
Everywhere you turn—but please turn carefully—it seems that this medium, around for centuries but apparently having a moment—shines before you. Take the just-closed Reflections from the Fire exhibition at the Longboat Key Center for the Arts, a collaboration with the long-established Habatat Galleries in Michigan that brought works by more than 20 well-known artists (including godfather of the American studio glass movement, Harvey Littleton) to the galleries there, along with presenting lectures and films on the subject for both eager would-be and seasoned glass collectors.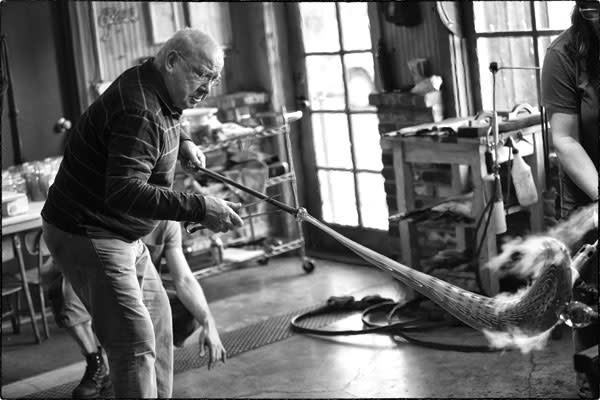 Or drop by the Ringling College of Art and Design's Richard and Barbara Basch Gallery, where more than 20 works by Italian master Lino Tagliapietra are on view through March 21. Pieces from the Basches' collection are always on display at this campus gallery, but the Tagliapietra show represents a milestone. (Fellow master Dale Chihuly has called Tagliapietra "perhaps the world's greatest living glassblower.")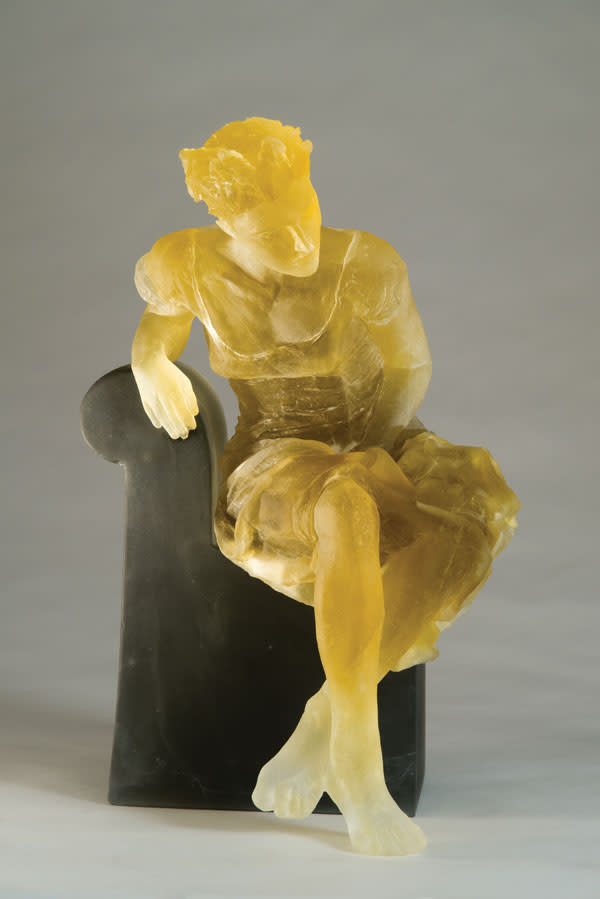 Or pay a visit to the Ringling Museum of Art, where you can view works from the collection of another Sarasota couple, Nancy and Philip Kotler. The pair made a significant donation of their studio art glass to the museum in 2012. Now they, and longtime Sarasota philanthropists and fellow collectors Warren and Margot Coville, have teamed to make a major joint gift to the museum that will create a new studio art glass pavilion there—a 5,500-square-foot expansion that will be added to the John McKay Visitor Pavilion by the fall of 2017.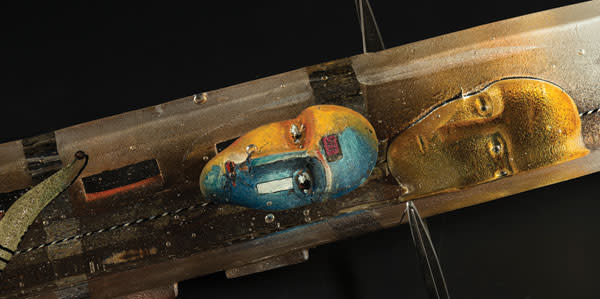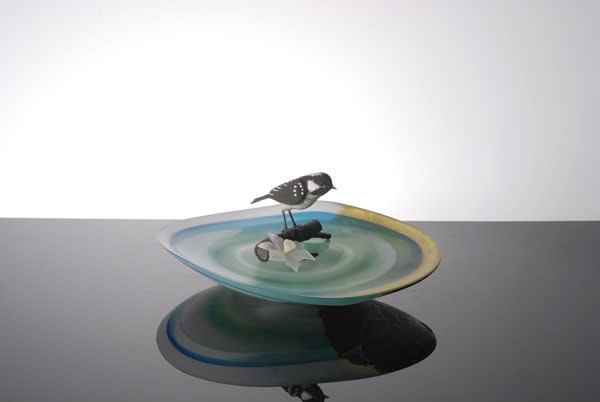 "The transformative gifts of studio glass by the Kotlers and Covilles have enabled The Ringling to reach this key audience for the first time," says the museum's curator of modern and contemporary art, Matthew McLendon. "This part of the country has a high concentration of collectors of studio glass. With the tropical light of Sarasota illuminating these stunning objects, it's little wonder why."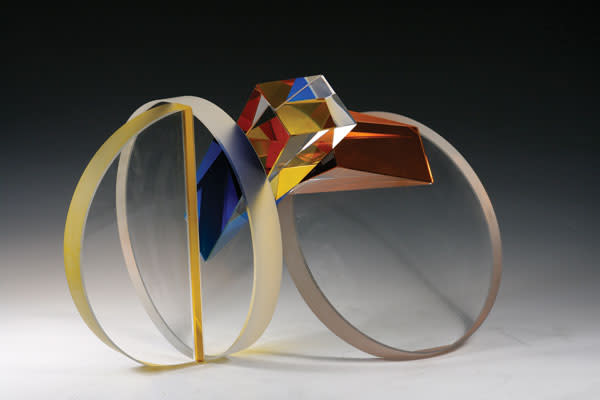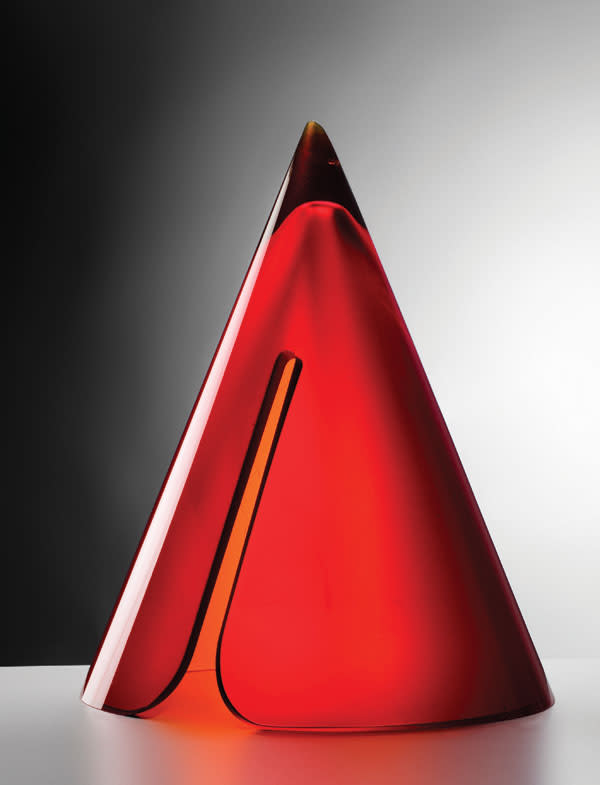 Of course, Sarasota has always had a gallery or two displaying work by glass artists. But the plethora of current exhibitions, the excitement of the aficionados who can't get enough of them, and the addition of the museum's new pavilion seem to signal a growing interest in the form that may keep glass at the forefront.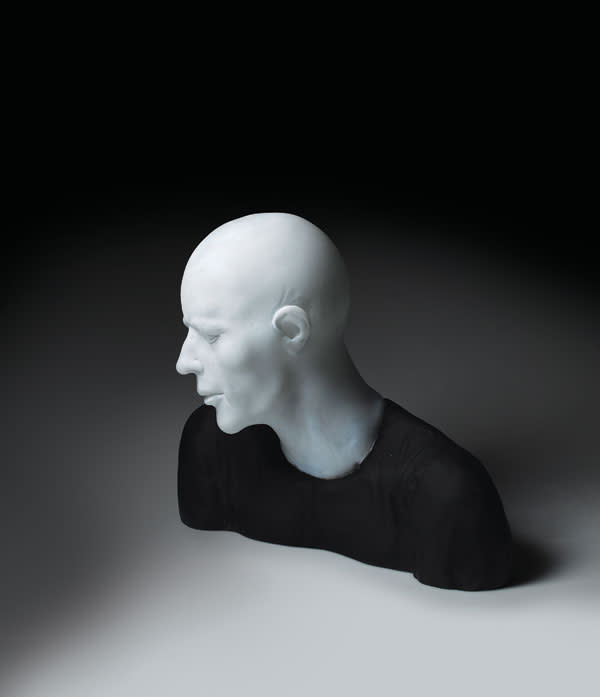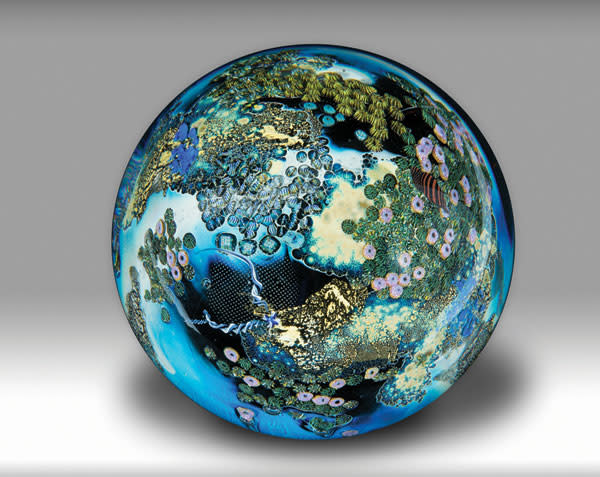 Collector Barbara Basch says she and her husband began collecting glass more than 20 years ago, and continue to avidly acquire new works, by artists from Italy, Czechoslovakia, France and the United States. "When we like an artist, we buy in depth," she says. "It's such a pleasure for us; we see this glass every day. There's something about the material. Generally you look at art and around it. But with glass you look into it and through it—if the artist wants you to. And there's nothing like the color in glass; artists like Lino take these amazing ages-old techniques and fabricate their own unique colors—beautiful blues, reds, yellows—for their own effects."
As you can see on these pages featuring works from the area's collectors and exhibitions, artists have discovered varied and wondrous uses of the fragile yet enduring medium.