Article
New Mote Exhibit "Oh Baby!" Explores Life Cycles of the Seas
People of all ages can learn how ocean life renews itself at Mote Aquarium in Sarasota.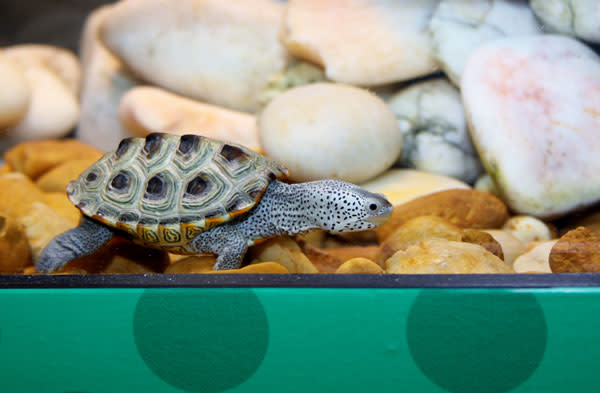 People of all ages can learn about the life cycle of marine life during the marine-science exhibit Oh Baby! Life Cycles of the Seas, starting on Feb. 14 at Mote Marine Laboratory.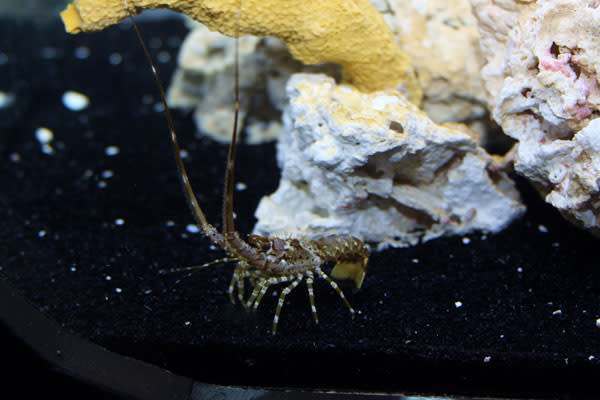 This family-friendly and educational exhibit will invite visitors to experience ocean animal courtship and mating, see the young offspring of many species and learn more about the survival challenges facing new generations of marine animals. These topics are a main focus of current marine research around the globe, including Mote Marine Laboratory.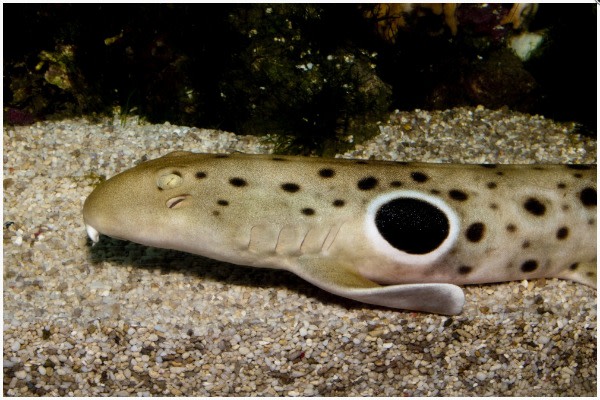 Oh Baby! will include a baby shark touch pool, with nine- to 12-inch sharks from the Pacific Ocean—species never before displayed at Mote; baby marine animals of several other species; a family-friendly look at marine animal courtship behaviors; species of seahorses, pipefish, garden eels and jellyfish that have never before been displayed at Mote; Who Wants to Be a Sea Star?, a multi-player, reality TV-style science quiz specially designed for this exhibit; and many other hands-on elements.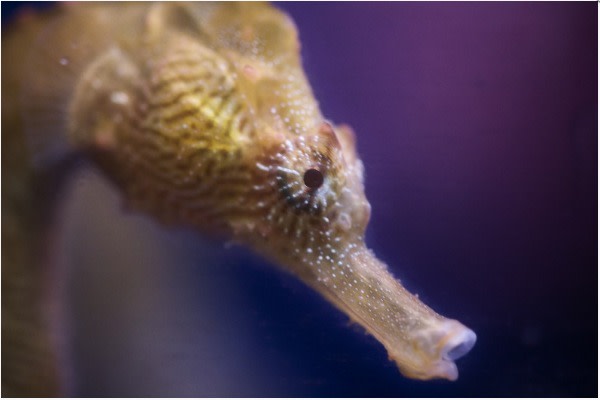 Oh Baby! will be open Feb. 14 through Sept. 27 during normal hours at Mote Aquarium: 10 a.m. – 5 p.m. seven days a week. For more information, visit mote.org.