Article
Mr. Chatterbox Remembers Singer Lesley Gore
Mr. Chatterbox remembers his days at Sarah Lawrence with the late singer Lesley Gore.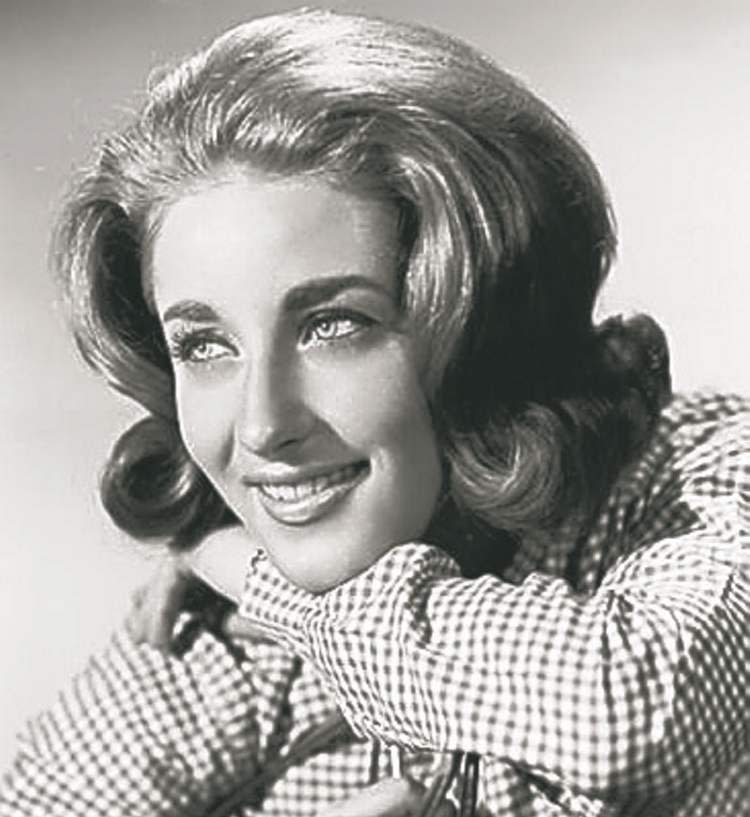 I was at Sarah Lawrence with Lesley. She was never quite accepted by most of the girls on campus, which was sad. They looked down on the teen singer from New Jersey as a little too "uncool" for their rarified sophisticated attitudes. They were all singing Brecht in the basement of Reisinger while she was busy touring with Neil Sedaka during Spring Break.
Her style back in those days didn't help. She was a Jewish American Princess in her tailored clothes and her carefully coiffed hair. She had a green Jaguar XKE that she got special permission to park on the lawn in front of her dorm. She was always loading and unloading stuff. Gold records? Hair spray?
I'll never forget her graduation party. It was at her parents' house in Tenafly. She was wearing a two piece chiffon outfit—harem pants and matching top, with the midriff exposed. It was a very pale seafoam green. Green was her favorite color. It went with her eyes. "This is just like that party in The Graduate," she told me in her trademark voice, part nasal, part husky. "A guy just took me aside and said, 'Plastics!'"
She didn't sing "It's My Party" at her party. I think that would have been a little too iconic even for me. But still, as I hear the sad news of her passing I plan to play all her records and keep dancing all night.