Article
Top Tickets: Sarasota Events, May 2014
Our top picks for Sarasota events this month, including PoetryLife Weekend and the Sarasota Ballet's Sir Frederick Ashton Festival.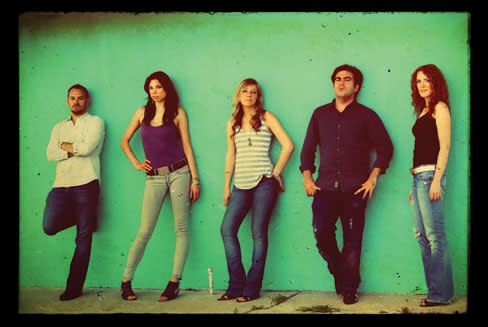 Forward Festival
This new fest opens with the theme "Coming Together" and features the music of string quintet Sybarite5 (above), which joins with Sarasota's Chroma Quartet, Sarasota Orchestra members Cheryl Losey (harp) and Abe Feder (cello) and mezzo-soprano Blythe Gaissert for several concerts all around town. On the program: the world premiere of Revolve by Andy Akiho. (800) 838-3006 or forwardmusicfest.org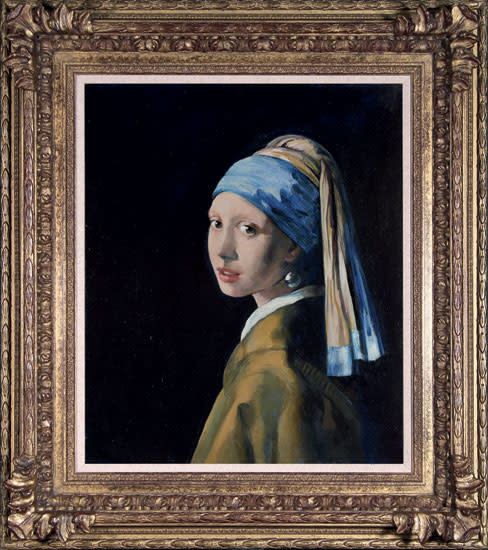 Intent to Deceive: Fakes and Forgeries in the Art World
This intriguing exhibition at the Ringling Museum focuses on the work of five art forgers who fooled museums and art professionals with their duplications of works supposedly by the likes of Matisse, Picasso and Daumier. How did they (for a while, anyway) get away with it? On view May 23 through Aug. 3 in the Searing Wing. 359-5700, ringling.org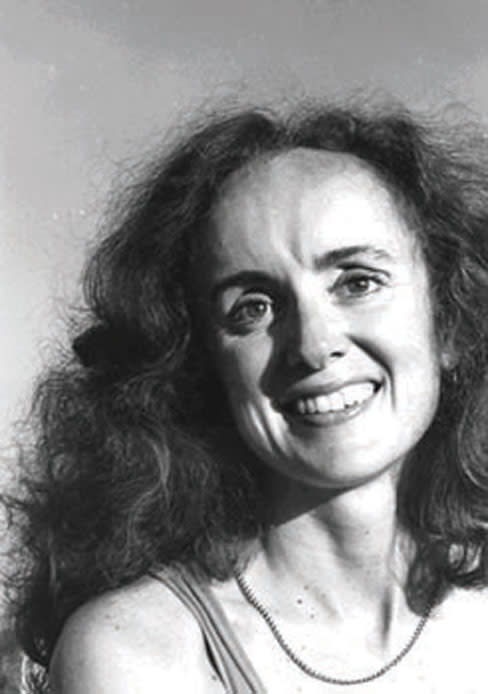 PoetryLife Weekend
This annual festival grows bigger each year. The weekend (May 2-3) kicks off with a panel discussion featuring poets Mark Doty, Kevin Young and Sandra Alcosser (above), and continues with readings by Doty and Young, a Young Voices Poetry Reading, and the Community Favorite Poem Reading May 3 at Florida Studio Theatre. For complete info, 365-7900; for tickets 366-9000.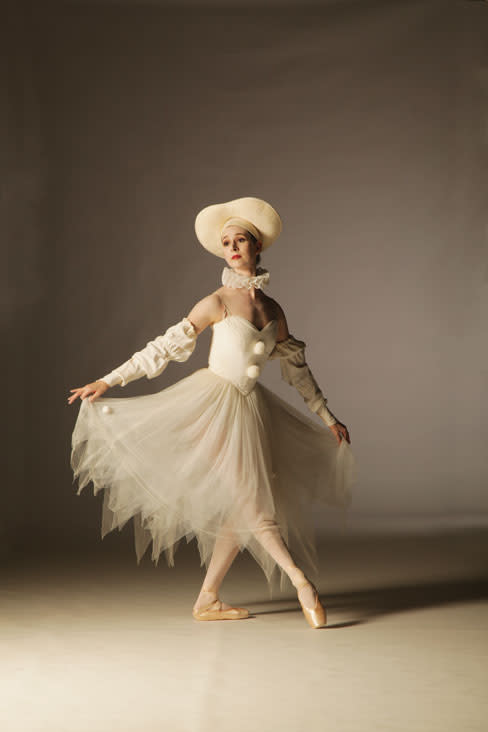 Sir Frederick Ashton Festival
The dance world is excited about this fest, and the Sarasota Ballet expects some new visitors to town for performances honoring the late British choreographer's work. Films and lectures are also included; it all takes place through May 3 at the Historic Asolo Theater and the Sarasota Opera House. Visit sarasotaballet.org/ashton-festival.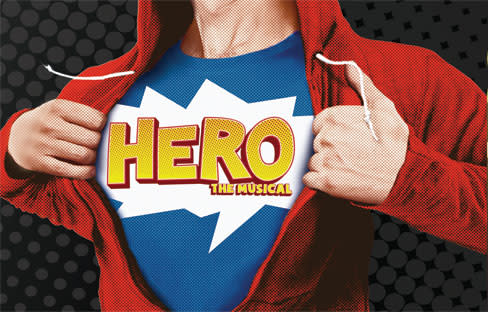 Hero: The Musical
This brand-new musical comedy got rave reviews in its Chicago world premiere; now Asolo Rep brings the Aaron Thielen-Michael Mahler show about a young comic book artist who aspires to be his own superhero to the mainstage, May 2-13. Brian Sears (from the original Broadway Book of Mormon ensemble) plays Hero. 351-8000, asolorep.org
My Pick:
"I'm coming to the Sarasota Ballet's Ashton Festival of 11 ballets. The Royal Ballet in London dances two all year. It takes courage and vision to fill a company's repertory with what you believe in." —The New York Times dance critic Alastair Macaulay
What I'm...
Reading
Lisa Berger, executive director, Art Center Sarasota
"Claire Messud's beautifully written The Woman Upstairs. [It's about] an artist who doubts her abilities until she meets a woman who encourages her. That woman accidentally films her on a motion-sensor camera in her studio sleeping with the woman's husband. Not a happy ending."
Listening to
Stephen Miles, director, New Music New College
"I'm listening repeatedly to Alban Berg's Violin Concerto [Anne-Sophie Mutter with the Chicago Symphony Orchestra, conducted by James Levine]. It's deeply moving and brilliantly structured. I always feel better after listening to this devastating music."
Watching
Bill Wagy, Sarasota videographer
"Jimmy Fallon. He's so uplifting, and he doesn't try too hard. The guests love him. He's become a modern-day Johnny Carson. He uses Twitter, he lip-synchs, he makes guests do games with him. And his band—Questlove is not Doc Severinsen, but kind of."
To see every week's top 5 events, click here to sign up for our Weekend Insider. >>