Article
Asolo Rep's Vanya and Sonia and Masha and Spike
Arts editor Kay Kipling reviews Christopher Durang's Tony winner.
[caption id="attachment_1120" align="alignnone" width="488"]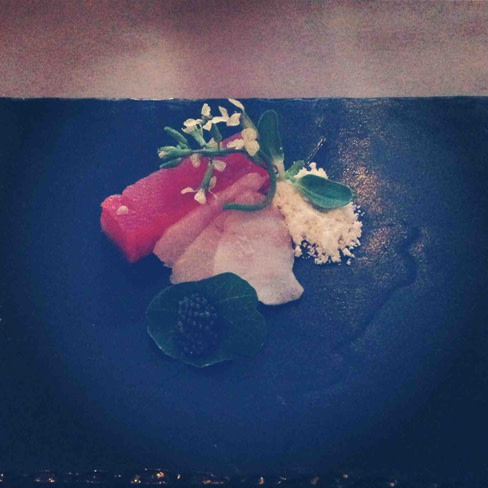 Peggy Roeder and Anne-Marie Cusson in Asolo Rep's Vanya and Sonia and Masha and Spike. Photo by Frank Atura.[/caption]
By Kay Kipling
Whether you're a lover of the work of Anton Chekhov or you've never even seen any of his now classic plays, you can enjoy Christopher Durang's Vanya and Sonia and Masha and Spike, now onstage in rotating rep at Asolo Repertory Theatre.
It's obvious that Durang has held a long fascination with those plays, from The Cherry Orchard to Uncle Vanya to The Seagull to Three Sisters, and there are sly references to all of them in this comedy, which won the 2013 Tony Award for Best Play. It's not only because of the characters' names here (duh) but because of their personalities and their dilemmas, both as individuals and as a family.
The play opens with a nightshirt-clad Vanya (Andrew Sellon) trying to enjoy an early morning cup of coffee in the Bucks County, Pa., farmhouse where he and adoptive sister Sonia (Peggy Roeder) have lived for years. (Their late parents were professors with a love for Chekhov and community theater.) For most of that time they've have kept the peace while taking care of their aging parents as absent sister Masha (Anne-Marie Cusson) has pursued her acting career and a series of failed marriages.
But trouble seems to be looming on the horizon, and not only because their soothsaying cleaning lady (Tyla Abercumbie), who packs prophecies of a dire nature along with her cleaning supplies, has told them so. It soon becomes apparent that Vanya has long-repressed homosexual feelings, that Sonia (portrayed by Roeder with a suitably mousy brown hairdo and old-maid specs) is right in saying that she's never really lived, and, when Masha arrives on the scene with Spike (Jefferson McDonald), a much younger stud boyfriend, in tow, that her taste in men continues to suck.
[caption id="attachment_1121" align="alignnone" width="488"]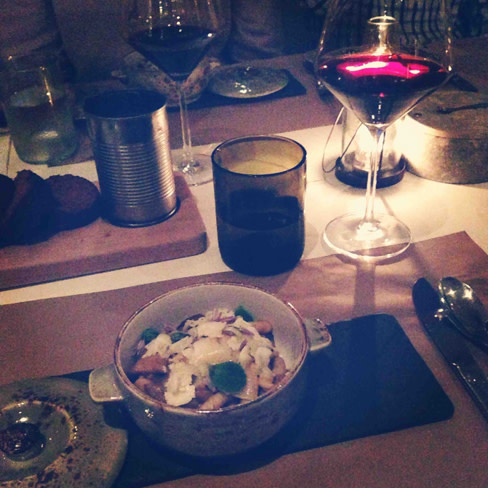 Andrew Sellon and Jefferson McDonald. Photo by Frank Atura[/caption]
The bigger problem is the threat of losing their family home—and their connection as a family—much as it is for many of Chekhov's characters. And while Durang can write a comic line of dialogue with the best of them, that doesn't make his characters' unfulfilled yearnings any the less real, or, in the end, touching.
The emphasis here is on laughs, however, and the cast, under the sharp direction of Peter Amster, delivers on that score. It's a treat to go back and forth between being centered on one character or another, whether we're watching Sellon's unhappy expressions as others explode around him (and wait for it, he does finally get to explode himself in a great long speech), or Roeder do a hysterical impression of Dame Maggie Smith, or Cusson flounce about with a level of self-absorption that can be jaw-dropping. Throw in Abercrumbie's occasional Greek tragedy outbursts and McDonald's hilarious inability to keep his clothes on, and you have a trove of great comic moments. (Tori Grace Hines' Nina doesn't get quite as much to do as the others, but although she appears a typical ingénue she does get to make the occasional surprising observation about her fellow characters.)
It's the kind of play you can definitely view more than once to savor Durang's talent, and, in this production, the cast's as well. Vanya and Sonia and Masha and Spike continues through April 14; call 351-8000 or go to asolorep.org for tickets.