Article
The Players' Carousel
Arts editor Kay Kipling reviews this production of the Rodgers and Hammerstein classic.
[caption id="attachment_1094" align="alignnone" width="488"]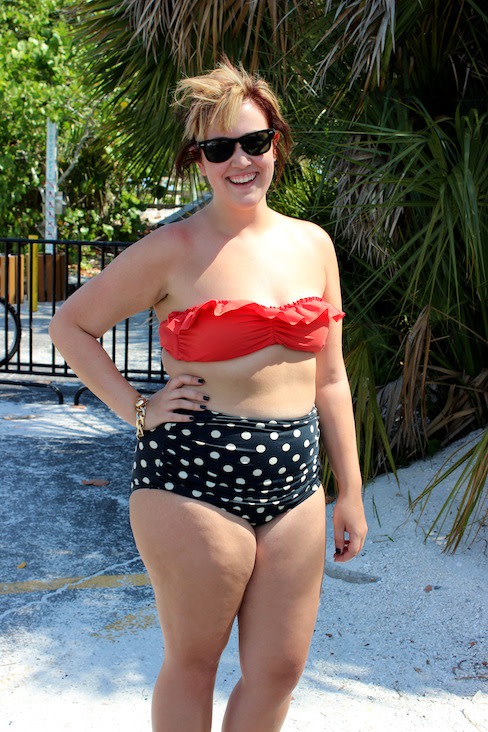 William Masuck and Kathryn Parks in the Players' Carousel.[/caption]
By Kay Kipling
The Rodgers and Hammerstein musical Carousel is, for many of us, such a familiar and comfortable piece of work that we may overlook how demanding it is, not only in terms of sheer cast size, but for its beloved score and its breadth of emotions. That's why it's impressive when a community theater can pull it off, as the Players do in their current production.
This was the second musical in the R&H canon, debuting in 1945 after the success of Oklahoma!, and it's a bit of a tricky one in its subject matter. The original Ferenc Molnar play, Liliom, upon which it's based, was not a very happy piece, dealing as it did with the travails of Billy Bigelow, a carnival barker with a lot of faults, and Julie Jordan, the young mill worker he marries but ultimately leaves in straitened and sad circumstances.
But the composing pair, transporting the original's storyline and people from Budapest to Maine, managed to make Carousel both touching and entertaining. And this production, directed and choreographed by Berry Ayers with the musical direction of Joyce Valentine, has a nice, intimate tone throughout.
It also has simple but pleasing set design by Michael Newton Brown, fitting time-and-place costuming by Kaylene McCaw (who does double duty, aptly portraying the show's blowsy Mrs. Mullin), and mood-setting lighting by Ryan Mueller. And, most happily, it has some performers up to the task of that often challenging music.
That includes not only Kathryn Parks as Julie but her offstage mother, Sharon Ohrenstein, as Nettie Fowler, who delivers both the upbeat June Is Bustin' Out All Over and the show's anthem, You'll Never Walk Alone, with skill. There's perhaps an extra layer of connection between Julie and her onstage cousin, Nettie, due to the real-life relationship between the two.
And this Carousel is blessed with an unusually strong pair for its second duo, Julie's friend, Carrie (Nikki Maack Shuster), and her fisherman beau, Enoch Snow (Ian Cicco). They're both engaging, but Shuster in particular is a bright and irresistible Carrie, winning us over immediately with her rendition of Mister Snow.
In the role of Billy Bigelow, William Masuck makes his Players debut (although he's appeared often in Manatee Players productions), and in general he fills the bill, impressing us with his ability to switch emotions and pace on his famed Act I closing Soliloquy. He could use a bit more swagger at the play's outset, perhaps, and there are times when his laugh feels inappropriate, but in a bigger-than-life role he succeeds in reaching his high and low points. There's also some nice work in Act II by Nikki Testa as Billy's young and troubled daughter, Louise.
The cast the night I attended received a standing ovation (as Players' opening-night performances often do), in this case a well-earned one. Carousel continues through Jan. 19; for tickets call 365-2494 or go to theplayers.org.