Article
Top Tickets: June 2013 Events
Arts editor Kay Kipling picks her June 2013 top tickets.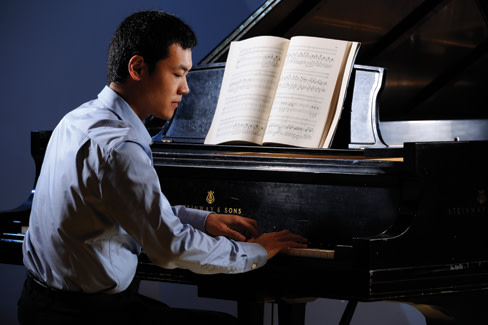 Sarasota Music Festival A host of talented young musicians and faculty members are tuning up for this year's festival, taking place June 3-22. Highlights: Artist Showcase concerts, June 6, 13 and 20; Festival Concerts, June 7, 14 and 21; and Saturday Symphonies, June 8, 15 and 22, along with artistic director Robert Levin's lectures and those popular student recitals. 953-3434 or sarasotaorchestra.org
Painting Churches The Banyan Theater Company kicks off its 12th summer season with this Tina Howe play about a couple, struggling with aging and a move, who ask their artist-daughter for help—and to paint a portrait of them. Onstage June 27 through July 14 at the Cook Theatre. Tickets, 358-5330 or banyantheatercompany.com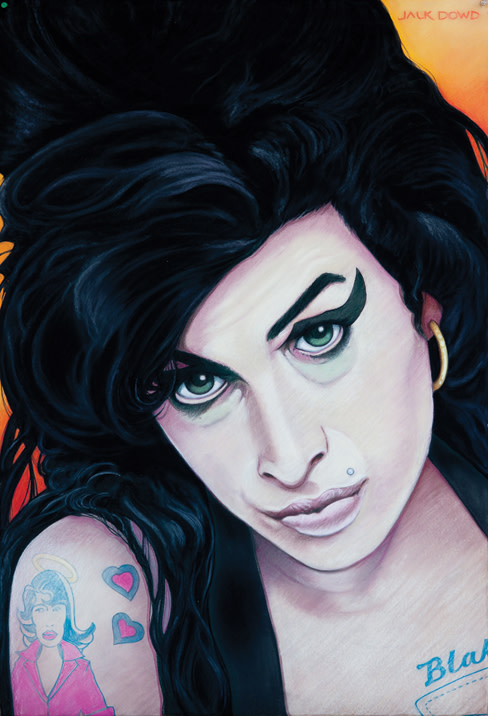 Jack Dowd's 27 That's the title of this Sarasota artist's latest show, on view June 28 through Aug. 2 at Selby Gallery on the Ringling College campus. It contains Dowd's portraits of famous rockers (think Hendrix, Joplin, Cobain and Winehouse) who all died at the age of 27. Segments on their songs and stories included. 359-7563 or ringling.edu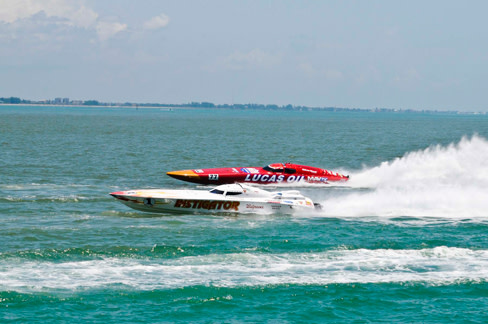 Suncoast Super Boat Grand Prix Those big boats will keep racing this year, thanks to county tourism funding for this summer tradition. The race takes place July 7, but there's a host of events before then, starting June 29 with a golf tourney and continuing with car shows, poker tourneys, Fourth of July fireworks and more. 371-8820 or suncoastoffshore.org
To see every week's top 5 events, sign up for our Weekend Insider.