Article
Sarasota Events: May 2013 Top Tickets
Arts editor Kay Kipling picks her top Sarasota arts and entertainment events for May 2013.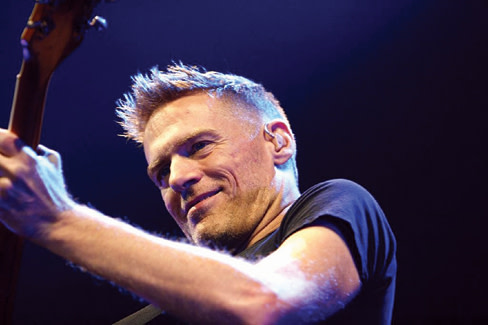 Bryan Adams Singer, songwriter, political activist and photographer Adams (Have You Ever Really Loved a Woman, Run to You) takes a break from stadium tours with a solo acoustic concert on the relatively small stage of the Van Wezel, at 8 p.m. May 18. To see if tickets remain, call 953-3368 or go to vanwezel.org.
PoetryLife Weekend It's not that often you hear poetry spoken aloud here, especially by such practitioners of the art as former U.S. Poet Laureate and two-time Pulitzer winner W.S. Merwin. You have your chance May 3 and 4, when Merwin and other poets and poetry lovers join together at Florida Studio Theatre, where a Favorite Poem Reading is one highlight. 366-9000 or floridastudiotheatre.org.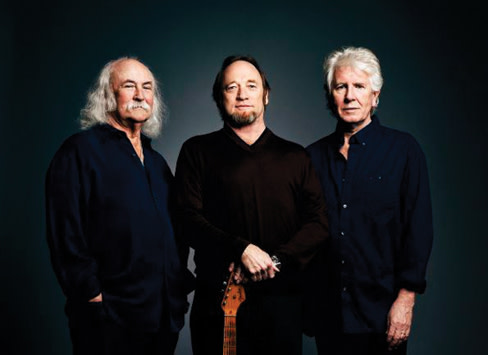 Crosby, Stills & Nash The longtime supergroup (which, with sometime mate Neil Young, is the only band to be inducted into the Rock and Roll Hall of Fame twice) returns to the Van Wezel following last year's successful concert tour, at 7:30 p.m. May 8. It's a trip through nearly five decades of the distinctive CS&N sound. Tickets, 953-3368 or vanwezel.org.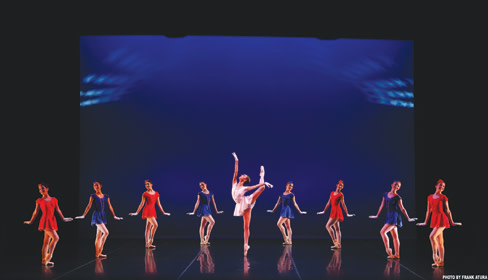 Sarasota Ballet: Theatre of Dreams Sarasota Ballet's fans love it when the company's dancers come up with new work of their own, as they do with these season-ending performances May 3-5 at the FSU Center for the Performing Arts. Pieces by Kate Honea and Ricardo Graziano are included, with live music supporting the troupe's moves. 359-0099 ext. 101 or sarasotaballet.org.
To see every week's top 5 events, sign up for our Weekend Insider.