Article
Before and After: The Coopers' Big Backyard Makeover
ArtisTree Landscape Maintenance & Design gives Design & Dine contest winners Missy and Kevin Cooper the backyard of their dreams.
Remember Kevin and Missy Cooper, who a few months ago were named a winner of ArtisTree Landscape Maintenance & Design's "Design & Dine" contest? Here are some "before" pictures of their backyard to jog your memory: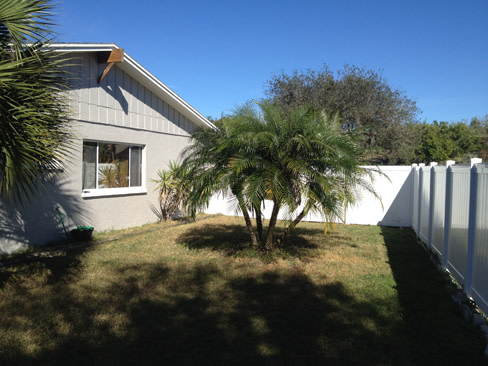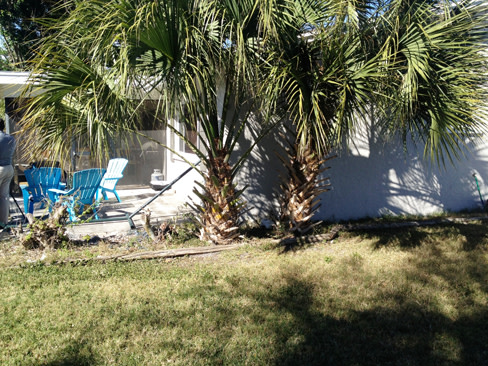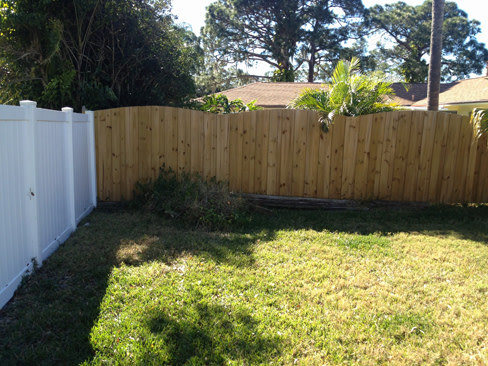 Yes, we can all agree that it was in need of a revamp.
So over the course of two months, the ArtisTree team worked to transform a personality-free yard into an urban oasis, taking into account both the space and the Coopers' needs.
"Our designers' vision for the Cooper's backyard was to create a low-maintenance, coastal-style retreat where the couple could just relax after a long day at work or entertain guests on weekends," says Debra Morrow, vice president of marketing at ArtisTree. "But the even bigger vision was to show how a well-planned landscape can transform people's lives, which is exactly what happened in this case. Missy and Kevin can now literally forget the worries of the day reclining under their huge coconut palms and listening to their bubbling fountain. It's quite the oasis!"
Well, the redesign is completed and the big reveal happened on April 25—so without further here's a look at the Coopers' new backyard, which they celebrated with a soiree for 20 catered by Michael's On East.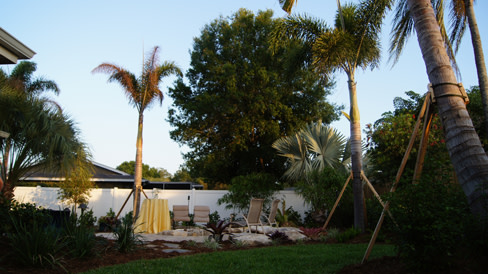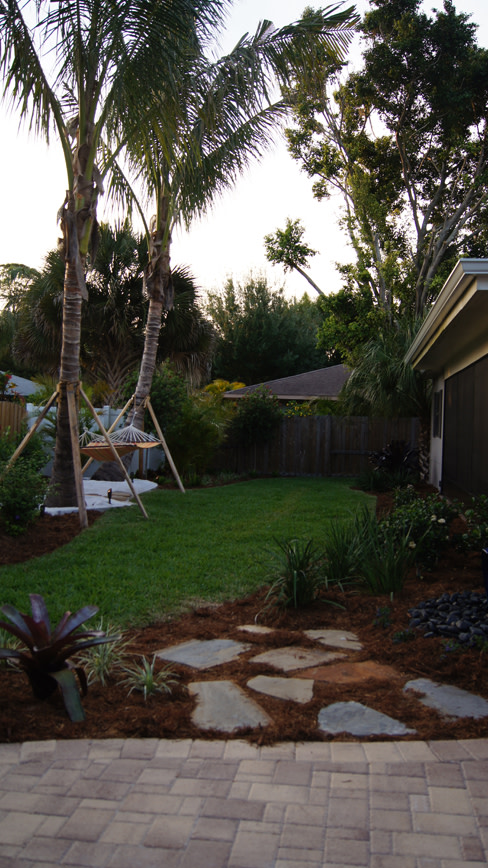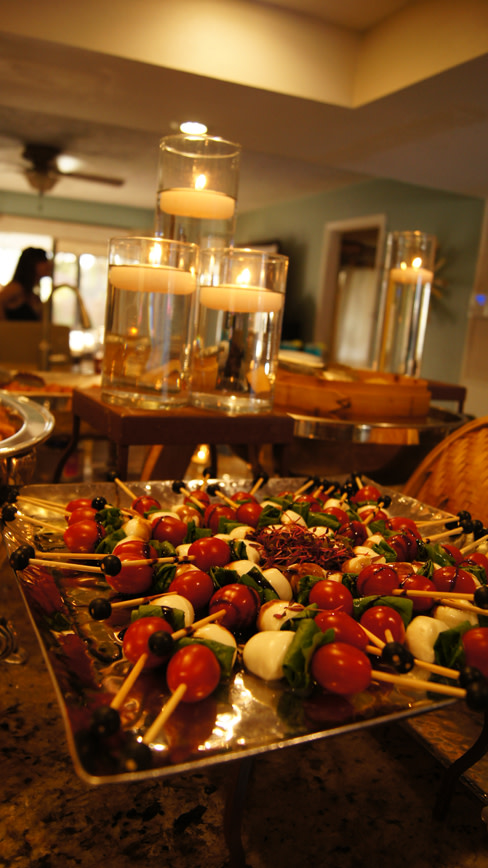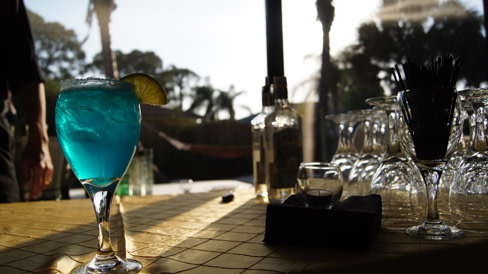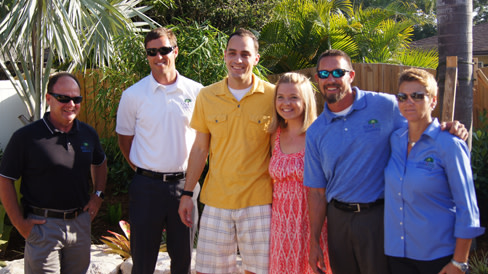 Congratulations, Missy and Kevin!
See more great Sarasota landscaping makeovers here.