Article
Theater Review: Asolo Rep's Venus in Fur
Arts editor Kay Kipling reviews Asolo Rep's Venus in Fur.
[caption id="attachment_851" align="alignnone" width="488"]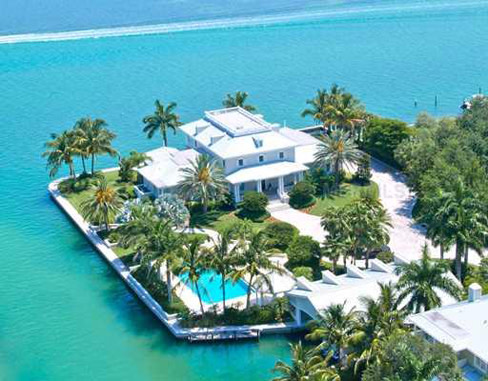 Sarah Nealis as Vanda in Venus in Fur.[/caption]
Love, sex, sadomasochism--there's something for everyone in David Ives' Venus in Fur, now showing in an Asolo Rep production at the Historic Asolo Theater.
Well, maybe not something for those under 17 (the theater's recommended guideline for audience members). Since Ives' play, a hit both off Broadway and on, stems from the novella Venus in Furs (plural) by none other than Leopold Ritter von Sacher-Masoch, who gave his name (albeit not intentionally) to the scientific term for deriving pleasure from pain, you can expect some adult material here.
The play begins in a nearly bare rehearsal studio on a dreary, rainy late afternoon, where director-writer Thomas (Scott Kerns) is despondent about the actresses he's auditioned that day. As he says on the phone to someone we later learn is his fiancee, not one of the women he's seen combines the intelligence, sensuality and 19th-century demeanor he's seeking for the lead female role in his adaptation of Sacher-Masoch's work. He's ready to give up when in bursts Vanda (Sarah Nealis), dripping from the rain and exploding into a long and frantic tale of why she's late but how he still needs to hear her read for the part anyway.
[caption id="attachment_853" align="alignnone" width="488"]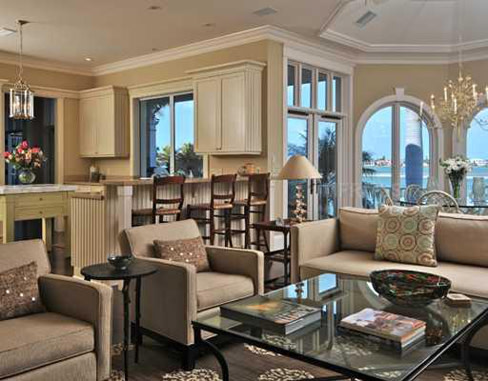 Scott Kerns as Thomas and Sarah Nealis as Vanda.[/caption]
Naturally, she convinces him. And that's only the first time that the seemingly vacuous Vanda persuades Thomas to do something he doesn't want to do...both as they play their contemporary selves and as they switch periods and characters to the 1870s world of a man named Severin and another "Vanda" or Wanda, where the balance of male and female power is likewise always shifting.
Is it steamy? Yes, as Vanda whips out leather attire from her bag and forces Thomas into submission. But it's funny, too; for example, at one point, long after they've crossed the usual director-actress line and brought themselves and us to the edge, Vanda blurts out, "I have got to talk to Actors Equity if I don't have this role by now."
Kerns and Nealis (who is, crucially, physically right for this part) play so well together (under Tea Alagic's taut direction and with the help of an immersive set design by Andrew Boyce and lighting by Matthew Richards) that they totally have us with them in that rehearsal studio--and back in the 19th century as well--every minute of this 100-minute show. (No intermission; it would break the spell). Eternal matters of love, desire--what the Greeks called eros, leading to the word eroticism--as well as issues of equality and power are examined here, but in an entertaining, involving way. I won't give away the ending (except to say that I think I know what it means, but you may think differently), but it hits you with a wham.
Venus in Fur continues through April 28; for tickets call 351-8000 or go to asolorep.org.
Read more theater reviews by clicking here.