Article
Theater Review: Clybourne Park
Arts editor Kay Kipling reviews Asolo Rep's production of "Clybourne Park."
By Kay Kipling
[caption id="attachment_797" align="alignnone" width="488"]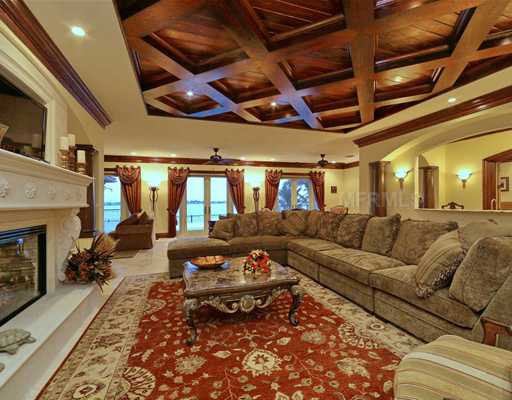 Annabel Armour and Douglas Jones. Photo by Barbara Banks.[/caption]
Too many plays, while they may be entertaining, don't require much effort from the audience to keep up, and don't leave you with much to think or talk about afterward. That certainly can't be said for Bruce Norris' award-winning Clybourne Park, currently onstage at Asolo Rep; this piece about issues of race, home ownership, family and community presents you with plenty to think about, in pretty short order. It will make you uncomfortable at times, but in the good way that provocative theater is supposed to do.
The play consists of two acts, the first set in 1959, the second 50 years later. In the first we are introduced to Russ (Douglas Jones), a non-communicative, lethargic individual who sits spooning Neapolitan ice cream into his mouth while dressed in his bathrobe in the middle of the day, listening (or not listening) to his well-meaning wife, Bev (Annabel Armour), burble about anything that crosses her mind as she packs boxes for a move from their home.That home, it turns out, is the same one, in the same Chicago neighborhood, that the Younger family aspired to move into in playwright Lorraine Hansberry's A Raisin in the Sun. The Youngers in that play were a black family attempting to buy their own home in a white neighborhood; in Norris' conceit, Russ and Bev are the couple who sold them their house.
Not without a fight, however, from activist/busybody Karl (David Breitbarth, playing the only character who was also in Raisin), who comes to the house with his deaf and pregnant wife (Sarah Brown) to try to persuade Russ and Bev not to sell. Bev may be clueless, even in the way she treats her maid, Francine (Tyla Abercrumbie), with a mix of real affection but lack of understanding, but she's not sure she sees anything wrong with selling to a black couple. Russ, on the other hand, is so angry at the neighbors he feel turned their backs on his war veteran son (whose death is the tragedy overshadowing Norris' comedy-drama) he'd be willing to sell the house as a sort of revenge. Everyone in the cast is sharp here, but the act truly belongs to Armour and Jones, who in the end is heartbreaking.
In Act II, we return to the same house, only now it's a white couple, Steve and Lindsey (played by Breitbarth and Brown), wanting to move into the neighborhood, which has become over the years a successful and largely black one. This time it's African-American Lena (Abercrumbie again) who might have issues with allowing them into the house that was at one time owned by her family. And while, on the surface, race and gender relations may have changed since those pre-integration days, it soon becomes clear, as Norris has his characters deliver a series of increasingly "offensive" jokes that can't help but make you laugh even as you squirm in your seats, that maybe things haven't changed too much after all.
[caption id="attachment_795" align="alignnone" width="488"]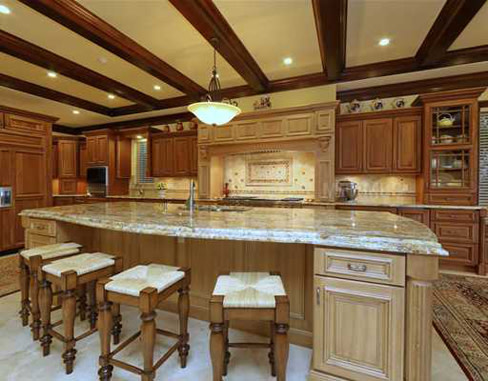 Tyla Abercrumbie and Christopher Wynn. Photo by Barbara Banks.[/caption]
Clybourne Park continues through May 2; call 351-8000 or go to asolorep.org for tickets.
Read more of arts editor Kay Kipling's theater reviews here.