Article
Top Tickets: February 2013
Sarasota events: February 2013's top tickets.
By Kay Kipling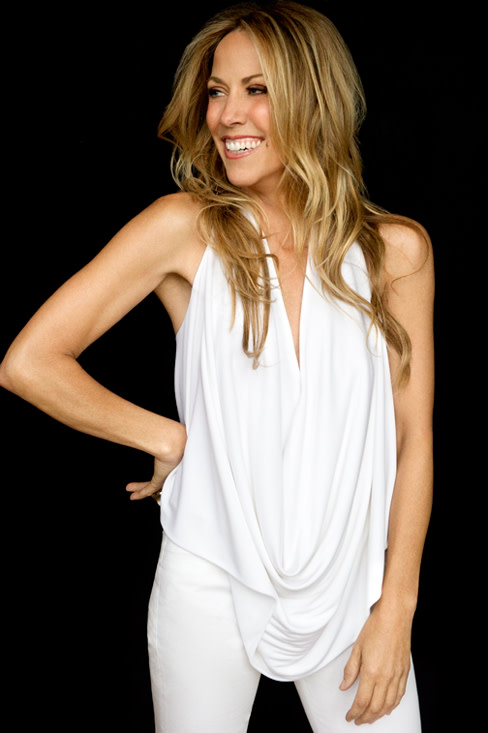 Sheryl Crow Multiple Grammy winner Crow (All I Wanna Do, Soak Up the Sun) makes her Sarasota debut with a rocking concert at 8 p.m. Feb. 15 at the Van Wezel; it's also the night of the Van Wezel Foundation's gala, with dinner and a cocktail hour part of the package. Show tickets, 953-3368 or vanwezel.org; for the gala, 366-5578 or vwfoundation.org.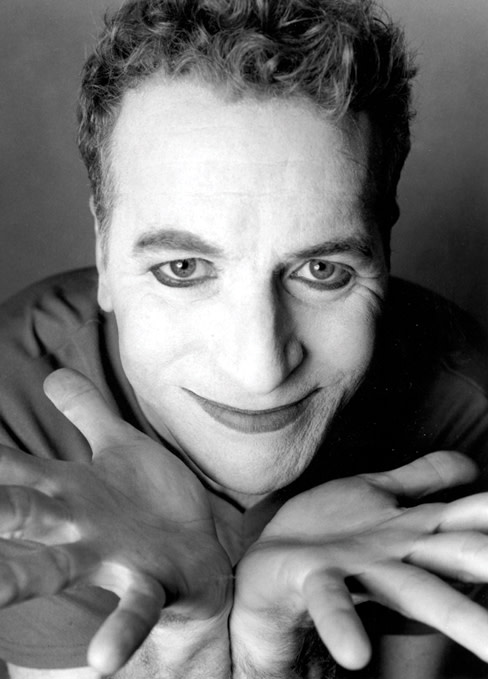 Beyond Words Bill Bowers, often compared to Chaplin, Keaton and his teacher, Marcel Marceau, for his gift of performing wordlessly, brings his one-man show to the Historic Asolo Theater Feb. 7-9 in a Ringling Museum Art of Our Time/New Stages offering. It's an autobiographical look, with some music and monologues, at what it means to be male in our society. 360-7399, ringling.org.
9 to 5 For anyone who's ever worked that daily grind with a boss he or she hates, this one's for you. Originally a movie starring Lily Tomlin, Jane Fonda and Dolly Parton as working girls oppressed by a sexist male; now a musical with songs (Backwoods Barbie, Cowgirl's Revenge and more) by Parton. It has its Sarasota premiere Feb. 14-24 at the Players. 365-2494, theplayers.org.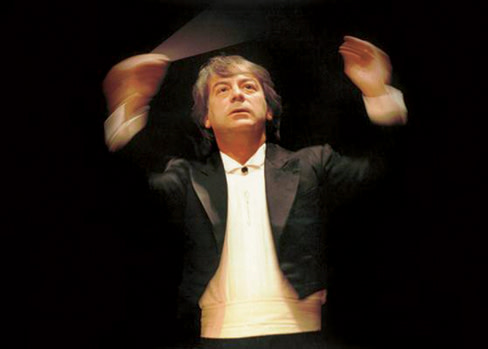 Sarasota Orchestra Masterworks Beethoven's grand Ninth, conducted by Alessandro Siciliani, right, and lifted by the voices of Gloria Musicae singers under chorus master Joseph Holt, dominates this Feb. 28 Van Wezel concert, which also features Martucci's Notturno No. 1 and Verdi's Aida Sinfonia. (More performances coming March 1, 2 and 3.) Tickets, 953-3434 or sarasotaorchestra.org.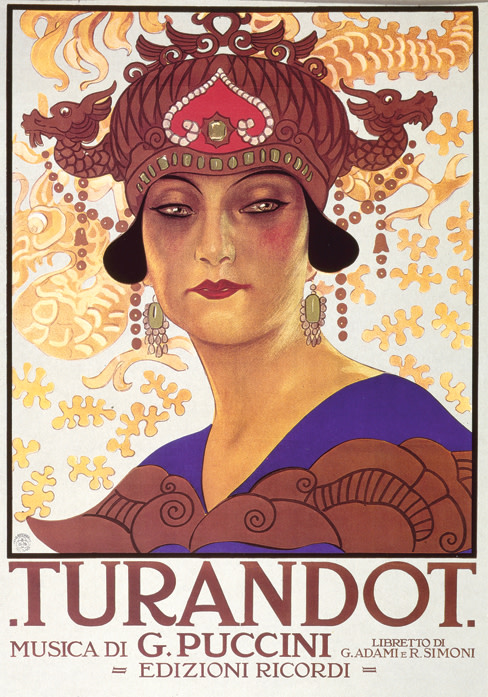 Sarasota Opera: Turandot In the largest production of its history, the Sarasota Opera presents Puccini's tale of a beautiful, cold princess (Brenda
Harris) and the prince determined to win her (Jonathan Burton). Conducted by Victor De Renzi, directed by Stephanie Sundine, and onstage Feb. 9, 12, 17, 20, 23 and 28 (with more performances in March). 328-1300, sarasotaopera.org.
To see every week's top 5 events, sign up for our Weekend Insider at sarasotamagazine.com.