Article
What To Do in Sarasota This Weekend, 1/11/2013
Sarasota events: Check out our free Weekend Insider enewsletter for what to do in Sarasota this weekend, 1/11/2013.
Your Weekend Top 5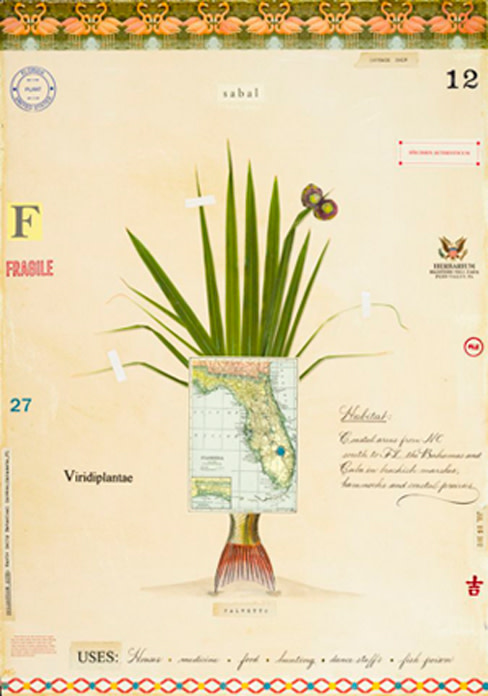 Achingly beautiful botanicals like you've never seen beforeby Philadelphia artist MF Cardamone are on exhibit through March 23 at Selby Gardens. Cardamone worked with Selby staff to incorporate plants found in the Gardens collection for her "Florida Fantastica" works. Lots of special events around the exhibit, including a luncheon Jan. 21 with education director Jeannie Perales at Mattison's Forty-One, and a free noon lecture Feb. 26. Details at selby.org.
Opening Friday night at the Asolo Rep, David Mamet's searing Glengarry Glen Ross, about a group of cutthroat real estate agents who'll do anything to close the deal. Nobody we know in Sarasota! Through Feb. 28; tickets at asolorep.org.
Spitfire Estonian conductor Anu Tali, who wowed Sarasota Orchestra concert-goers in 2011, returns this weekend as guest conductor. She's joined by guest soloist Joyce Yang, silver medalist of the Van Cliburn International Piano Competition, who will perform Beethoven's beloved Piano Concerto No. 5, The Emperor.
Master chef Giuliano Hazan stops by Lakewood Ranch Town Hall Sunday night to dish his latest book, Hazan Family Favorites, for the Jewish Book Festival. Buy tickets here; and read about a fabulous Hazan dinner party that ran in our December issue here.
The weather's glorious, so why don't you grab your bike and head to the T. Mabry Carlton Jr. Memorial Reserve in Venice Sunday morning for a guided bike ride with the Sarasota County Off-Road Riders? Pre-registration is required; click here for details.
Next Week
The venerable Tokyo String Quartet will be parting ways after this, its 44th year, of performing across the globe. Catch their farewell tour Monday evening, when they open the Sarasota Concert Association's Great Performers season at the Van Wezel. For tickets, call (941) 955-0040.
Grammy Award Hall of Famer Johnny Mathis croons his way into the Van Wezel Wednesday evening. We're swooning. Tickets at vanwezel.org.
Take a lunch break Wednesday with the Sarasota String Quartet and Brass Quintet, as they headline a noon Munchtime Musicale at David Cohen Hall in the Symphony Center. Munchtime Musicales are free, and presented by the Sarasota Concert Association.
Free & Free-ish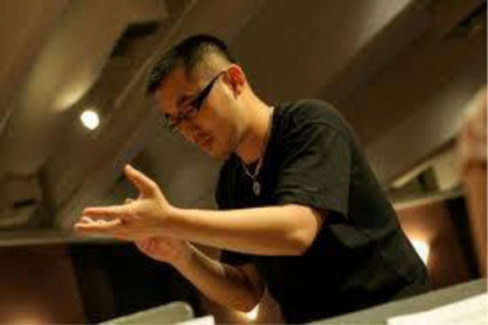 The New Yorker calls composer, conductor and Chinese folksinger Huang Ro "one of the most intriguing of the new crop of Asian-American composers," and you can see for yourself why when he gives a lecture-demonstration at 7 p.m. tonight at the Historic Asolo Theater, courtesy of the Hermitage Artist Retreat, where he's currently in residence. Tickets are just $5; free for students and Ringling Museum members. Call (941) 360-7399 to reserve.
To subscribe to Sarasota Magazine's Weekend Insider e-newsletter, click here.