Bridal Trends
An Interview with Celebrity Bridal Designer Reem Acra
The celeb designer shares what's new in bridal trends; brides-to-be can preview her designs at a trunk show at Blush Bridal in downtown Sarasota this weekend.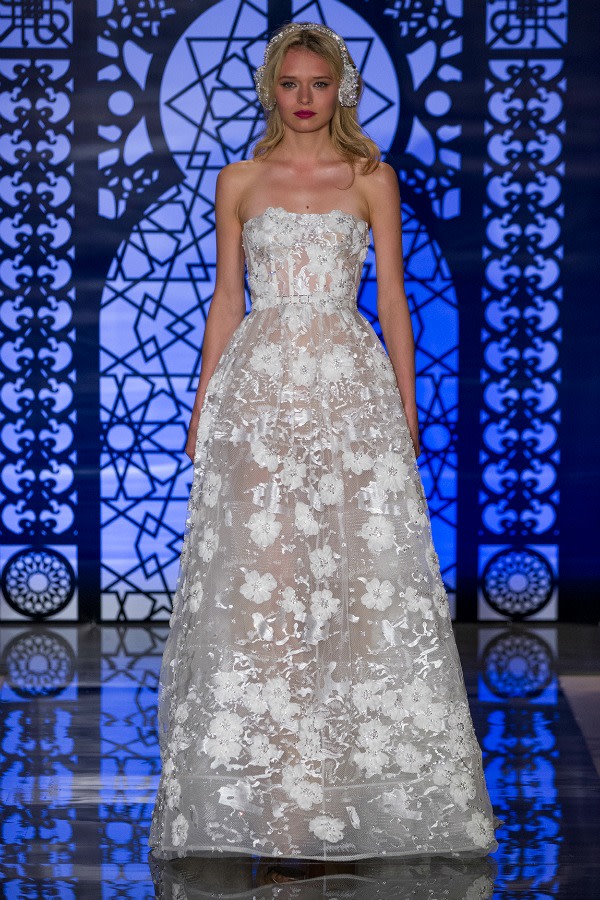 Reem Acra is the very essence of ultra-luxe glamour, impeccable elegance and modernity. She innately taps into what a style-setting girl wants and when she wants it, whether prêt-à-porter or bridal.  And for the bride, it goes without saying that it is paramount to look and feel not only alluring but somewhat ethereal.
Enter a Reem Acra wedding gown.
Marked by a romantic, regal aesthetic, sharp silhouette and flawless construction, Acra is as much a designer as a dream maker.
And brides to be: you can find your perfect dress this week at Blush Bridal in downtown Sarasota, when owners Nicole Mei and Fondren Watts host a by-appointment-only Reem Acra trunk show October 23 and 24 from 10 a.m.-5 p.m., where you can swoon over 35 dreamy gowns. And if you make your purchase during the show (prices range from $4,500-$9,000), you'll have a 10% discount at the ready, with champagne and treats to make your experience just a little sweeter. Call (941) 316-1615 or email [email protected].
But, before you go--the lovely Reem Acra herself granted an interview,with a preview of her newest collection that you simply don't want to miss.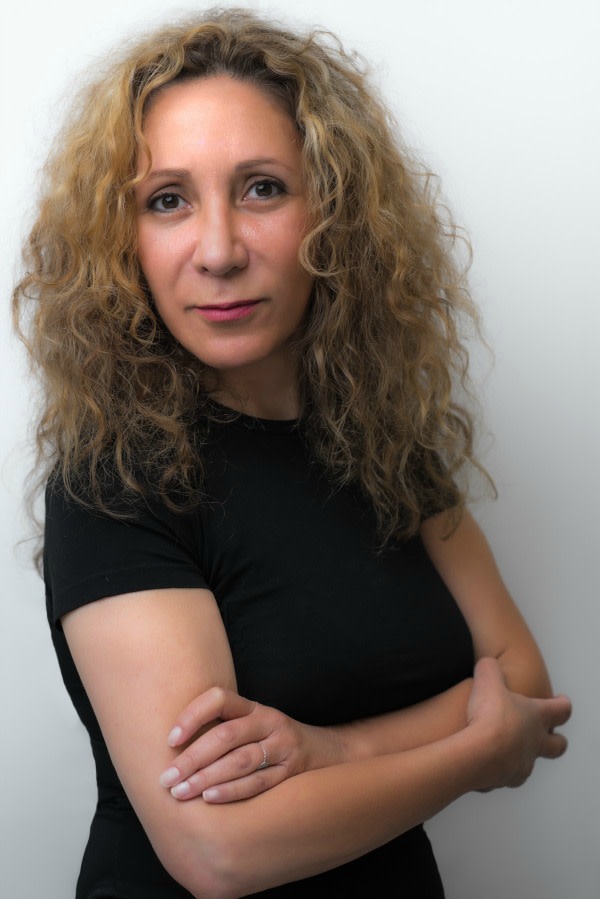 It's remarkable how you understand how a woman wants to look and feel when it comes to The Big Day.  How do your Lebanese roots and New York lifestyle inspire and contribute to your design aesthetic? 
[Living  in New York] provides modernity for the collection--there is an energy  in the city that fuels my creativity. I think my Lebanese roots influence my sense of color and the embellishments I use.
You've had an incredible arc of success since your first bridal show, effectively changing the luxe bridal industry. When you look back to the woman you were then…what would you say to her?
You did what you said you would.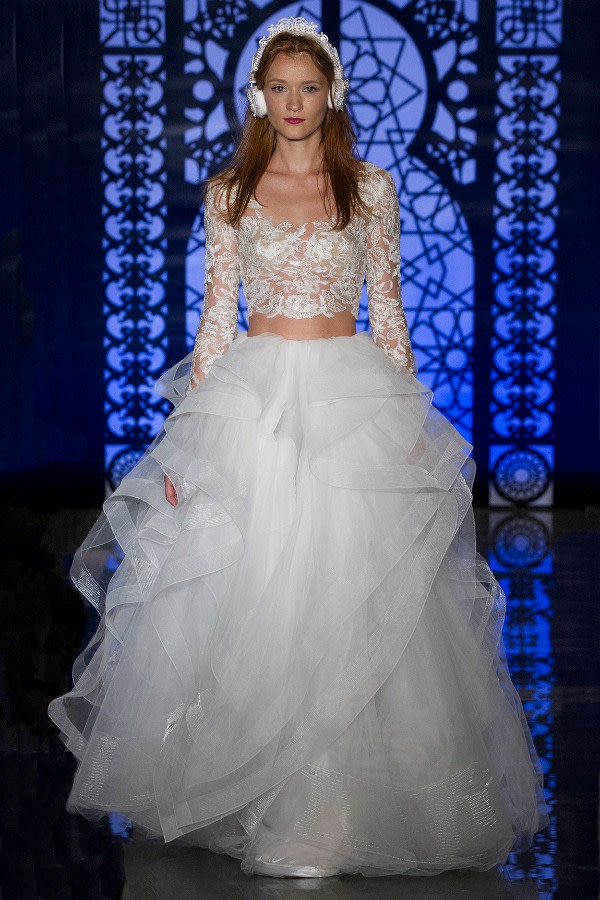 What would one piece of advice would you give to women in this industry, or any, when it comes to catching the tail of your dream?
You can't be afraid of hard work. No one is going to hand you the career you want.
And speaking of advice--back to the bride. What should she keep in mind as she embarks on the delightful adventure of finding the perfect dress?
A bride should focus on what will make her look and feel the most glamorous and confident, regardless of seasonal trends. Always keep an open mind.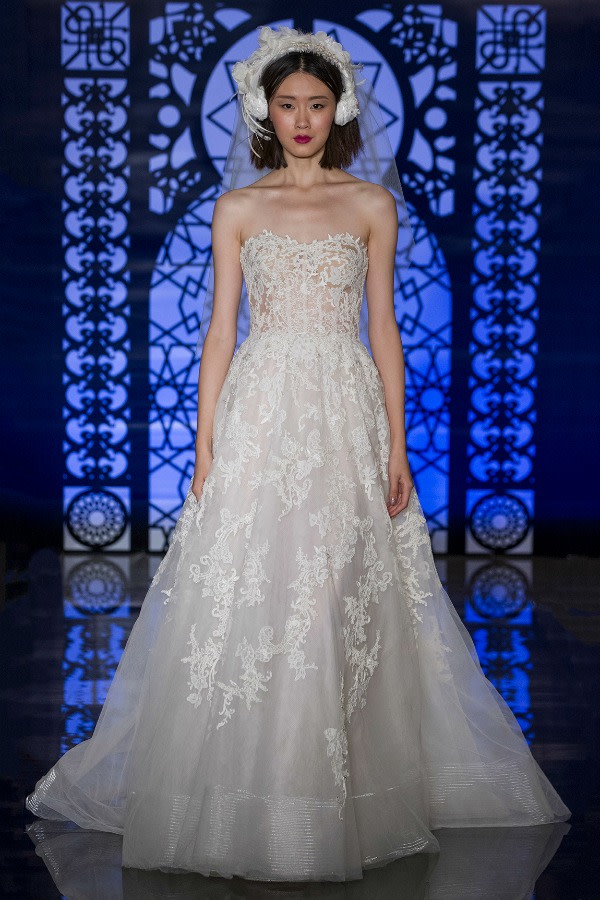 You showed an amazingly dreamy runway for Spring 2016, titled "Everyone is a Star."  Beyond the gorgeous dresses, the title makes me feel that you are connected to those brides who trust their day to you.  How do you design into the future with her in mind?
I always think about the customer. 
And…the lightening round…
My favorite quote or mantra: 
Create beyond your abilities.