Article
Purchase with a Purpose from These Local Shops
Buy well--and do good.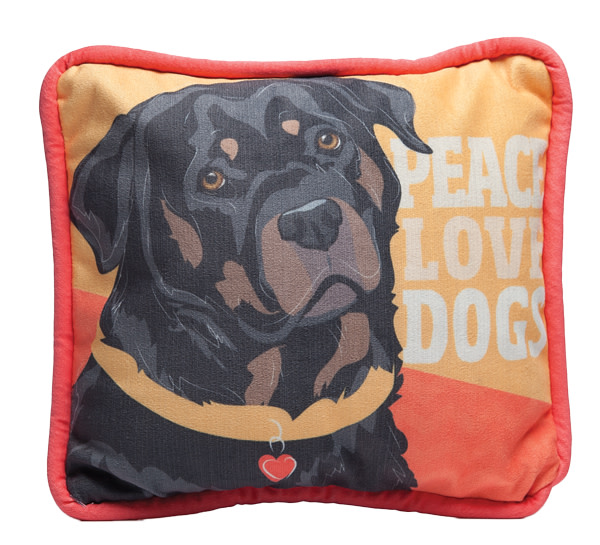 Behind the doors of the satellite shop for Nate's Honor Animal Rescue are some of the cutest gifts for the pet lover, like these artful pillows ($30) to keep you or your pet comfy in style. Nate's Place, 8437 Cooper Creek Blvd., (941) 747-4900.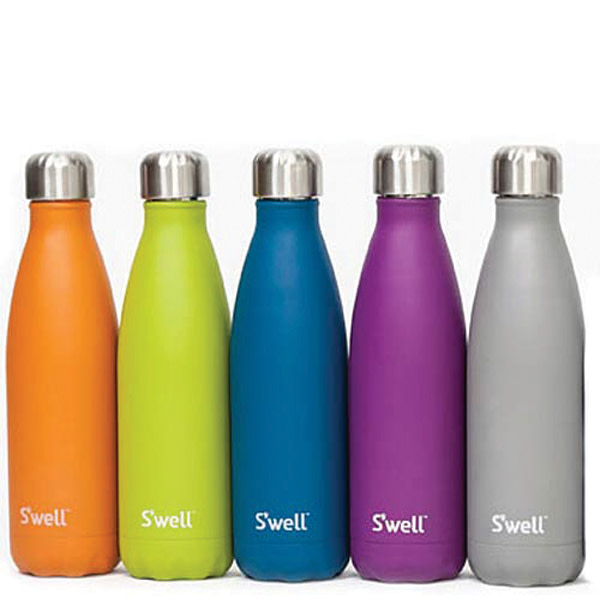 A S'well bottle could be your coolest do-gooder accessory; it keeps your drinks cold for 24 hours and hot for 12 while giving back to environmentally and community-conscious charities like UNICEF, American Forests and Drink Up. Bottles come in three sizes: 9 oz. for $25; 17 oz. for $35 and 25 oz. for $45. Lancaster Interior Design, 650 Central Ave., #5, (941) 365-2342.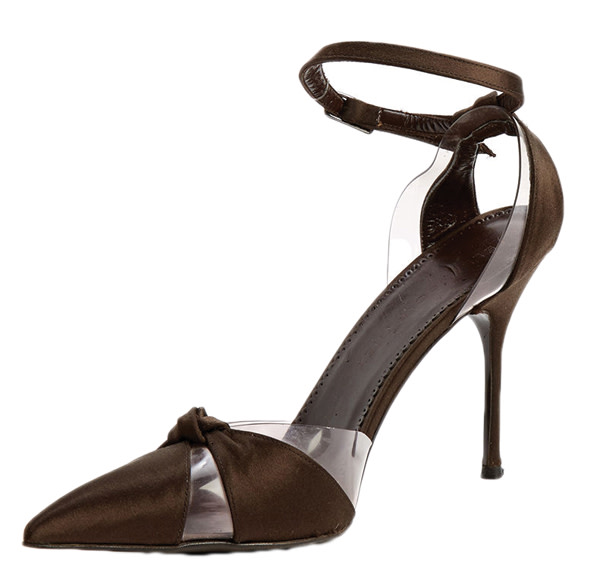 At fashionproject.com, 50 percent of the proceeds go to charity. This resale shop boasts expertly curated pieces from new with tags to gently worn, some donated by celebrities, like these Stella McCartney heels worn by Padma Lakshmi for $89. Nearly $800,000 has been raised to support more than 2,000 charities. fashionproject.com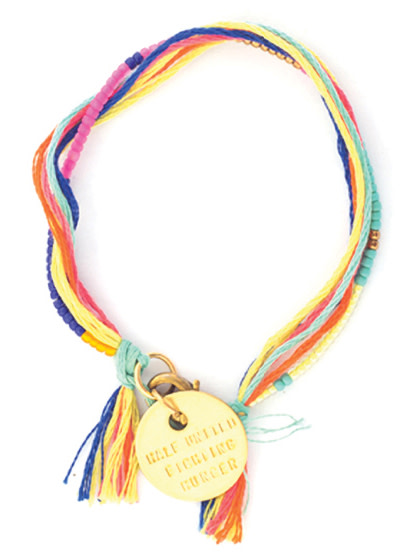 Half United believes that hunger, the world's current No. 1 health risk, is a battle that can be won. Your purchase at Treat Boutique will make you a warrior in that fight. A multistrand, handmade, hand-beaded bracelet ($28) is a colorful way to remind you that your purchase provides seven meals for children in need. Treat An Accessories Boutique, 530 S. Pineapple Ave., (941) 366-6369.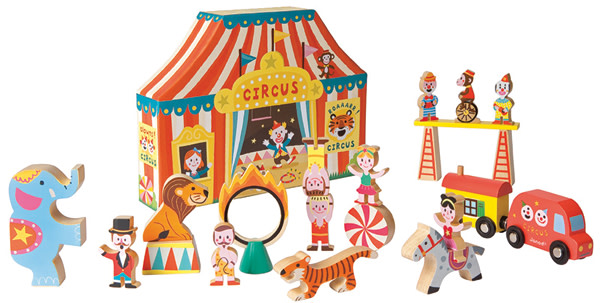 Museum stores have gotten clever with their wares. Case in point: The Ringling shop's Story Box Circus ($30). An old-timey gift for the little ones, with 19 painted wooden pieces to inspire future lion tamers and ringmasters. The Ringling, 5401 Bay Shore Road, (941) 359-5700.