Article
New Audubon Center Opens at Sarasota's Celery Fields
Bird lovers will be delighted to hear this.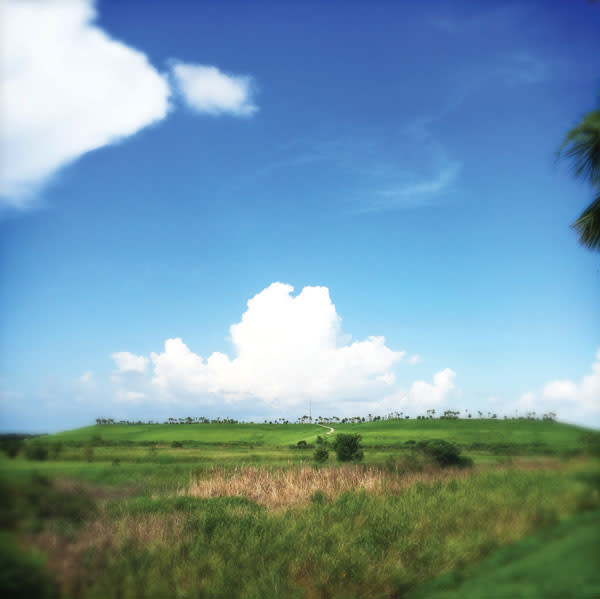 On Jan. 9, 2016, the Sarasota Audubon Society will celebrate the grand opening of a 6,000-square-foot nature center at the Celery Fields. The building, the fruit of a $1.3 million capital campaign, will offer interactive displays about everything from native wildlife to LEED certification. (The all-volunteer Audubon chapter will also have offices in the building, with the aim of hiring its first full-time executive director in the future.)
The location was a no-brainer. The 440-acre Celery Fields park is an international birding destination, home to more than 200 species of birds. The county-owned land was "developed" in the 1990s in order to create a watershed to protect the surrounding area from flooding, resulting in a large hill overlooking low-lying land and lakes. Subsequent partnerships with the Audubon Society and other organizations have led to the planting of native fauna, which, in turn, has attracted even more species of birds and other wildlife.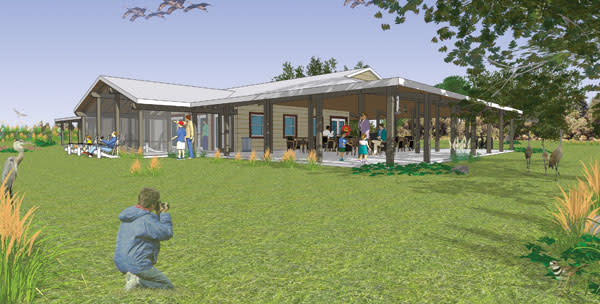 Sarasota Audubon's Nature Center
6,000 total square feet (2,500 inside; 3,500 outside, including a covered pavilion with picnic tables)
LEED Gold certification for minimal energy footprint,
including solar panels and tubular skylights, by Carlson Studio Architecture
The "backyard" garden, with eco-friendly landscaping, water features and a bird blind, was designed by Ringling College of Art + Design students.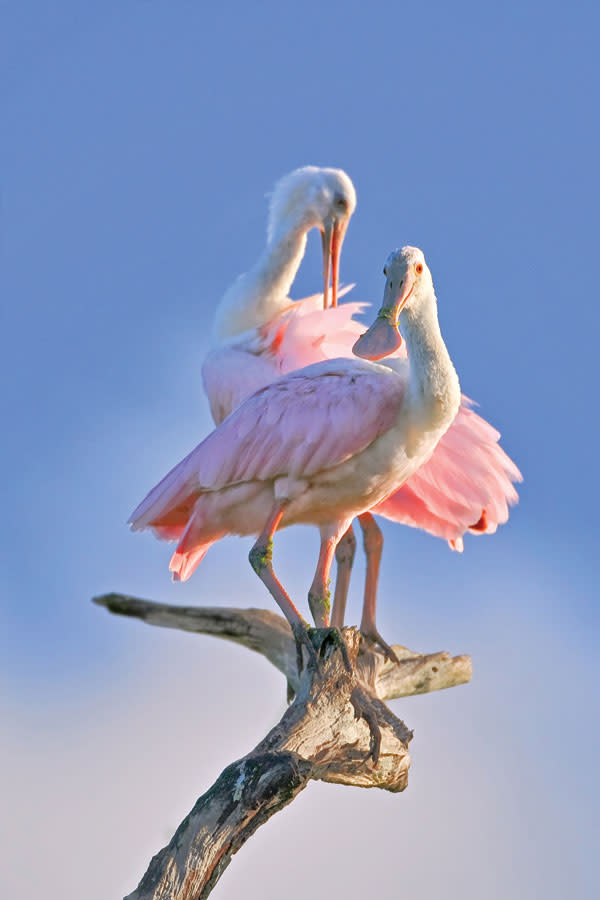 10 Species You Might Spy
Loggerhead shrike
King rail
Sedge wren
Eastern towhee
Bald eagle
Roseate spoonbill
Limpkin
Purple gallinule
American bittern
Sandhill crane
What's in a Name?
In the 1920s, the Sarasota-Venice Company (founded by Mrs. Potter Palmer, who passed away in 1918) extended its vegetable-growing interests from Gulf Gate to the low-lying, nutrient-rich area that would become the Celery Fields. The land was eventually parcelled out to individual farms, which continued to grow celery there until the county purchased it in 1995.