Article
Sarasota Participates in Grade Level Reading Campaign
A new national program helps kids learn to read before it's too late.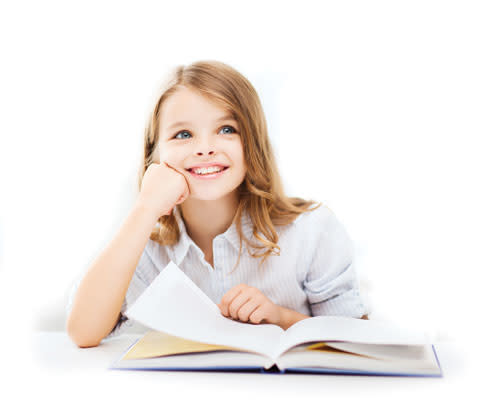 Sarasota County is one of 10 communities in Florida and nearly 150 in the U.S. in the Grade Level Reading Campaign, an initiative of the Annie E. Casey Foundation.
Why third grade? "Third grade is when students stop learning to read and start reading to learn," says John Annis of the Community Foundation of Sarasota County, which is facilitating the program locally. By fourth grade, students use reading to solve math problems and learn about history, science and other topics.
48 Percentage of American children under 5 who are read to daily.
29 Percentage of Sarasota third graders not reading at grade level
43 Percentage of Florida third graders not reading at grade level.
3 Sarasota's rank out of all Florida counties for third-graders reading at grade level.
13 Florida's rank out of all states in children entering fourth grade at grade level.
5 Number of Grade Level Reading Campaign pilot programs in Sarasota this summer that addressed school readiness and summer learning loss.
4 Number of local elementary schools (comprising a high percentage of struggling students) targeted by these pilot programs
16 Number of local organizations partnering in the Campaign for Grade-Level Reading
Community Foundation of Sarasota County
Boys and Girls Clubs
Children First
Early Learning Coalition
Education Foundation
Every Child Inc.
Family Network on Disabilities
The Florida Center for Early Childhood
Forty Carrots
Girls Inc.
Greater Sarasota Chamber of Commerce
InStride Therapy
Sarasota County Library System
Seed of Academic Resources
Upside Down Foundation
Van Wezel
30 million How many fewer words low-income children hear before reaching kindergarten compared to their middle-income peers.
"More than 80 percent of students who don't earn a high school diploma were struggling readers in third grade." –The Gates Foundation
For more information or to learn how to help, visit gradelevelreading.net and cfsarasota.org/bImpactbcommunityinitiatives/CampaignforGradeLevelReading.aspx.