Article
Found: The Perfect End-of-Summer Weekend Outfit
Our Retail Therapist rounds up the perfect end-of-summer outfit picks from downtown Sarasota's Fresh Salon.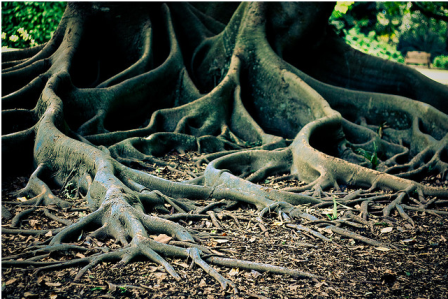 The end of summer is upon us—but why not keep the spirit of the season going a little longer by surrounding yourself with aquatic colors, like blues, greens and whites? My outfit pick for this week (above), from downtown Sarasota's Fresh Salon, is made up of pieces that you can wear altogether or by themselves (and of course I've added a dash of glitz via the sparkly jewelry).
These Seven for All Mankind high-waisted skinnies come in white—the must-have denim color for the summer. Plus, the stretch makes them feel like second skin. $169
De Lacy's white Olivia tank, made in Los Angeles, also has a matching white cotton pencil skirt if that piques your interest.
You'll be in caftan paradise with this piece from Ava Sky, which is designed in Honolulu and manufactured in Bali. It's hand tie-dyed and the light fabric is soft and guaranteed to keep you cool. $128
Top necklace is by Texas-based Geranium; bottom is by ADA, based in New York City. Prices available upon request; call Fresh Salon at (941) 906-7709 for more info.
Bangles are $80 for a set of two and are Charnak by Priya Kakkar.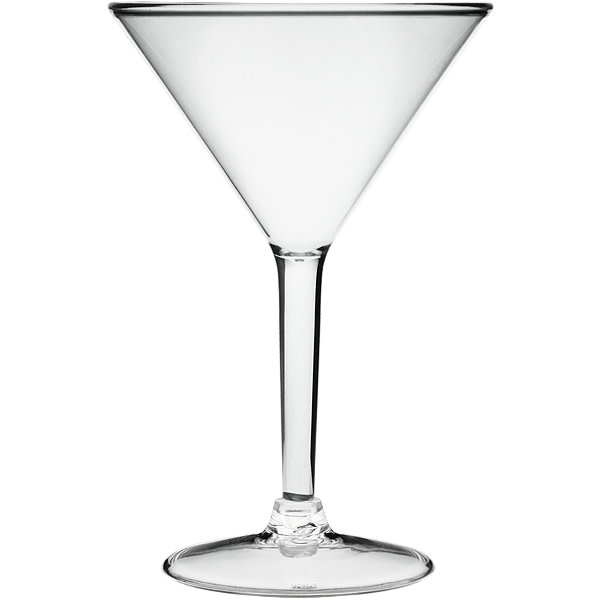 To show off those sparkly bracelets, paint your nails a sunshine-y yellow with OPI's "I just Can't Cope-a-Cabana" polish, $9.50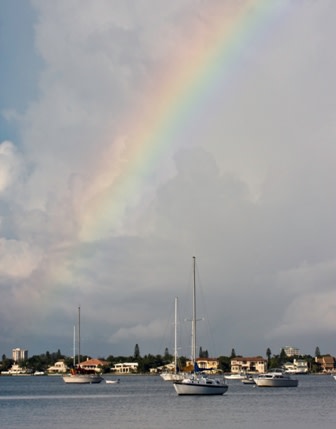 And because there's no hairstyle that says "summer" more than a loose, messy side braid, here are my favorite products to get the look: Kerastase's Lift Vertige, Mousse Bouffante (for volume) and VIP powder for texture and added height (all $37 each).
All products available at Fresh Salon.Spa.Style, 1819 Main St., #118, Sarasota. (941) 906-7709--special thanks to Eduardo Anaya for his helpful tips on this look!
Tatyana Sharoubim is the owner of T. Georgiano's Shoe Salon in downtown Sarasota. Follow her travel and fashion inspiration on Instagram @shoecandy or on Twitter @tgeorgianos.