Article
Q&A with MILLY Founder and Designer Michelle Smith
Heather Dunhill catches up with the creative force behind MILLY NY: Designer Michelle Smith.
Feminine with a definitive air of retro charm coupled with a sense of optimism could describe both the MILLY line as well its founder and designer Michelle Smith. There's a sense of modern beauty infused with a vintage sensibility about both. Known for it's high impact with low effort, the MILLY line is flush in luxe fabrics, rich prints and cheerful colors.
Thanks to an intro by Brenda and Geoffrey Michel of The Met (where you can find the latest Milly collection!), I caught up with Michelle for a Q&A that includes where she shops for inspiration to what she's working on right now.
[caption id="attachment_1456" align="alignleft" width="488"]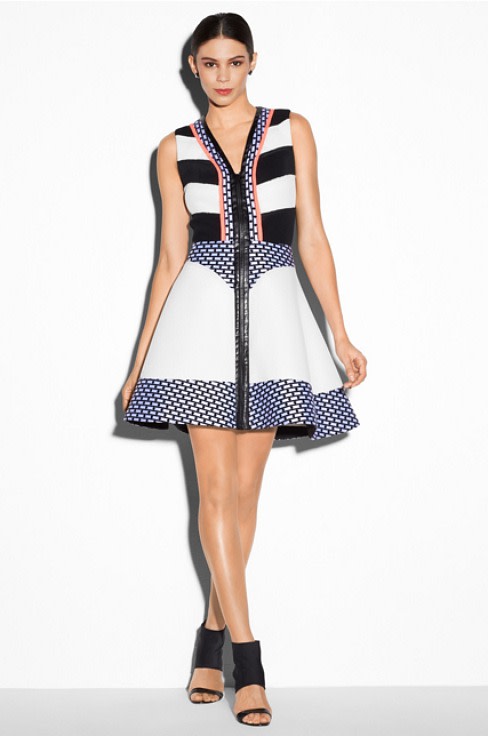 You may have seen this fab dress on Project Runway All Stars....[/caption]
Where do you shop for inspiration?
Inspiration for me always starts with color and pattern. I use very luxurious European fabrics and I love to spend days attending fabric shows like Premiere Vision in Paris.
Any quirky habits while you're designing?
I always listen to music. I create my own playlists, which I share on my new blog, The MILLY Mag.
Speaking of, what are the pieces you most love designing?
I love designing everything in my collection – I try to think of it like it's my dream closet! I try on every piece myself, even after our fit model, before anything goes to production--the process is very personal for me.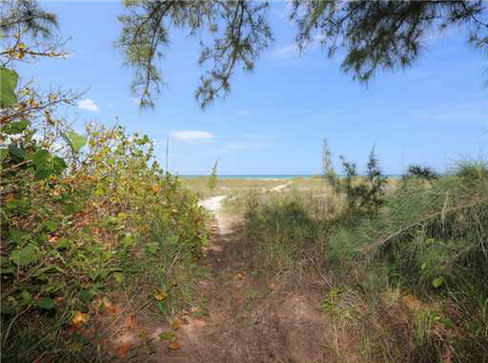 What piece of MILLY Fall/Winter 2013 could every woman own?
I'm obsessed with sparkly statement coats! Since I run from work to events during this time of year, I don't always have time to change, so having a fabulous topper is necessary. Layer it with your favorite winter pieces for a sophisticated and timeless look.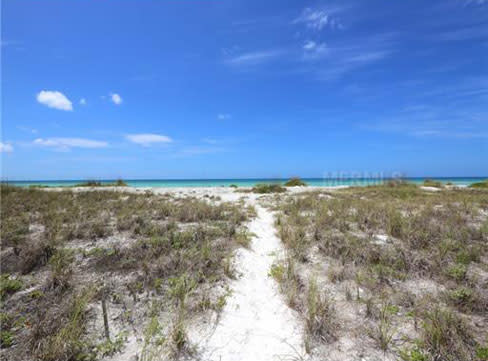 There are so many fun handbags in your collection. Which one would we find in your closet?
I'm having a lot of fun with clutches lately. The MILLY Crosby frame clutch (above) is one of my favorites—it gets a lot of attention as it's in iridescent leather, so it's also a great conversation-starter!
What are you working on right now?
I'm currently designing my Fall/Winter 2014 collection for my runway show in February. There's so much to do, but I love it – the rush that comes from seeing all of the models in the final looks is indescribable.
Click here to read Heather's Fashion I.Q. in our January issue. >>