Article
Shopping: Buys that Benefit Sarasota Charities
Shopping editor Carol Tisch rounds up a selection of buys that benefit Sarasota charities.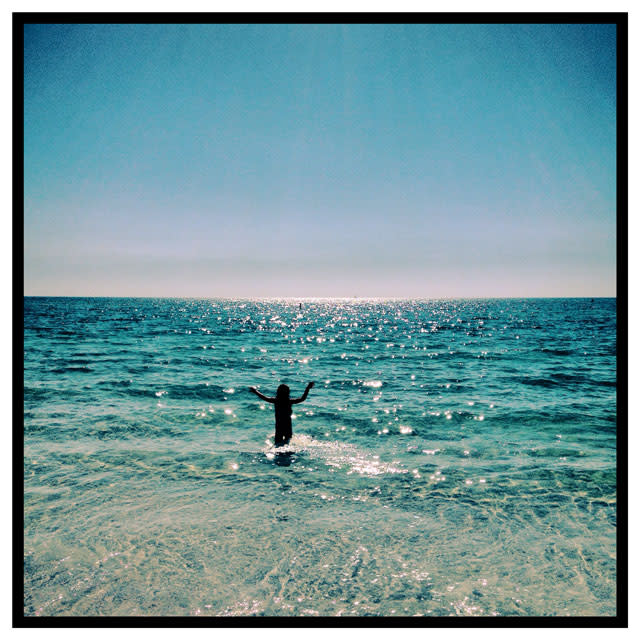 Help support the Ringling Museum of Art with this silk scarf ($45) adapted from the Disguises of Harlequin painting series by Italian painter Giovanni Domenico Ferretti, in the collection of the John and Mable Ringling Museum of Art. Museum Store, the John and Mable Ringling Museum of Art, 5401 Bay Shore Road, (941) 359-5700.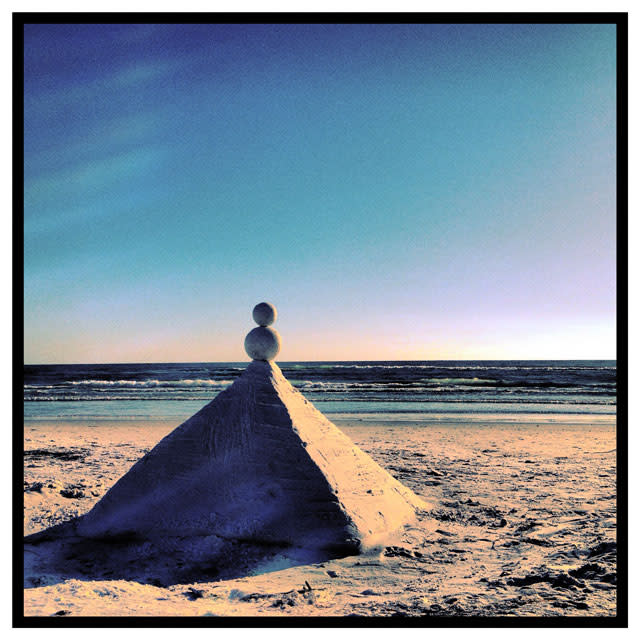 Designer Diana E. Kelly has created Flats for Philanthropy, dedicating her Red Maria shoe to Girls Inc. of Sarasota County. ($168 with 10 percent returned to the organization). The Paper Tree, 1931 S. Osprey Ave., (941) 343-2688.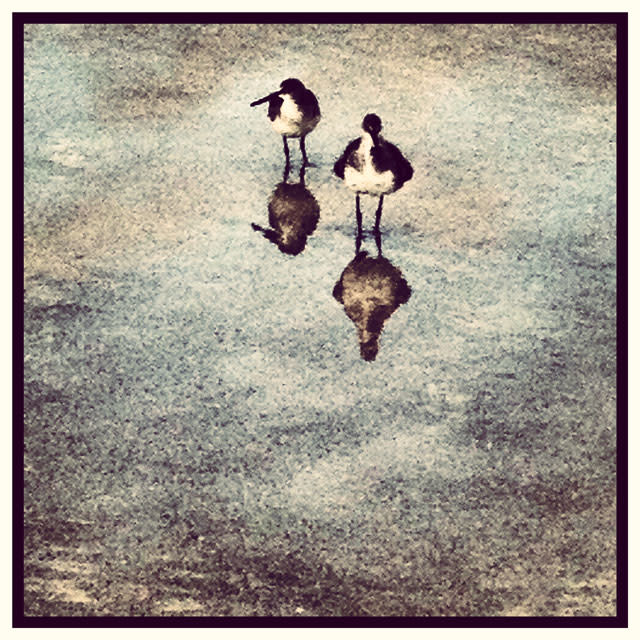 Barb McSweeney calls the jewelry she designs specifically for local nonprofits' fund-raising events "pearls of hope." But she also presents her line at events and trunk shows to raise money for charities. Barb McSweeney, (941) 350-8742, barbmcsweeney.com.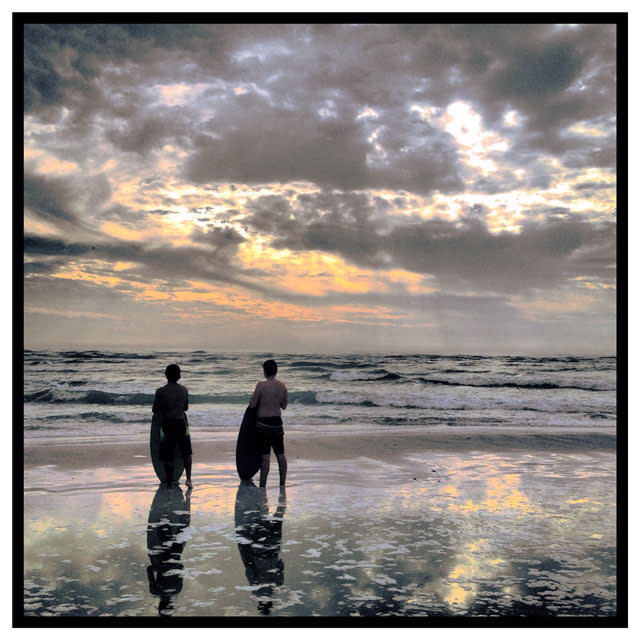 Think pink with the Madison Leather Isabelle bag ($358). During October, 30 percent of sales will be donated to the Breast Cancer Research Foundation. Coach, Southgate Mall, #1068, 3501 S. Tamiami Trail, (941) 953-2553.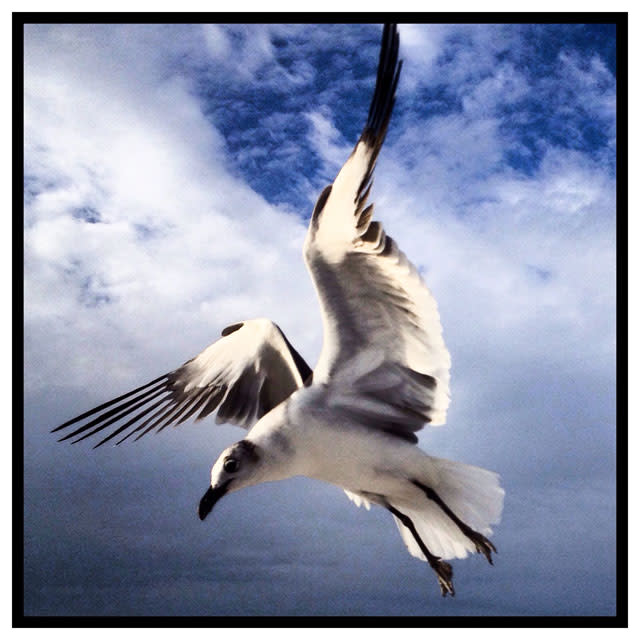 Do your part to debunk the "starving artist" myth by shopping for fine art, jewelry and more by Ringling College students and alums. Madeby Ringling College of Art & Design, 734 Central Ave., (941) 822-0442. madebygallery.com