Article
Movie Review :: "Diana Vreeland: The Eye Has to Travel"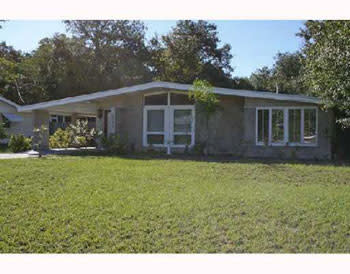 Diana Vreeland: The Eye Has to Travel, a documentary about the fashion icon, is a MUST-see for the style cognoscenti out there. Really. If you want to get your fashion card stamped, you shouldn't miss this…
Diana Vreeland: The Eye Has to Travel Official Trailer
///
Those in fashion know the name Diana Vreeland and hail her as an industry empress. or "The High Priestess of Fashion." Lauded for her vision and tastemaker status, she breathed vitality and uninhibited creativity into the role of fashion editor, forever setting the bar high for her successors. As Vreeland put it herself: "I wasn't a fashion editor, I was the one and only fashion editor."
"She saw things in people before they saw it themselves." --Diane von Furstenberg
During her nearly 30 years as editor-in-chief at Harper's Bazaar and then EIC during the '60s at Vogue, Vreeland discovered models like Lauren Bacall, Anjelica Huston and Lauren Hutton. She wrapped into the magazine's storyline celebrities like Cher, Barbra Streisand, Mick Jagger and the Duke and Duchess of Windsor. And, believe it or not, when it came to matters of style she was touchstone for Jackie Kennedy, before and after JFK's inauguration. Style began and ended with her exclusively during that important time in fashion's history. In fact, she was single-handedly orchestrating fashion's history.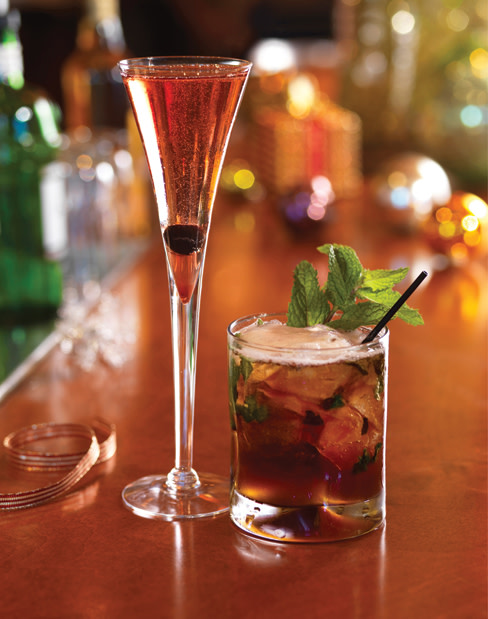 Directed by Lisa Immordino Vreeland, the icon's granddaughter-in-law, the film is largely based in Vreeland's own irreverent words--it's wonderfully done, witty, clever and completely interesting.
"She understood that fashion meant you're supposed to give people what they don't know they want YET." --Yves Saint Laurent
///
If it turns out that the movie is not enough to quench your interest, you may like to know about the companion book to the movie, also titled Diana Vreeland: The Eye Has to Travel, or you might consider picking up her autobiography, D.V. by Diana Vreeland.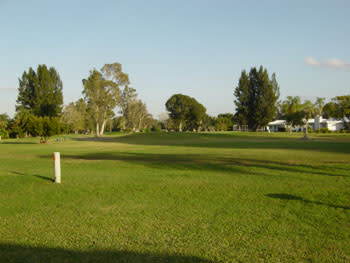 By the way, if you're in Sarasota – the movie is currently playing at Burns Court Cinema. (And just FYI, the theater sells splits of bubbly, just to make movie time more fun…)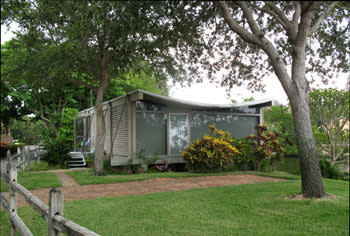 For more fashion news and notes, follow Heather on Twitter @heatherDUNHILL or subscribe on Facebook.