Article
Florida's Coastal Nursery
For almost an hour we watched in amazement while a mother sea turtle dropped nearly 100 ping-pong sized leathery eggs into the cylindrical sandy hole
[caption id="attachment_91" align="alignnone" width="489"]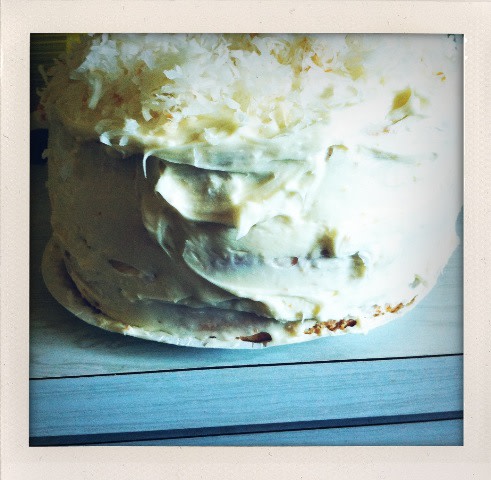 Sea turtle tracks[/caption]
Welcome back to Authentic Florida. As a Sarasota native, I love all things "Florida," especially things that remind me of "real" Florida travel and living. I just got back from an amazing experience on Florida's east coast. Here's my latest blog.
It was a pitch dark, warm August evening as a small crowd gathered at Melbourne beach, the designated meeting point for our adventure.  A Sea Turtle Preservation Society volunteer cheerfully greeted and gave us an idea of what to expect for the evening.
We were assembled to experience one of the most magical wonders of Florida – a giant loggerhead sea turtle laying her eggs on the beach.
Before the walk, we heard an informational presentation on sea turtles as volunteer "advance" scouts spotted one emerging onto the beach to dig her nest.
We were then instructed to walk quietly, single file, along the water's edge following the lead volunteer. We were reminded that flashlights or flash photography were strictly prohibited, including our phones.
Infrared lights were used to lead us and to illuminate the hole in which the mama turtle was dutifully laying her eggs while she sat in a trance-like state oblivious to all around her.
Prior to our arrival, she had trekked from the water's edge across the beach towards the sand dunes, fastidiously scooping out a deep cavity with her flippers. Situating her 200-350 pound body over the pit she slowly began to drop her eggs.
For almost an hour we watched in amazement while the mother turtle dropped nearly 100 ping-pong sized leathery eggs into the cylindrical sandy hole. Following her egg deposit, she then carefully covered her nest with the sand, and upon regaining her energy, slowly crawled back to the water's edge and into the ocean, disappearing into the darkness of the vast ocean.
Our Florida beaches and barrier islands become North America's No. 1 sea turtle nesting grounds from May through October, while most of us are fast asleep.
If you missed this year's season, which is slowly winding down, I highly recommend you mark your calendar for April 2014 to begin planning your visit, and be sure to check the Authentic Florida website for our listing of Florida's Sea Turtle walks.
You don't want to miss this amazing and unforgettable experience--an authentic Florida delight for sure.
Sign up for Authentic Florida's free E-News, a bi-monthly newsletter featuring latest travel, food and living ideas by visiting Authentic Florida.