Article
For Sale: Southern Mini-Estate in Venice
Bob Plunket shows us a piece of Venice real estate--a Southern mini-manse--that's currently for sale on River Road.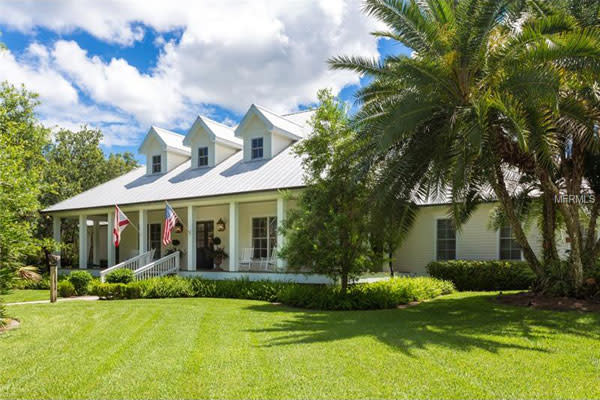 Located on the outskirts of Venice, right on the Myakka River, this Southern mini-estate is an almost-new (built in 2003) version of country living. It's set on 14 private acres in a gated community and is a nice refreshing change from the Mediterranean behemoths that usually dominate this particular real estate niche.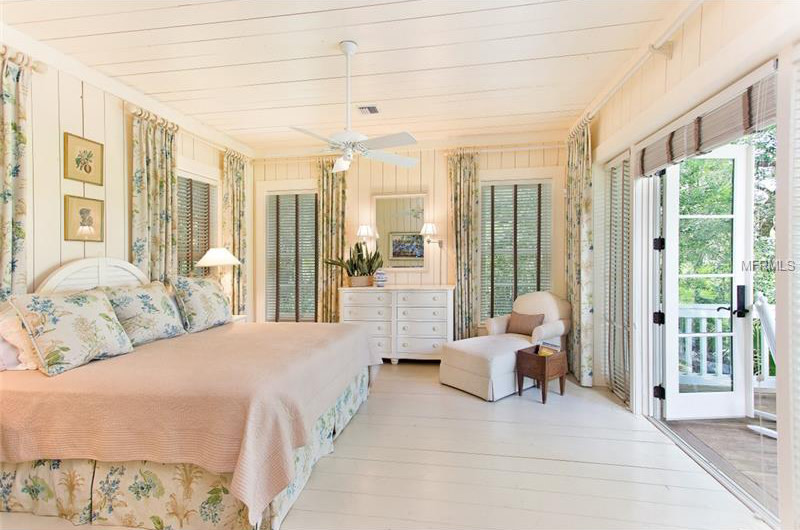 The interior is the perfect mix of traditional, beachy and coastal elements, with lots of wood paneling painted in light colors and hardwood floors everywhere. The feeling is light and refined and understated. There are nice details that compliment the home's style—the fireplace mantel is pre-Civil War and there are Antebellum double doors, plus exposed cedar beams in the ceilings. With over 5,000 square feet of living area, there's plenty of room for family and guests. And check out the 1,100 square foot loft, with a lot of possible uses.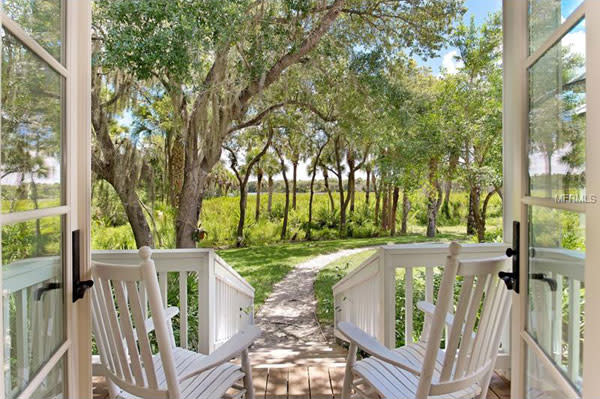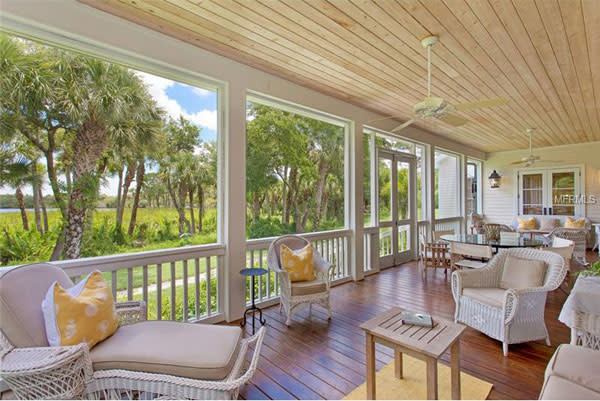 Outside, in addition to all that acreage, there a dock on the river (which is quite beautiful at this point) and an outdoor dining pavilion. But the best feature may well be the homes deep verandahs, particularly the ones facing the river, with views through the palms and oaks to the unspoiled wetlands. If you're looking for a country property in the area, this is one of the nicest. And one of the most convenient—it's quite near the River Road entrance to I-75.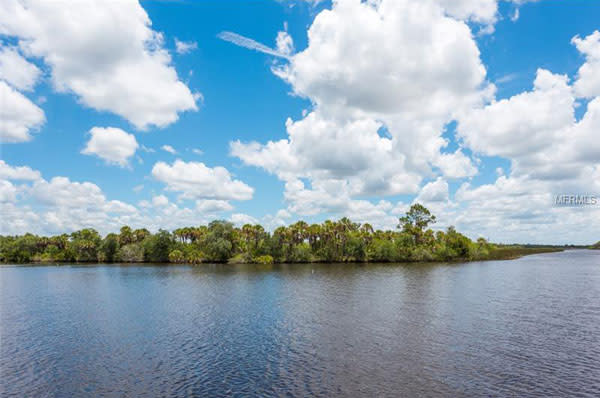 800 N. River Road, Venice is priced at $2.7 million. For more information call Helen Moore of Michael Saunders and Co. at (941) 724-2030.