Article
Monica Seles Selling Her Sarasota Home
Tennis legend Monica Seles is selling her Sarasota home, located in the Laurel Oak community. Bob Plunket gives us a peek inside.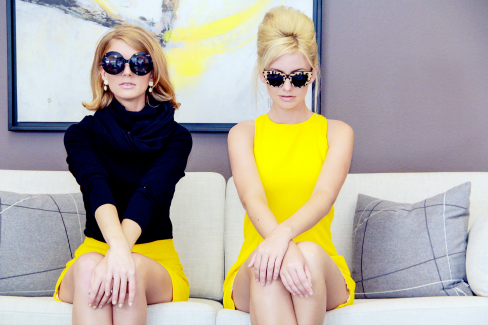 As you may have read, tennis great Monica Seles is selling her house in Laurel Oak. This means we get some fabulous pictures of where she's been living for the past 21 years. And guess what—this is the most clutter-free house I've ever seen. What does she do with her stuff? Store it? If there was ever a house that showed the incredible self-discipline you need to be a champion athlete, this is it.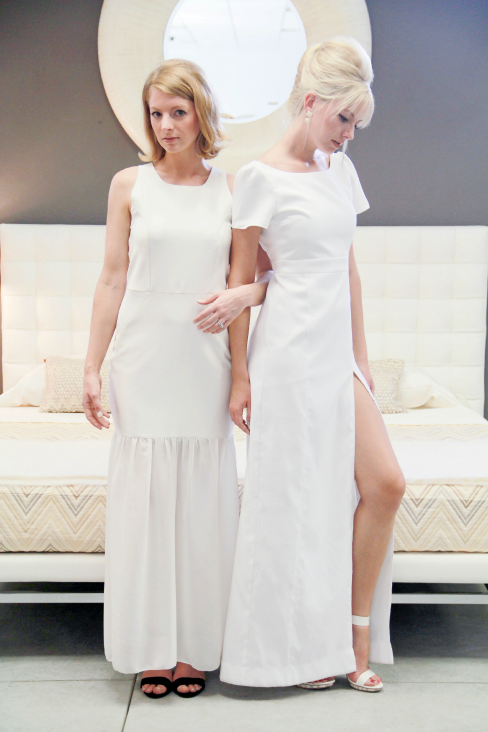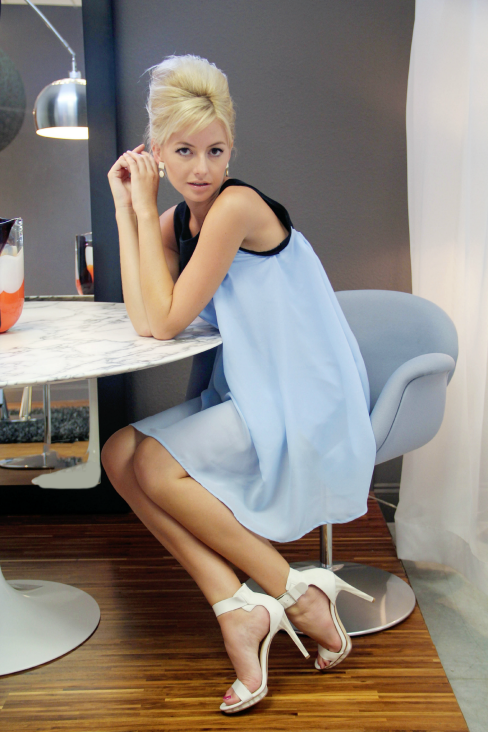 Monica's home is one of the oldest in Laurel Oak, one of the early, premium subdivisions out east of the I-75, and to get her, the developer made all sorts of concessions. She was allowed to build her own tennis court (there used to be two but she re-sodded one and uses it to walk the dog).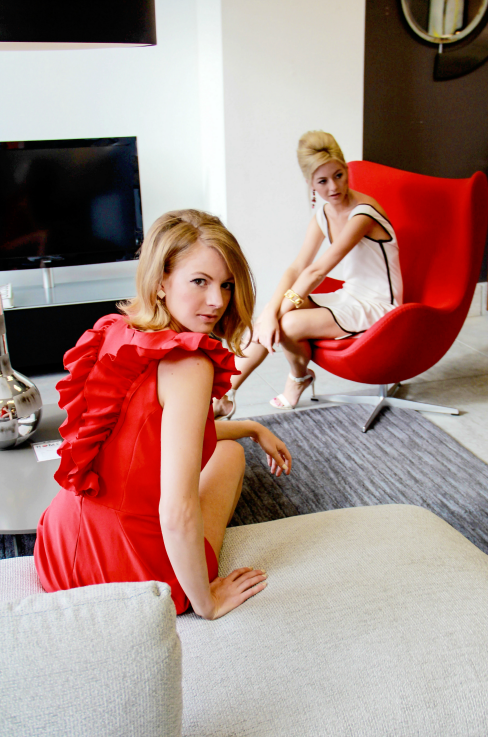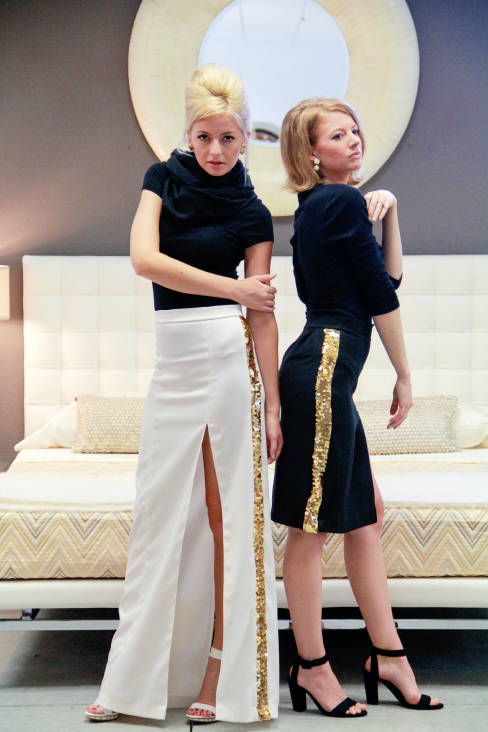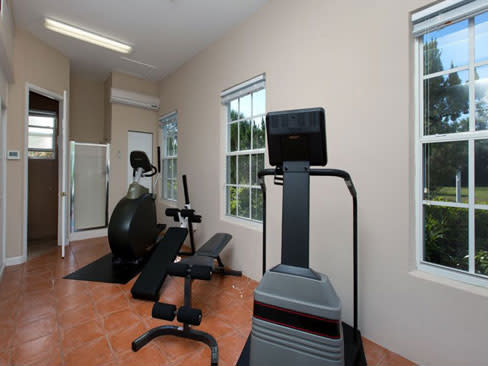 Other special touches include a basketball court and a special shortcut over the lawn to the clubhouse. This is the perfect house for a sports celebrity—you have your own sauna, your own exercise room with full bath, and a great big pool with spa.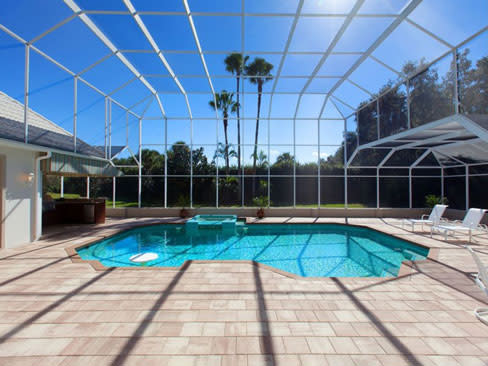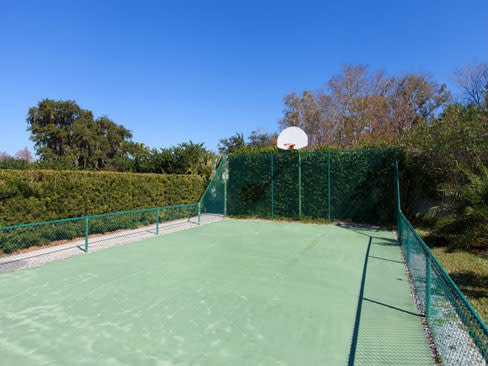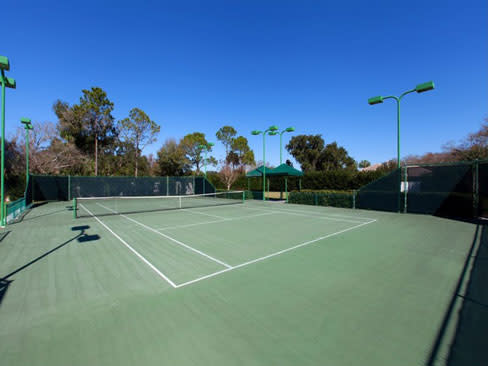 The house is set on one and a half acres. It has four bedrooms, five-and-a-half baths, a two-story living room, marble floors, and a summer kitchen out by the pool. The asking price is $1,849,999. For more information call Joel Schemmel of Premier Sotheby's at (941) 587-4894. The address is 2895 Dick Wilson Drive, but keep in mind, Laurel Oak is a gated community so you won't be able to get in.
Click here to see Bob Plunket's "Home of the Month" in our May issue. >>