Article
For Sale: Pine Island Bungalow
Bob Plunket checks out the Pine Island real estate market and finds a house he thinks would make a perfect second home for any Sarasotan looking for one.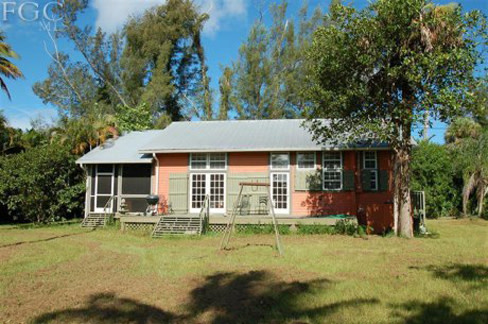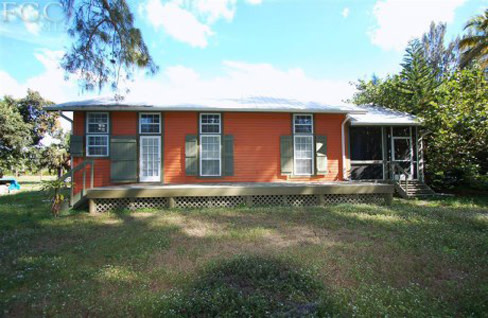 I know I should stick to touting Sarasota real estate, but here a real cute house down on Pine Island that you should know about. Pine Island is down by Cape Coral; it's actually a rather large island with several communities. Captiva is just to the west, making Pine Island a barrier island between a barrier island (Captiva) and the mainland.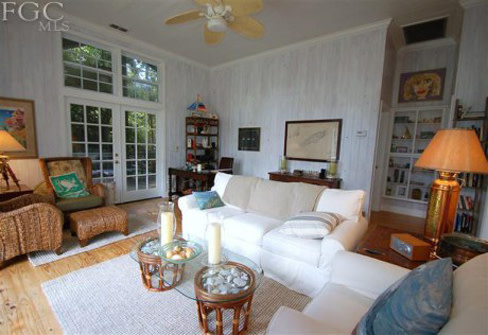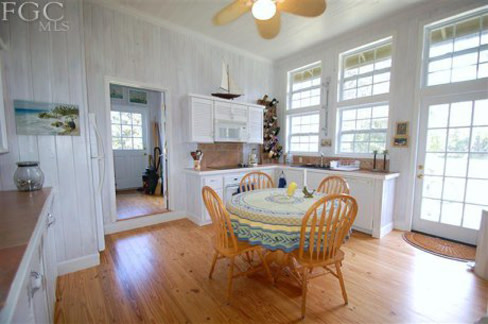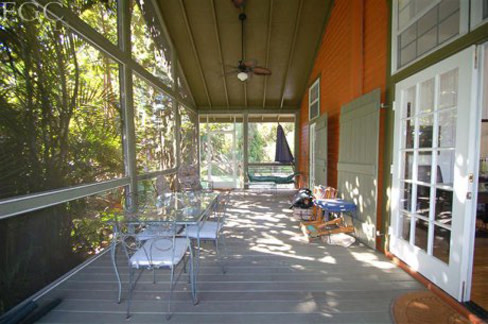 The house that's so cute dates back to 1926, when it was originally built as a church. It's been recently remodeled, and to a rather high standard. There's a metal roof and the look of the place is very Coastal Living. It's got 1,120 square feet, two bedrooms, two baths, and is set on over an acre of land. There's also a great screened porch. You can keep horses (although I don't know where the horse would sleep, as there doesn't seem to be a barn. Maybe he or she could just come in for the day).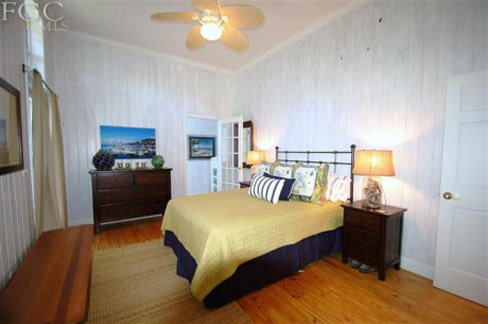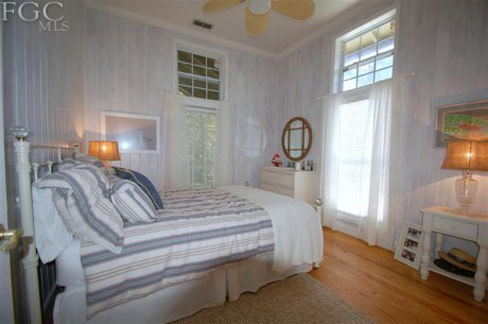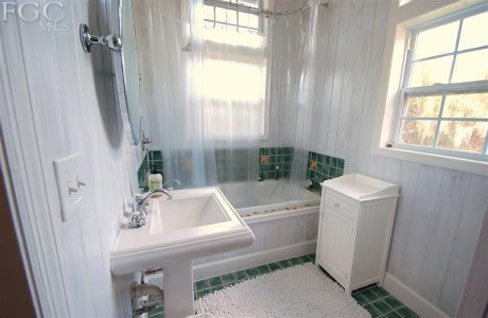 I'm not sure what the beach situation is. Pine Island is not really known for its beaches, but there are plenty nearby, although they may well require circuitous routes to get to them. Why people move here is the Old Florida atmosphere—no high-rises, no traffic, just rural peace and quiet in a setting that seems 50 years or so behind the times. And the price can't be beat--$259,000.
As you know, many Sarasotans have second homes nearby—on Anna Maria, or perhaps in Useppa. This would be a perfect set-up for a situation like that. For more information call Pine Island Realty at (239) 283-1028.