Article
Q&A for Nurses Week
A local nurse shares her thoughts.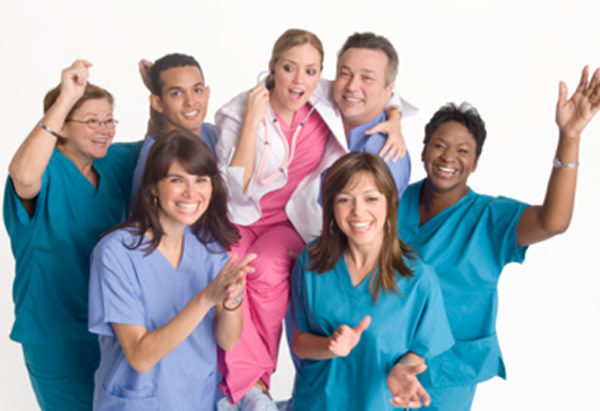 Have you thanked a nurse this week? You probably know this, but nurses are huge part of health care, often acting as a vital link between stressed, fearful patients and stressed, busy doctors.
Kenzie Norgart, a nurse for Dr. Thomas Williams of Bradenton's Florida Urology Specialists, gives us a little insight into her work mindset. (Spoiler alert: She loves helping people.) In her spare time, Norgart, a Minnesota native, plays co-ed ice hockey at Ellenton Ice and Sports and throughout the state with the Gulf Coast Ms Conduct adult women's team.
Why nursing?
I am naturally a caregiver. It sounds cliché, but helping others is truly what makes me happy.
What kinds of things do you have to do in a typical day? 
I care for the urology needs of Dr. Thomas Williams' patients. I'm still new to urology and am learning from him every day. Mainly my responsibilities consist of rooming patients, assisting with procedures, and answering patients' questions and concerns over the phone.
What's the best part of the job?
The best part of my job is having the ability to make people's day better. Battling health problems can cause a lot of fear and anxiety, if I can help take some of that away by doing the best I can at my job, then I am happy at the end of the day.
What do you wish more patients understood about your job?
Being a good nurse is a constant battle between giving each person quality care and being able to care for all of your patients. If I seem rushed and not very interested in chatting at times, it's probably because I'm worried about not having enough time to care for everyone.