Article
A Tuscan-Inspired Wedding at the Lake Club in Lakewood Ranch
High school sweethearts Dennis and Bond tie the knot in a vineyard-themed wedding at the Lake Club in Lakewood Ranch.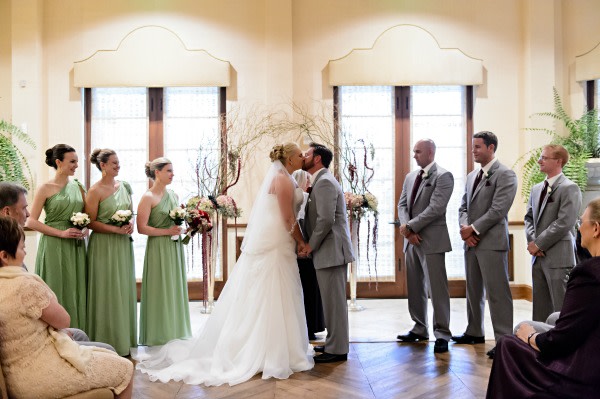 How and where did you meet?
We met in high school and dated for two-and-a-half years.  Neither of us [remembers] why we broke up, but we didn't communicate for 12 years before we met again in Sarasota and started dating right away.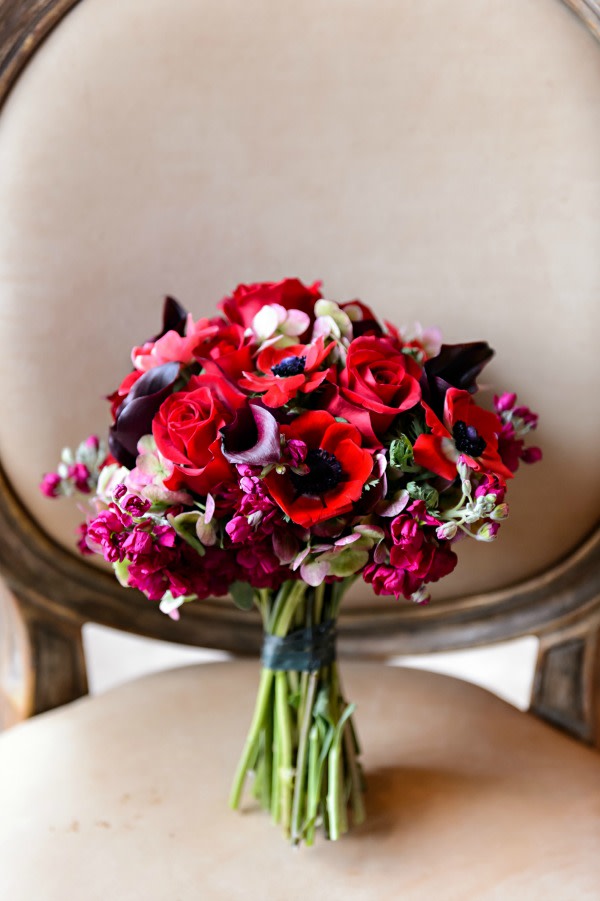 How did you know that Dennis was "The One"?
I knew Dennis was the one when I was only 15! He was my first love and I always thought about him. When we started dating for the second time, I knew I couldn't be this crazy about anyone else.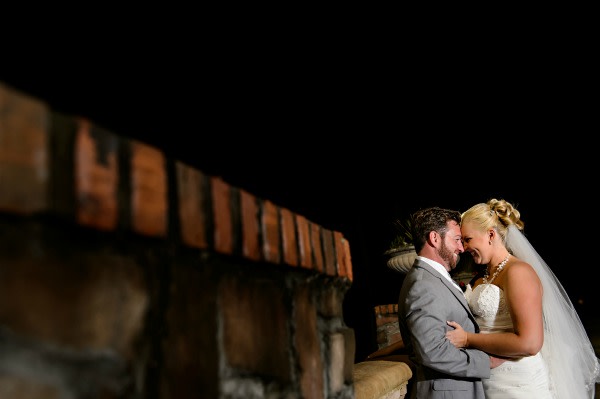 How did Dennis propose?
Dennis was so nervous, and he was acting strange. I was in the kitchen cleaning when I heard a big clunk, and he screamed from the bedroom that he had hurt his knee and to come there. I ran in and he was on one knee with the ring in hand.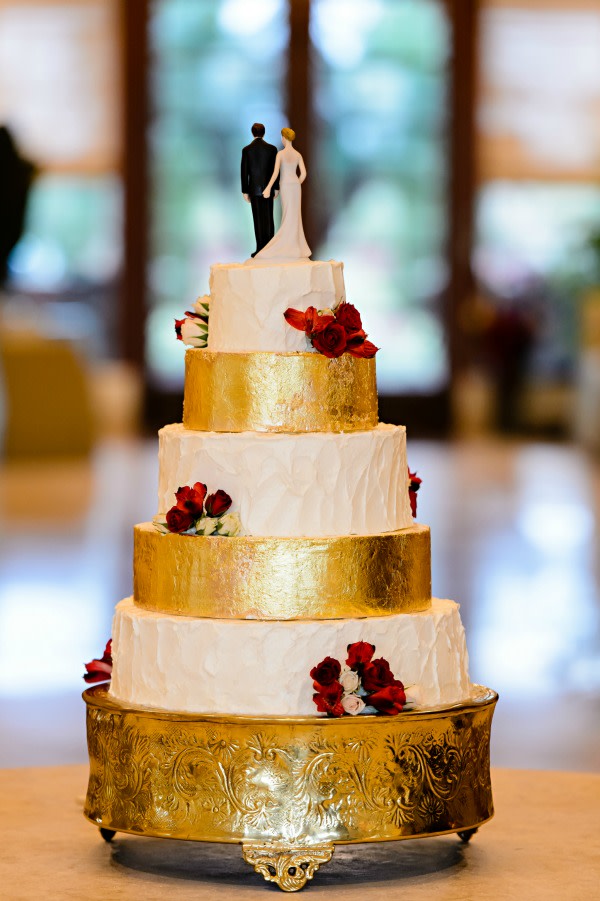 How did you decide on a vineyard theme for your wedding?
I didn't want anything that looked "Florida." Being from Sarasota, I didn't want the beach or a golf course; I wanted different. I had seen our venue [the Lake Club at Lakewood Ranch] a year or two before the wedding; later, when we were venue shopping, it was the first place I took Dennis and my mom to see.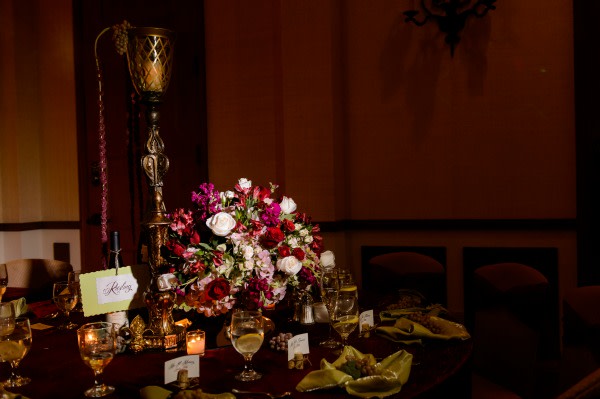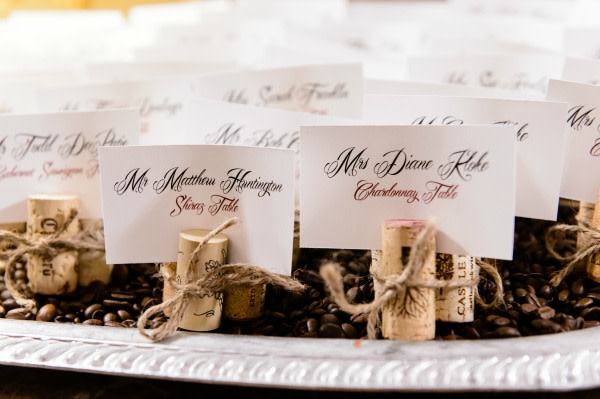 Did your families play a large role in helping to plan your wedding?
Both mothers came to dress shopping appointments--I think I tried on over 200 dresses! We had a memory table for our friends and family members who had passed away. Also on that table were wedding pictures of our parents and pictures of Dennis and me when we were younger.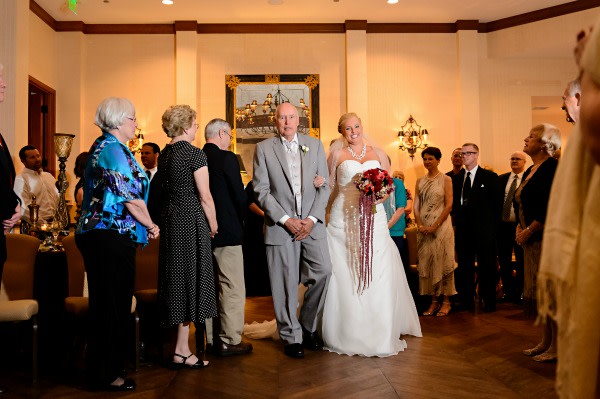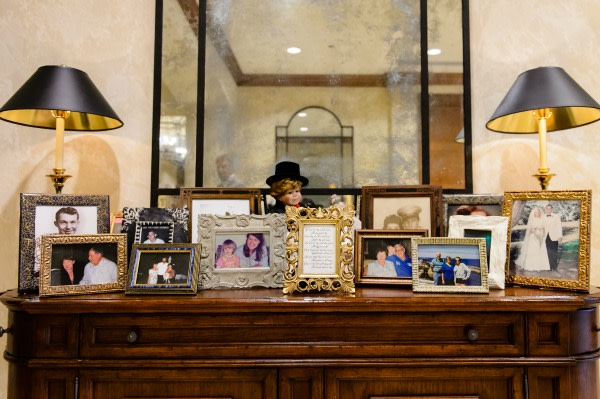 Did you run into any snags on your wedding day?
Yes, our weather played tricks on us. It was raining and drizzling all day. We had to move our outside ceremony into the banquet room. I was furious, but no one else seemed to mind. After the ceremony and first dance, the rain stopped and the sun came out just in time [for a beautiful sunset]. Our fabulous photographer, Naomi Chokr, snuck us outside for some photos.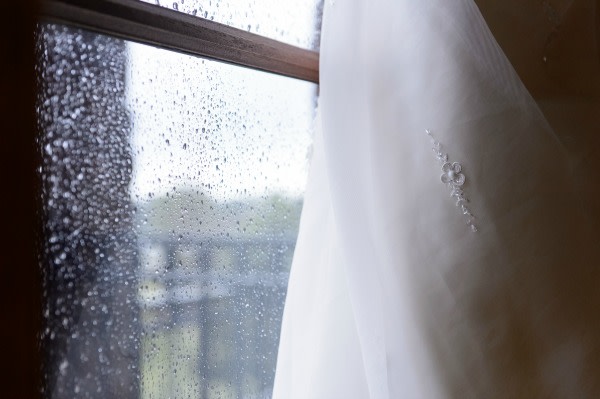 What are some of your favorite things about Dennis?
He is funny! That's why I fell in love with him when I was 15 and that's why I love him more each day. We love to take our dogs to parks and walk together. I like to call them our "family walks."