Article
Chef Judi on the Health Hazards of Food Writing
Chef Judi shares her new game plan for losing those pesky extra pounds.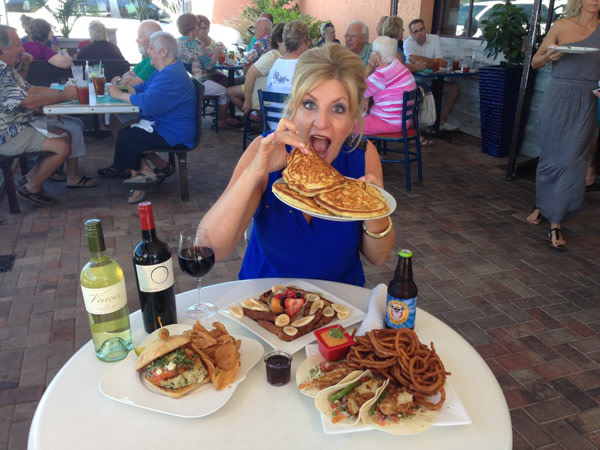 Well, you have followed me on my paleo pursuit, and the many times I have complained that my dream job is also a hazard to my health, so…once again I am here to announce my next steps for losing the pesky extra weight. And speaking of steps, the first one is to increase mine by about 1,000 a day.
The second is to revisit an old friend called Weight Watchers. As I turn 55 and the reality of how hard it is to burn all the calories I consume (many of them not for any working purpose, either) sinks in, I am humbly letting our readers know: it is time.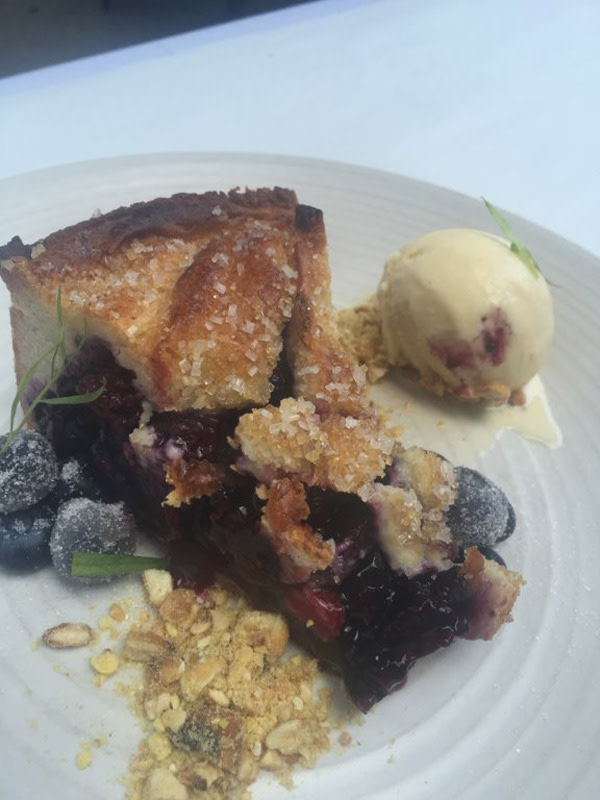 I'm a little nervous--after all, we have eight new restaurants opening in the next few months just on or near University, not to mention La Dona Donuts and a new Jewish deli ( real announcement coming soon!).
I do, however, want to fit in to my closet of little black dresses, and let's face it, some of this is just my own fault. I can clearly remember our editorial director Pam Daniel commenting on how little I eat when we are out sampling the wonderful flavors  that Sarasota has to offer. Well, I haven't heard that comment lately--and those "little tastes" grew into half pizzas and extra slices of blueberry pie.
So here's my game plan:
1.  Drink lots of water and green tea.
2. Stay away from pork belly and regular bacon, and ice cream sundaes that contain pork belly.
3. Cut down on the mac 'n' cheese from Made to once a month.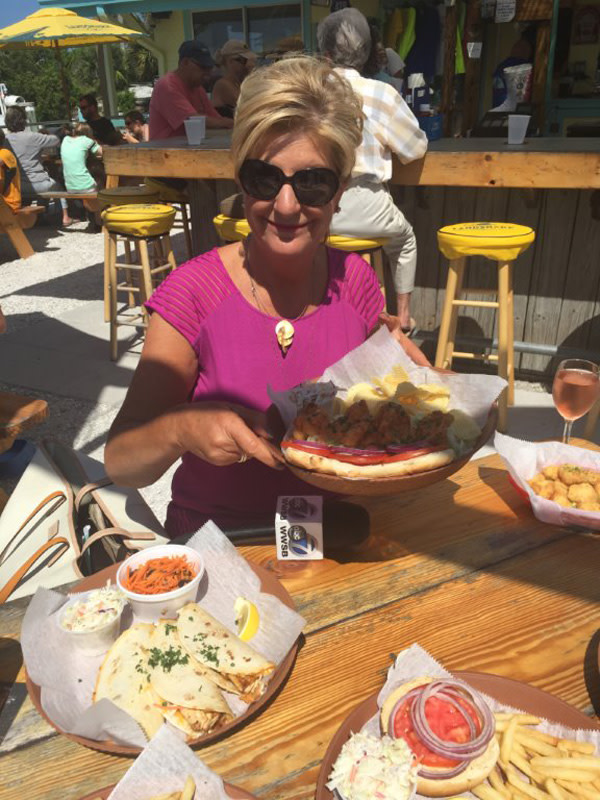 4. The single burger--not double--will do at JR's Packinghouse, and hold the bun. (Maybe if I dance with the band I can earn back a guava empanada.)
5. Order the barbecue chicken at Stottlemeyer's rather than the fried chicken (and pretend it is deep fried).
6. Have the awesome cold brew at Mandeville Beer Garden, but have it with the kale salad, not the brats. Then play a lively ping pong tournament to burn, baby, burn!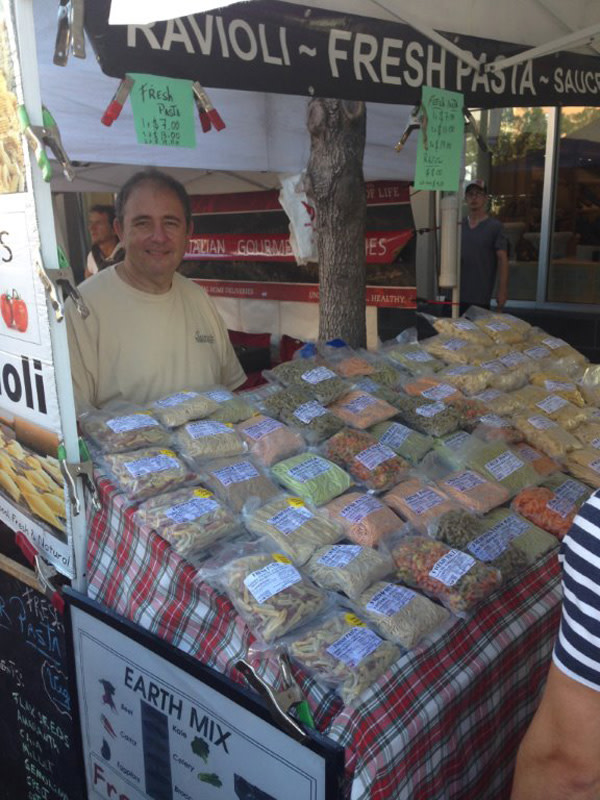 7. There is always cauliflower rice at Taste of Asia, especially if I ask for it with gluten-free soy sauce.
8. Tell all chefs to use less salt while I detox, and no more handfuls of Cheerios while I write these blogs about all the food I ate
9. Good-bye pumpkin bread--and to our wonderful fashion editor, Heather Dunhill: I will miss our pumpkin obsession this year.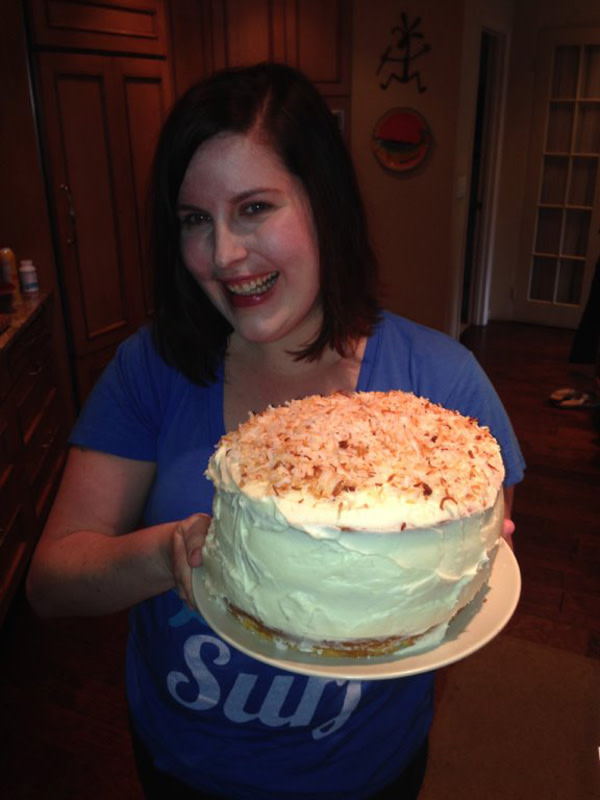 10. Piccolo's, give me the meatballs but hold the bread, I have a new dress to fit into for our web editor Megan McDonald's wedding.
11. Truffle fries at Libby's, don't you dare look at me.
12. Hello, grilled salmon salads and chopped raw veggies--no dressing, please!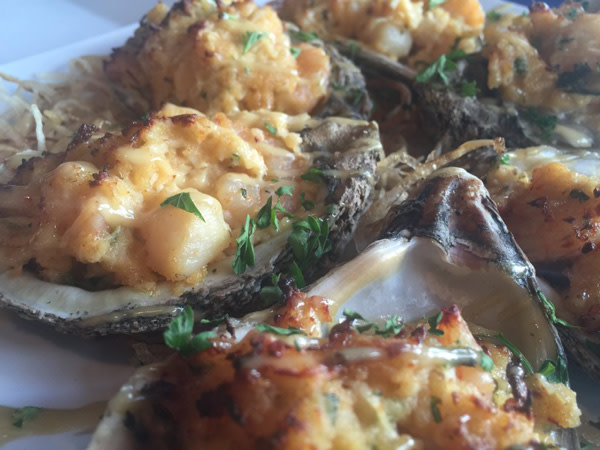 13. Lolita Tartine, I loved your apple tarts.  Pray for me as I leave you now.
14. Hold the whole wheat pasta; I would rather go without, thank you. But is it wrong that I am waiting to get the first 5 lbs. off to go to Mama Leone's for a pizza and veal parm?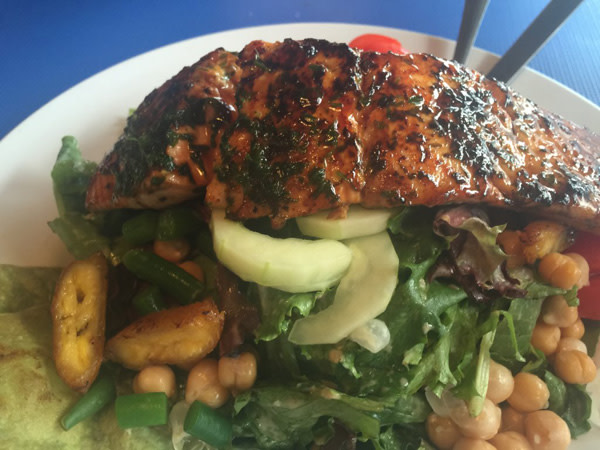 So, here I sit, stomach growling as I am sorting through food photos…wait, maybe I can start tomorrow!
If you have good suggestions on how to stay strong on my quest to lose weight, please email me ideas and restaurant tips--let me know your favorite savory but low-cal dishes. Don't worry, though, I will never become an all-or-nothing foodie. My notebook is too full of fabulous dishes not to return.
For more Sarasota dining and restaurant news, click here. >>