Article
Authentic Shrimp and Cabbage Salad
This authentic Shrimp Salad is as easy as it gets and healthy too, using fresh Gulf shrimp and cabbage flavored by a delicious marinade.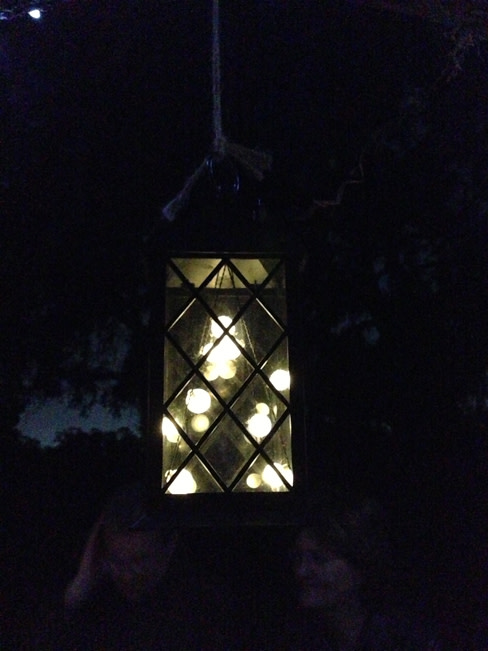 I've been serving this Florida dish for as long as I remember. It uses fresh Gulf shrimp and it's simple, healthy and delicious. It's completely versatile and can be served for a lovely candle lit dinner or as a backyard picnic dish.
My theory is that Florida seafood should be left alone as much as possible and this recipe complements shrimp by making it the "rock star" that it is. The ingredients are simple: shrimp, cabbage, walnuts and a delicious vinaigrette.
Ingredients
Serves 4
1½  pounds of uncooked Florida Gulf Shrimp (medium or large)
1 medium head of Florida cabbage
2/3 cup of walnuts
Vinaigrette:
1/3 cup of white wine vinegar
2/3 cup of olive oil (I prefer extra virgin olive oil)
1 tablespoon of Dijon mustard
1 teaspoon of kosher salt
½ teaspoon of pepper
Directions:
Shrimp
1.     Peel the shrimp or if already peeled…
2.    Place shrimp in a medium sized pan with a vegetable steamer basket. Add water to the bottom of the pan, but just enough to steam the shrimp, but not boil it. Steam for 3 minutes. No more. Drain the shrimp. Set aside and let cool.
Walnuts
1.     Set oven temperature at 350 degrees.
2.     Spread 2/3 cup of walnuts on a baking sheet.
3.     Bake for 10 minutes, keeping an eye on them (don't let burn) and turning on both sides.
4.     Set aside. Let cool.
5.     When cool, chop the walnuts in smaller pieces.
Cabbage
1.     On a cutting board, cut the cabbage in half. Take out the core.
2.     Then slice the cabbage in bite sized strips. Or if you prefer to use a Cuisinart, use the blade that creates slaw.
3.     Place in a large serving bowl.
Vinaigrette
1.     In a small mixing bowl, mix 1/3 cup of white wine vinegar, 2/3 cup of olive oil, 1 tsp. of kosher salt, ½ tsp. of pepper, and 1 tbsp. of Dijon mustard. Wisk together, it will emulsify.
2.     Pour over the cabbage and toss until thoroughly coated.
3.     Add the cooled shrimp and walnuts.  Leave a little of the walnuts to sprinkle on top.
4.     Refrigerate before serving for 30-60 minutes.
I get a nice fresh baguette to serve with this and heat it up before serving the salad. Enjoy!